Well, friends, dreams do come true. We just opened up a wee studio/shop in Vancouver! I've been pining for a storefront in the city for a few years now and now it's happened and I couldn't be more thrilled!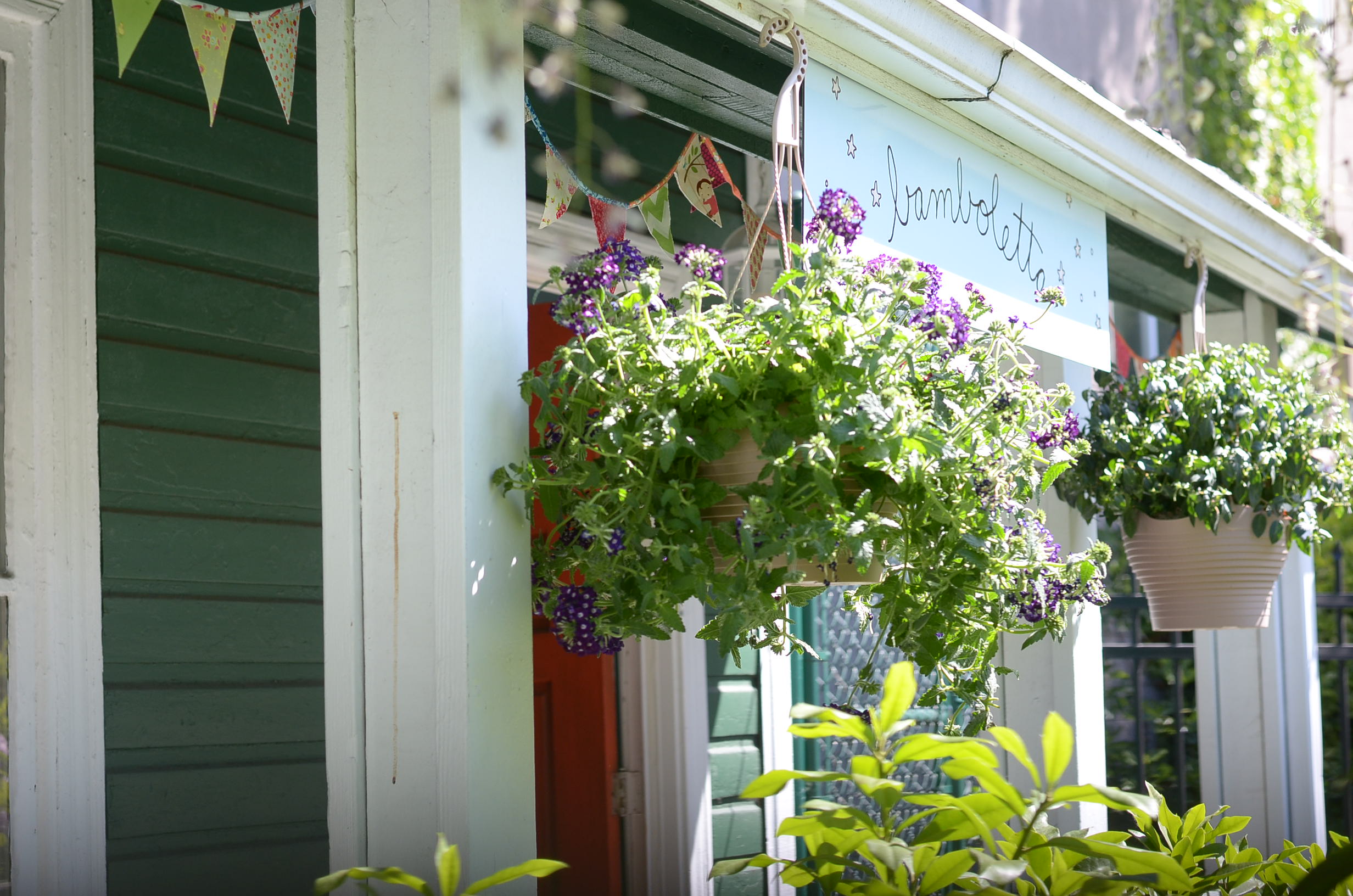 Our shop is stocked full of dolls of all sizes (including the shop exclusive Piccolina's), loads of clothes, some yarns and other bits and pieces. I'm gathering things together to start offering workshops as well (I need to build a wall of yarn for the hair first – this takes a while).
I've been working out of a studio at home since last fall and it's been great! But, the dolls are so happy to have a space to be with each other and wait for their new family to come in and adopt them! We opened last weekend, and my heart nearly burst when all the little one's came in to look at the dolls and brought in their dolls for a visit. Ahh – I've missed this so much!
Our shop is located at 1723 Grant Street (just off Commercial Drive).  We are open to the public Friday, Saturday and Sunday's from 10-5.
Thanks so much!
Christina