I'm getting to pack up and move this weekend. I'm pretty excited as all the studio gals old and new are coming in on Saturday and we're packing it all up. Quite a bit of the stuff is going to Audrey's place as she will be home base for all our home sewers to pick up and drop off their dolls. I like the idea of these bits of Bamboletta still being around at her place – it's a nice continuity.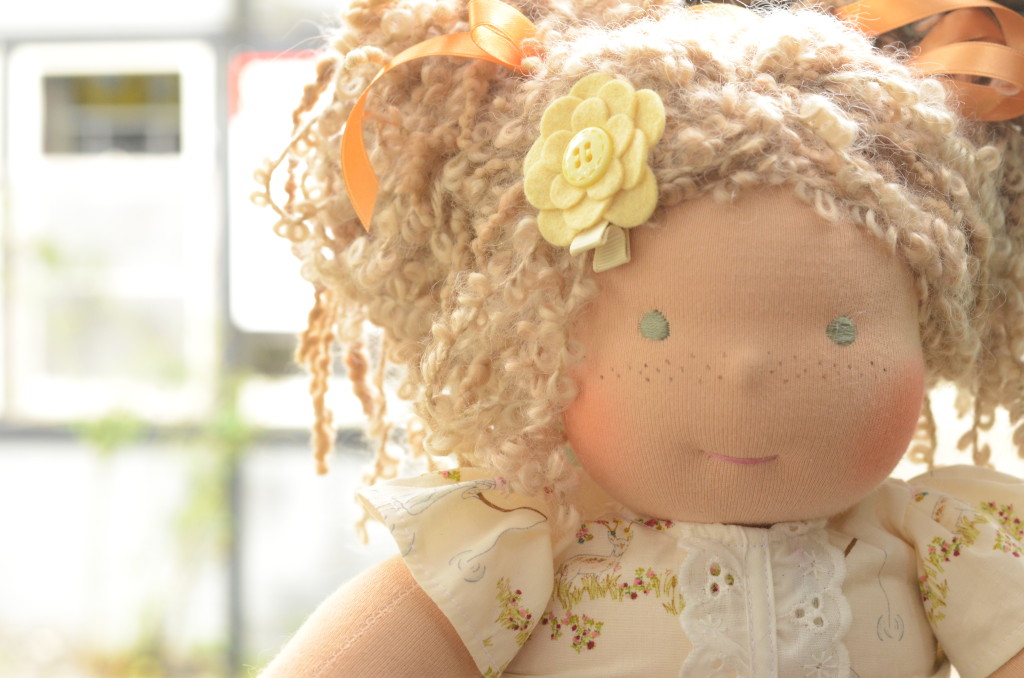 I love the new stuff we've been creating lately – like this lace front tunic. So sweet!
So, let's talk Frocks. While things get settled and I establish a work flow between my new place in Vancouver and the studio over here on Vancouver Island I am holding back on frocks for the time being. And I have some ideas on how I'd like to bring them back in – I was thinking of a made to order section where you can choose your dress style, fabric, accessories and then the order is made up and shipped out to you. And/or a super highly more 'curated' Frock selection – so, more outfits like what you see on our upload dolls. Anyhow, going to get through this move first and then figure that out. I hope within a month or so.
Thanks so much, everyone!
Christina