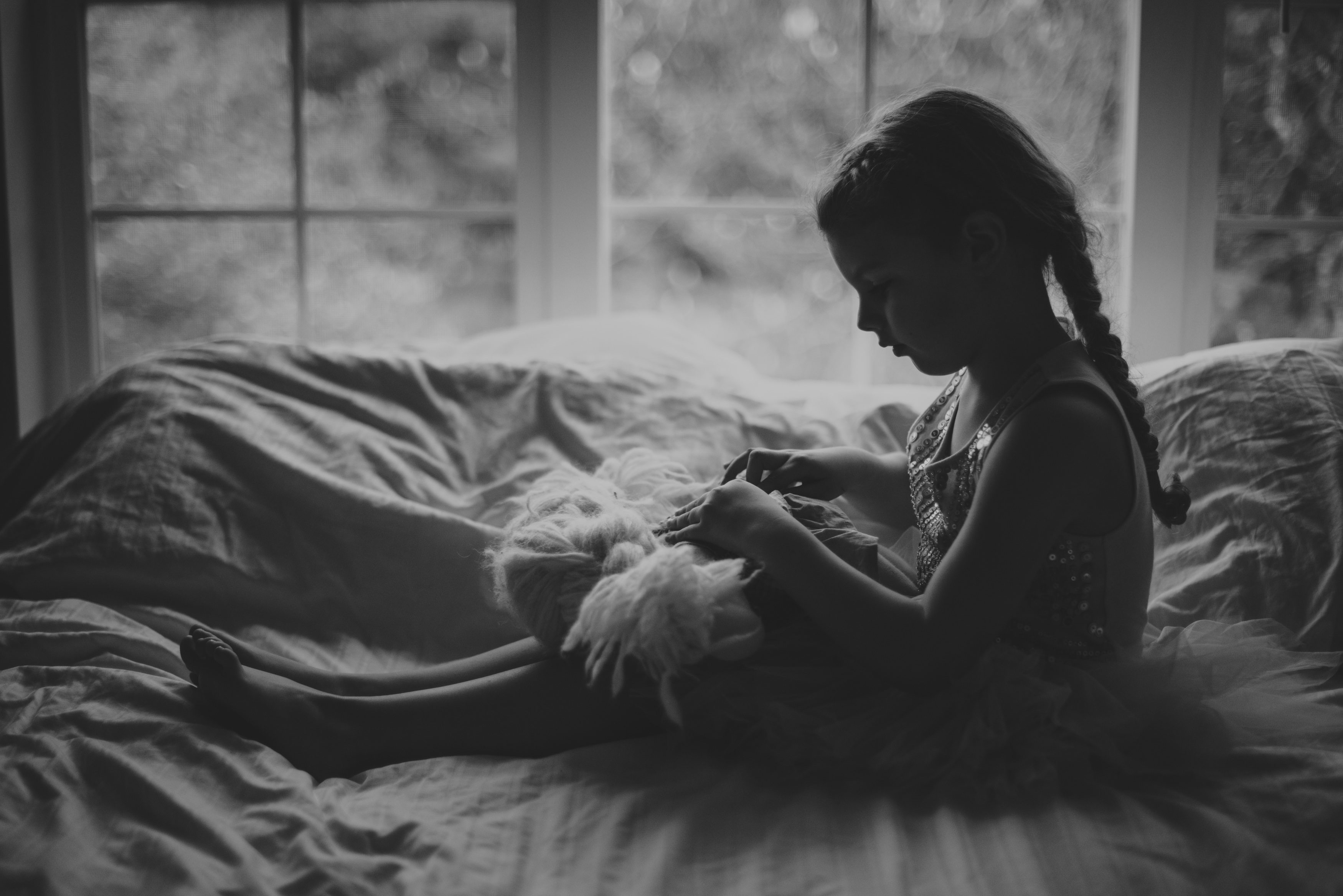 My 'why' – right here. Photo by Erin Wallis.
A little update – I'm moving to Vancouver but keeping production on Vancouver Island.
It's like I'm back in my early 20's setting up a new place. I've half way moved into our apartment in an area called Mount Pleasant in Vancouver. It's been a real joy setting up, I've gotten rid of so much stuff, it feels so liberating. I'm not even a 'stuff' kind of person but it's crazy how quickly it accumulates. I've set up house based on this amazing book called 'The Life Changing Magic of Tidying Up'.  One of the philosophies in there is that if it doesn't 'spark joy' in you, toss it. If you are only surrounded by things you love you and not things that carry baggage then your mind can be clearer and more relaxed. I'm going to be working in my home until I can find a suitable studio so I want things to be as uncluttered as possible.
I'm equal parts excited and nervous about this new venture. As with the paring down in my home, I feel like I'm paring down in my business and really getting back to the 'why' of what I do. (I HIGHLY recommended you watch this Ted Talk 'It Starts With Why'). The past year or so has pulled me away from the why of what I'm doing – stresses from running a business, being away from my family, finances, and then all that attention after our award (which was amazing, yes, but a bit of a trip!). I always took solace and comfort when I spent those 3 days a week in my chair sewing the faces on- doing what I love – bringing the dolls to life. Those times would act like an anchor.
So, why do I do this? What is my 'why'? To spread joy and delight through my creations. Through the art of handmade we embed magic into our dolls for people all over the world to feel and be connected by. And from a social and political standpoint – that 'making' matters in ways that go far beyond the end product. People have a choice on what they want their future to look like and that this business model has far reaching benefits.  Describing your 'why' is so difficult – it's in the emotional/feeling part of the brain and hard to articulate, so this is the best I can do.
In the 12 years or so I've had Bamboletta I've experienced many expansions and contractions – much like breathing. Right now, I'm in a contraction, getting close in again to why we do what we do. I'll huddle around it for a bit and let it warm me to my bones. Then I'll be ready for my expansion – whatever that may be – and the not knowing is the great adventure.
Much love,
Christina