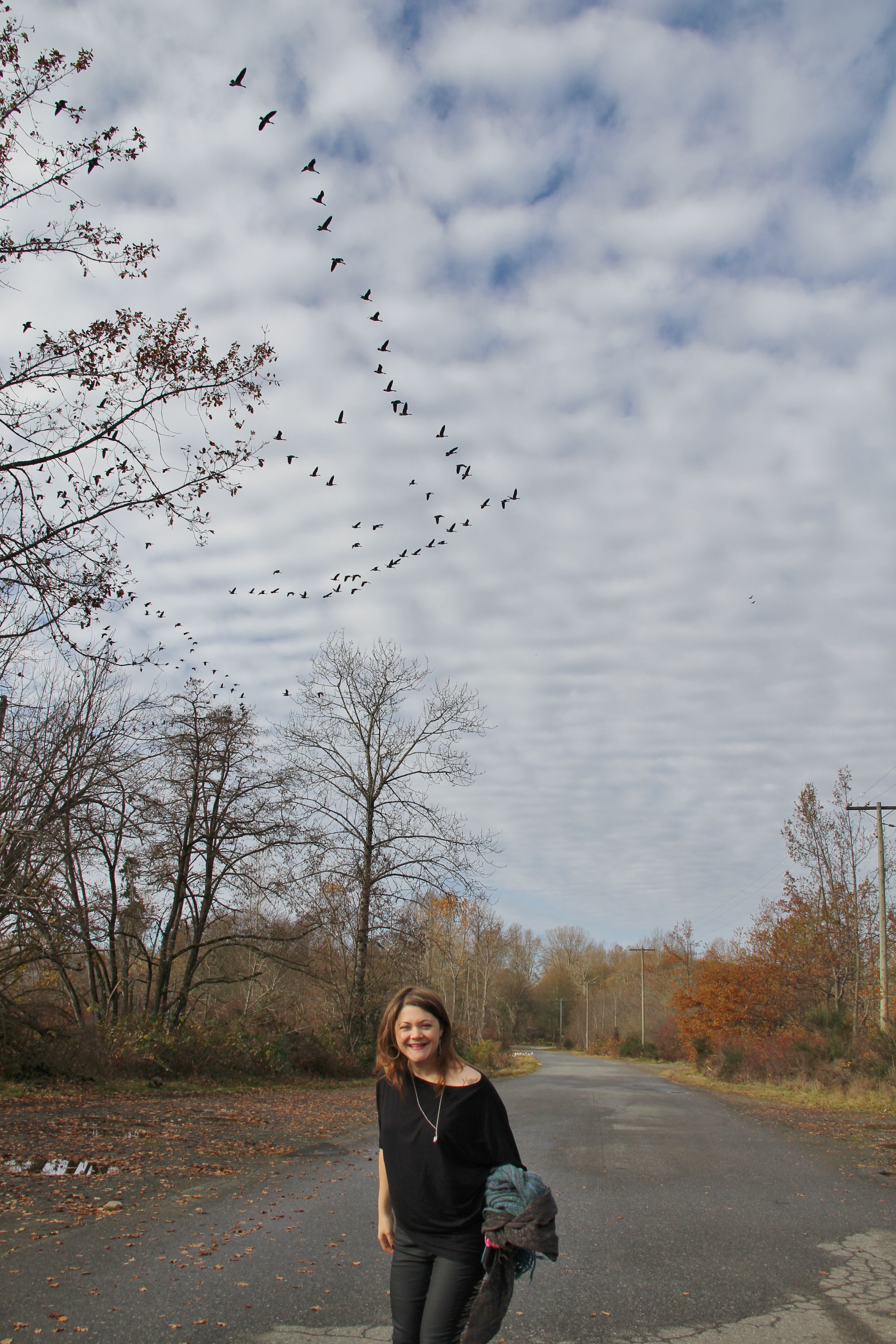 I wanted to say thanks for all your well wishes as I embark on the next step in my journey. Reading all your comments, texts and emails has made me feel unstoppable. I really can feel all of your support, love and well wishes – it makes me know I can do this and it's going to be freaking amazing.
You gals, what can I say? So much love for you all. Really. What we do here is so different then something like just selling shirt or whatever. It feels unique. There is a love and a bit of magic that connects us through the dolls – I really believe it. I don't know if it's because of how long the doll takes to make or the natural materials absorb something special, but there is something pretty cool about the 'life' of a handmade doll. Maybe, you think I'm crazy. Well, as Jimi Hendrix said in one of my most favorite quotes ever ..
The past few weeks felt like a choice to me. Either I go down a vortex of self pity and shutting down or I go this way. I have to admit, that vortex of self pity can feel pretty good sometimes – like an itch you know you shouldn't scratch. Especially when you are tired and stressed. I'm so thankful to have the support around me to be able to zoom out and see opportunity and wonderful surprises in what looks like a catastrophe. You gals out there are a HUGE part of why I'm able to see things the way I do and I thank you from the bottom of my heart.
I'm full o quotes lately and this one really fits the bill tonight …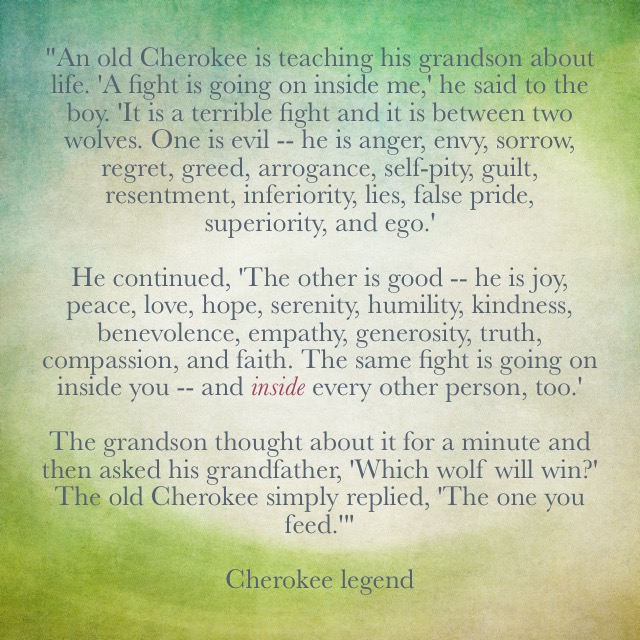 xo,
Christina