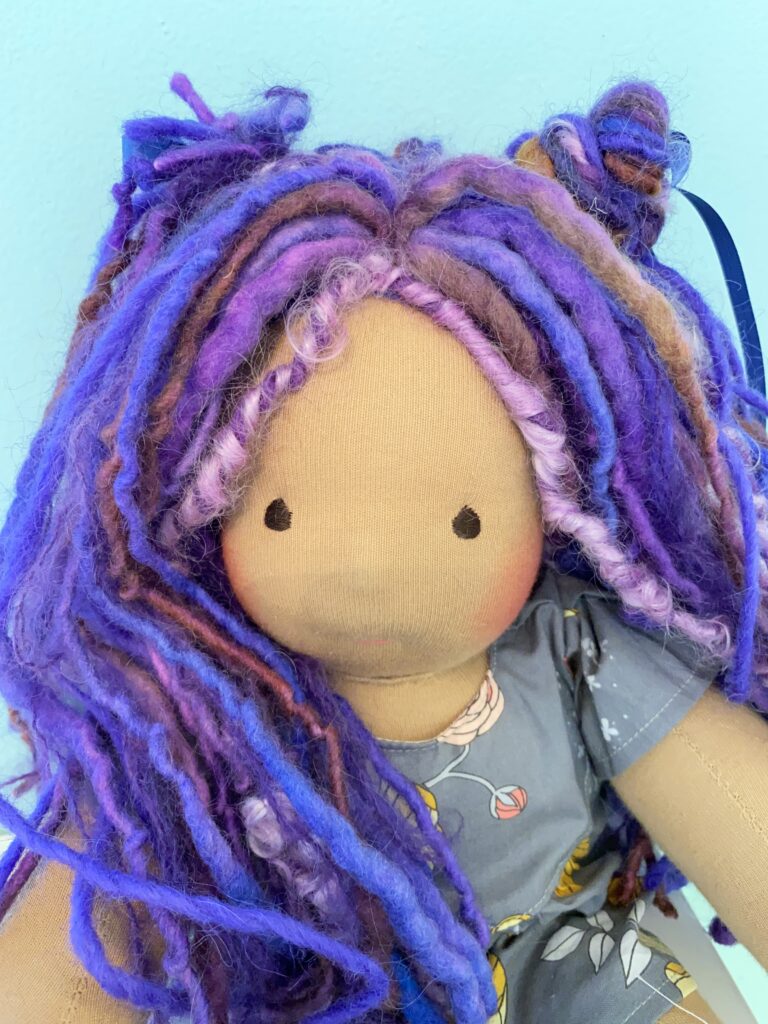 CONTEST CLOSED! CONGRATS TO CAT!
Here is our very last gal in the Days of Giving! Thistle! She is a gorgeous Forever Friend and she would like to find her new home!

Tomorrow evening I will choose a winner for each doll – you may enter for all of them if you'd like! To enter, leave a comment at the end of this blog post. Please note, some comments won't show until I manually approve them.
Happy New Year, friends! And again, thank you for all your love and support during 2020 – you've been a bright light in all this!
xoxo
Christina