Hello Everyone!
In my house, we try our best to avoid refined sugars and artificial flavours/colours. Come summer time, when the kids want an ice cold beverage, running to the store and grabbing what we call a Slurpee would be a quick fix. But I've discovered a quicker, easier and healthier way of doing this! We have a wonderful local company called Organic Fair. They have an amazing selection of soda Syrups! The root beer syrup seems to be the favourite of our household, but for myself, I'm loving the new Chocolate Syrup they've just come out with. That makes this momma very happy 😉
To make our homemade Slurpee's, this is what I do: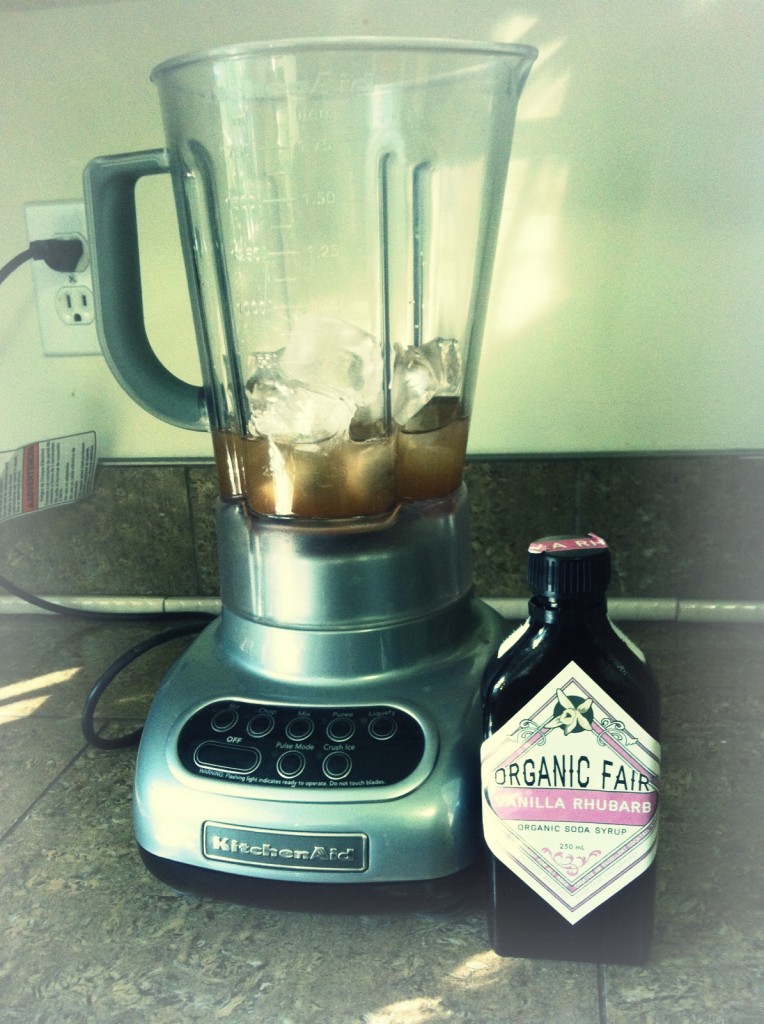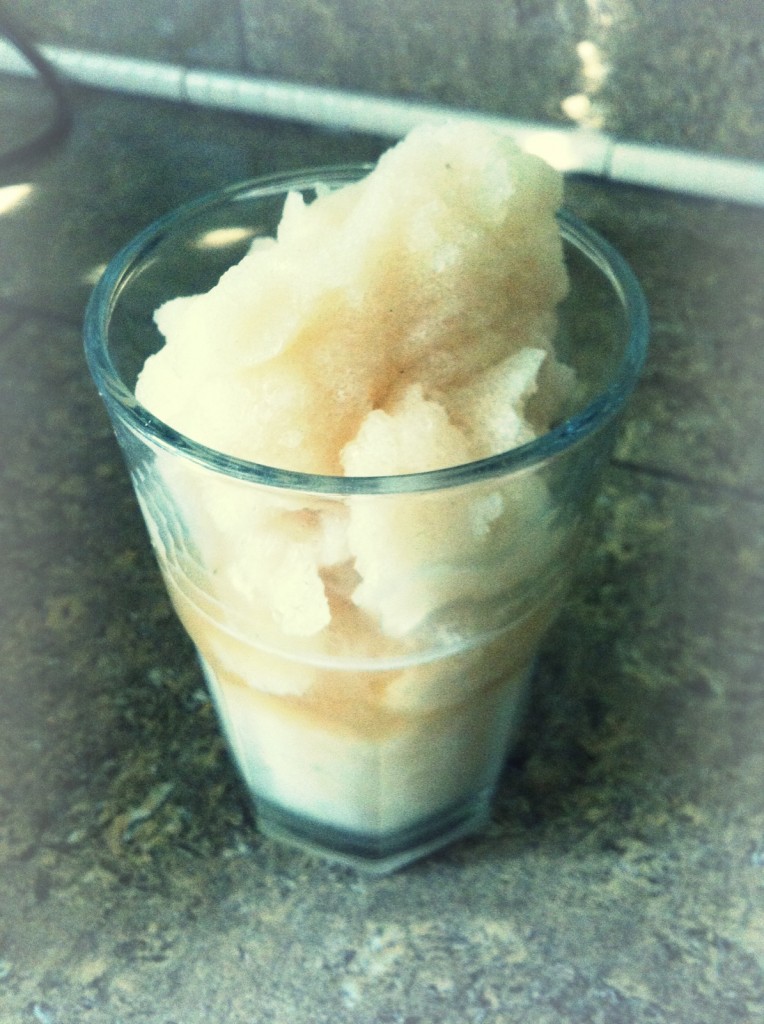 I grab 1 tray of ice out of the freezer, place it in the blender, add about 1/2 cup of water and 2 tbsp of Syrup. I blend it all together and voila, instant, organic all natural iced drink!!
We also make our own snow cones in a similar fashion. We crush the ice on it's own in the blender, pour the ice into cups, and then the kids can add multiple favours to their cups of ice!
Hope you all are enjoying your summer! We've had an incredible summer on the island so far!
xo
Rachel