We live on such a beautiful island! We're very blessed to have a variety of provincial campgrounds scattered throughout the island and it's many small coastal islands. My son and I were very lucky to have had a camping trip this summer at a place called Englishman River Falls http://www.env.gov.bc.ca/bcparks/explore/parkpgs/englishman_rv/ .
Every year, before our camping trip starts, we fill the car up with our equipment, buckle up, and take a snap shot of the two of us ready to leave! It's one of our favourite past times together, and we're so full of excitement and anticipation of what will happen on our trip!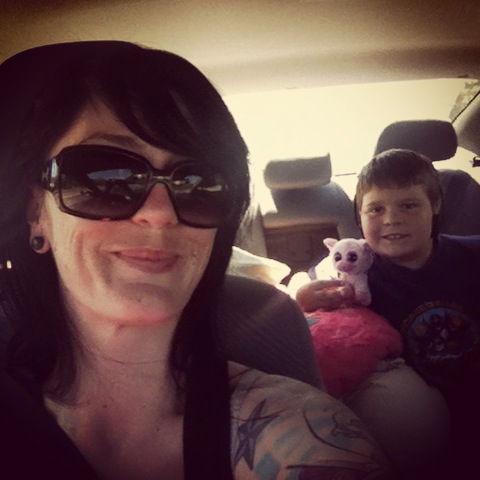 Englishman River Falls is a campground set beside some incredible waterfalls that end with a crystal clear pool of ice cold water! So cold it'll take your breath away, but so refreshing on a hot summer's day!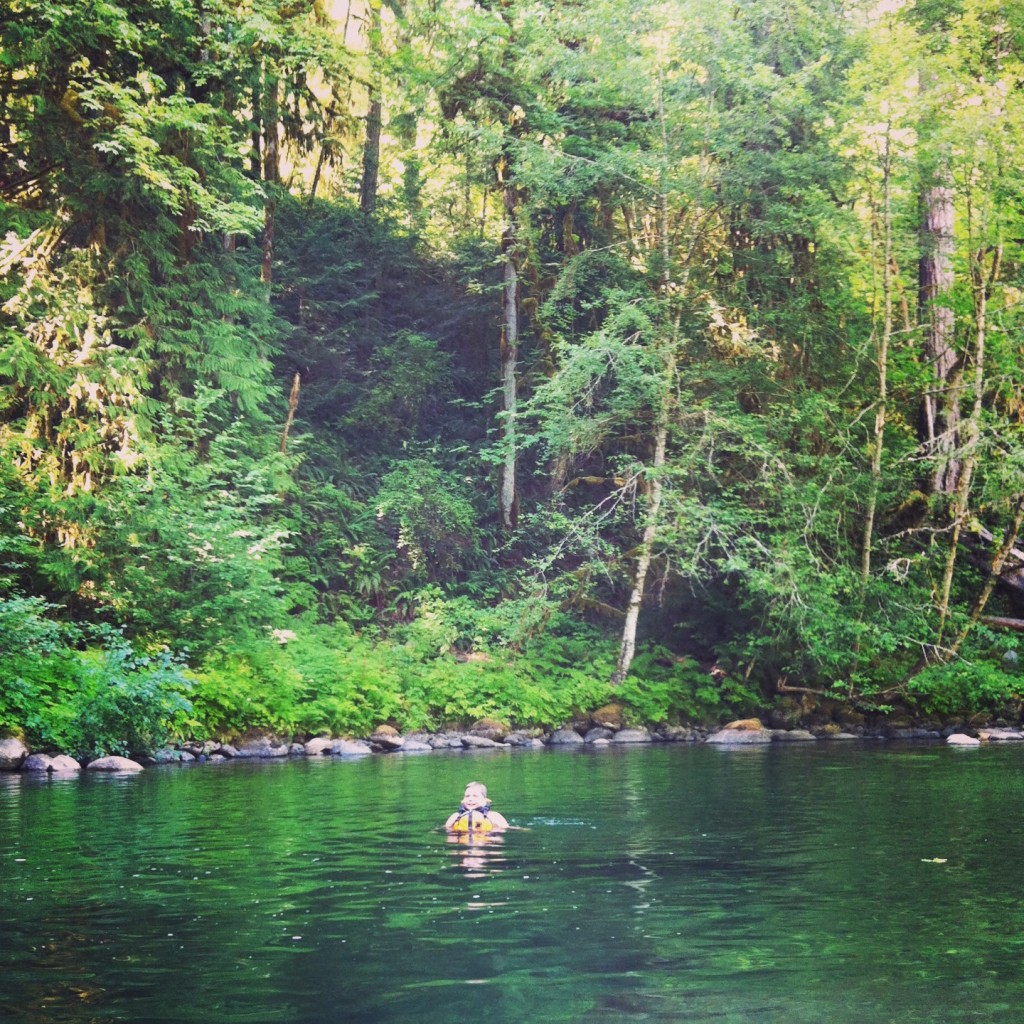 Very close to the falls is one of our favorite places to visit. It's a little town called Coombs. For those of you that have been there, it's the ultimate place to grab an ice cream cone, local produce, and watch the goats climb around on a roof.  http://www.oldcountrymarket.com/ They have a large courtyard full of stone sculptures for the children and young at heart to play on, as well as a small castle for kids to walk through and climb up! My son thought the castle was pretty cool and loved being able to sit on one of it's roof tops!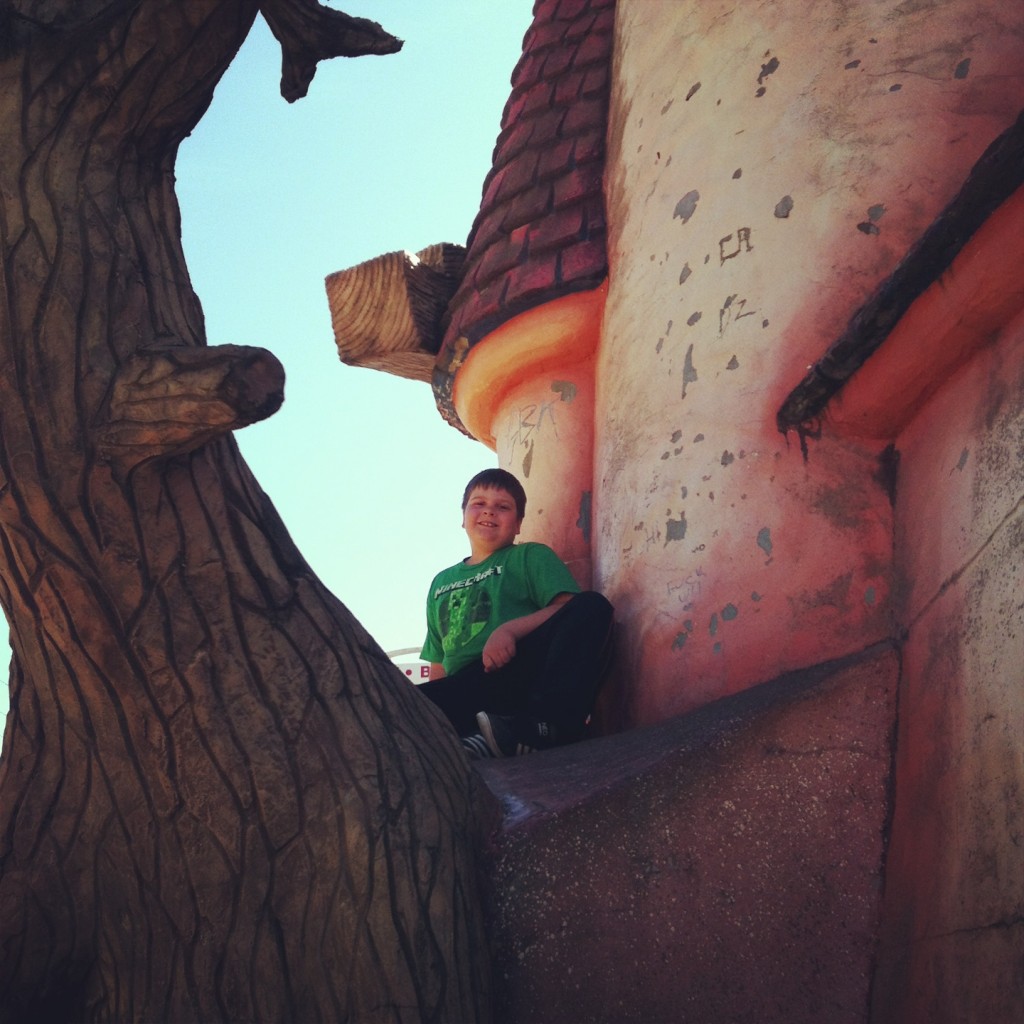 Another place we visited was a beautiful place called Cameron Lake. It's about a 15 minute drive from Englishman River Falls, and a great place to spend the day. Lots of sun, and nice cool breeze, and amazing trees with roots above the ground to climb on and explore!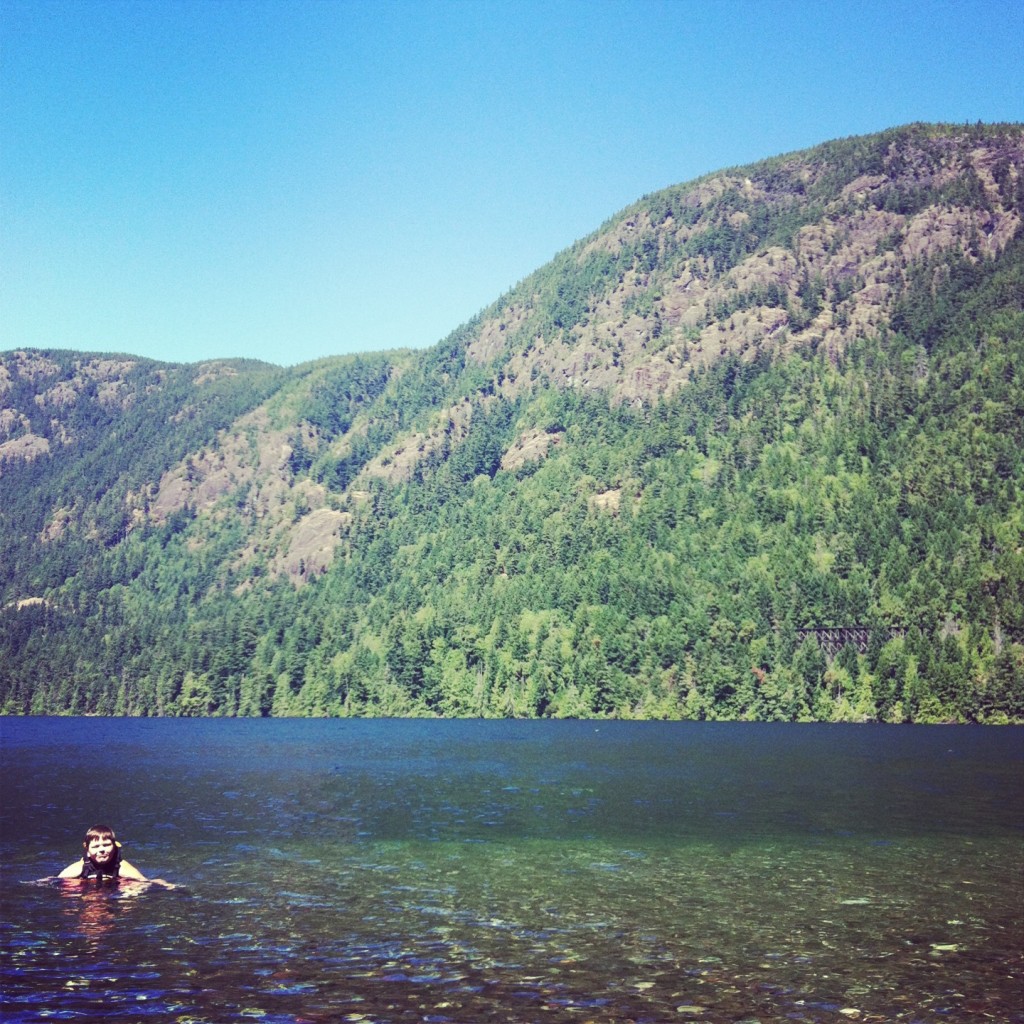 Of course a camping trip wouldn't be complete without a nighttime campfire paired with beautiful sunsets through the trees! At night, we would sit around the campfire singing songs, and telling stories!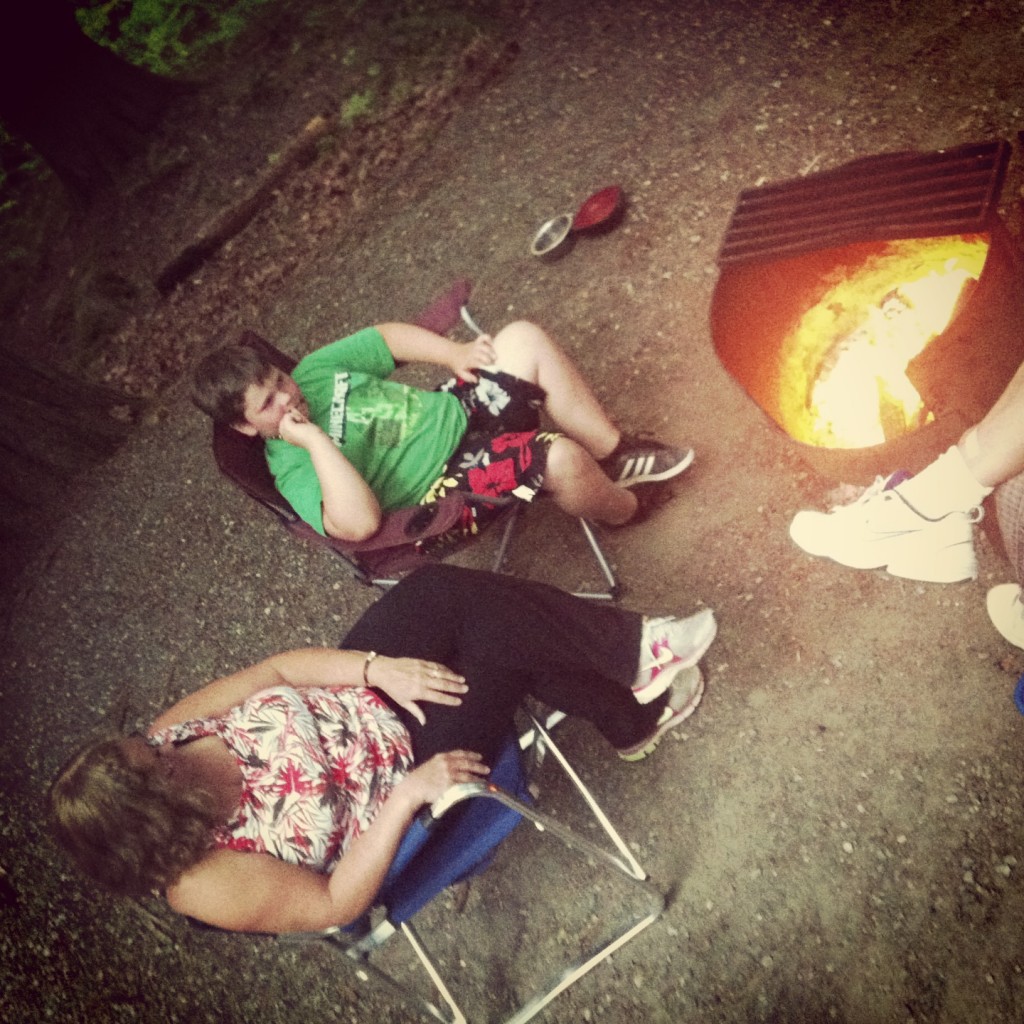 Our camping trip was a magical experience for the two of us, a great union of nature, and love for each other and extended family.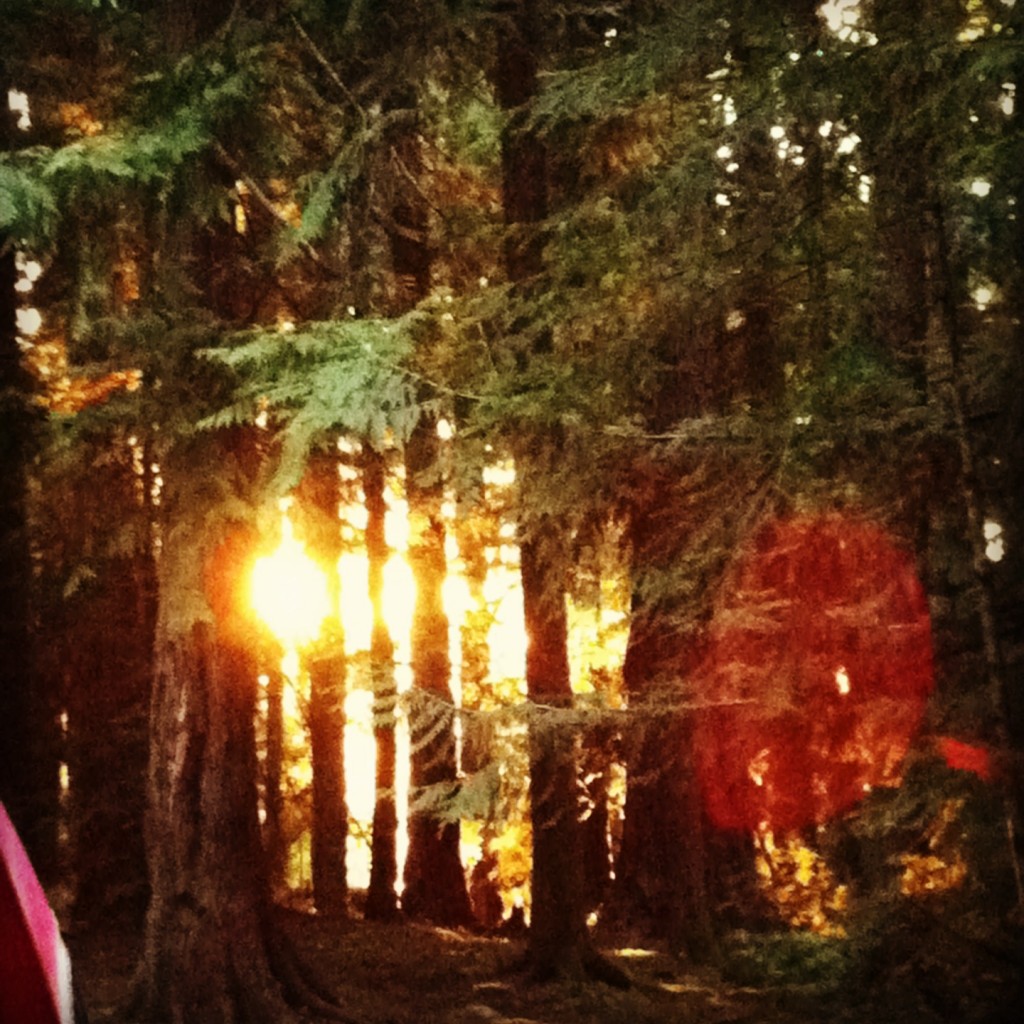 xo
Rachel