I love bread; brown, white, foccacia, bread with olives, cinnamon raisin, buns, whatever it is, I probably love it. They know it here at Bamboletta that I am the one who, if nothing better is in the fridge, brings half a loaf of goodness for my lunch.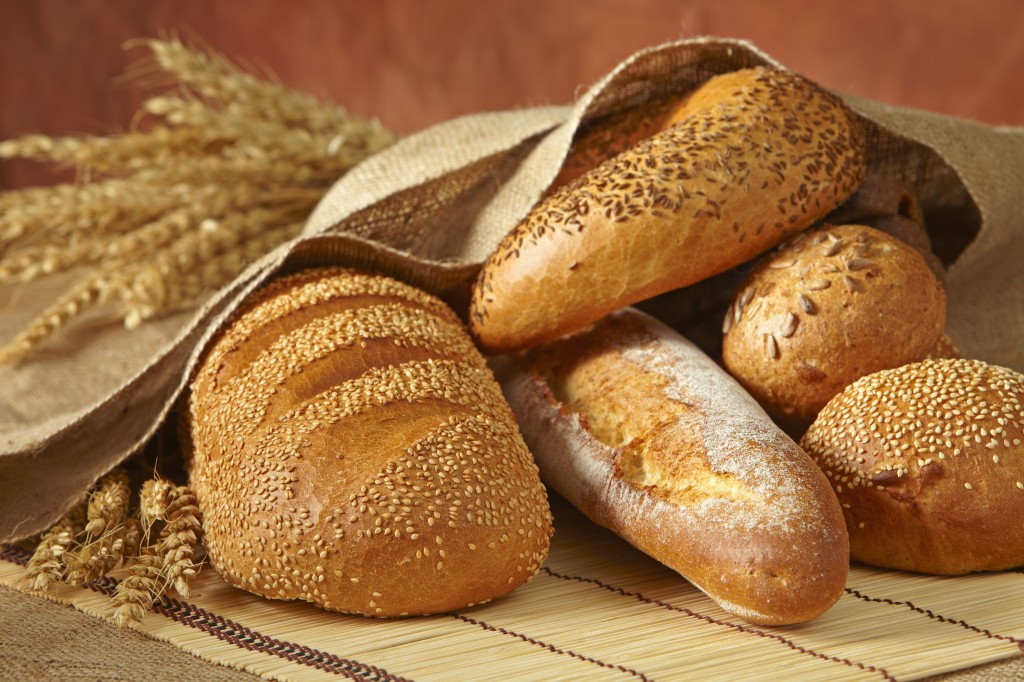 One of my favorite places in the whole wide world (and there are many great and awesome places) in the bakery. The smell and the look of all freshly baked breads, buns, baguettes, cookies and croissants…what else in the world do we need? (maybe a coffee) Coming from Holland (a country full of bread and butter), I had to adjust a little to the Canadian way of eating bread. Now, fully adjusted, I know my way around and find the best places to buy the loafs. I also learned to put something more on a slice of bread besides chocolate spread and sprinkles 🙂
Many of you might share my love for bread and many of you might recognize the fact that your homeland has different food and food habits than where you live now, but I hope that you still are able to find your favorite food and a place to share that food with friends and family.
Smakelijk eten!! enjoy your meal!! Bon appetit!! ¡buen provecho, Guten appetit!!
Thamar