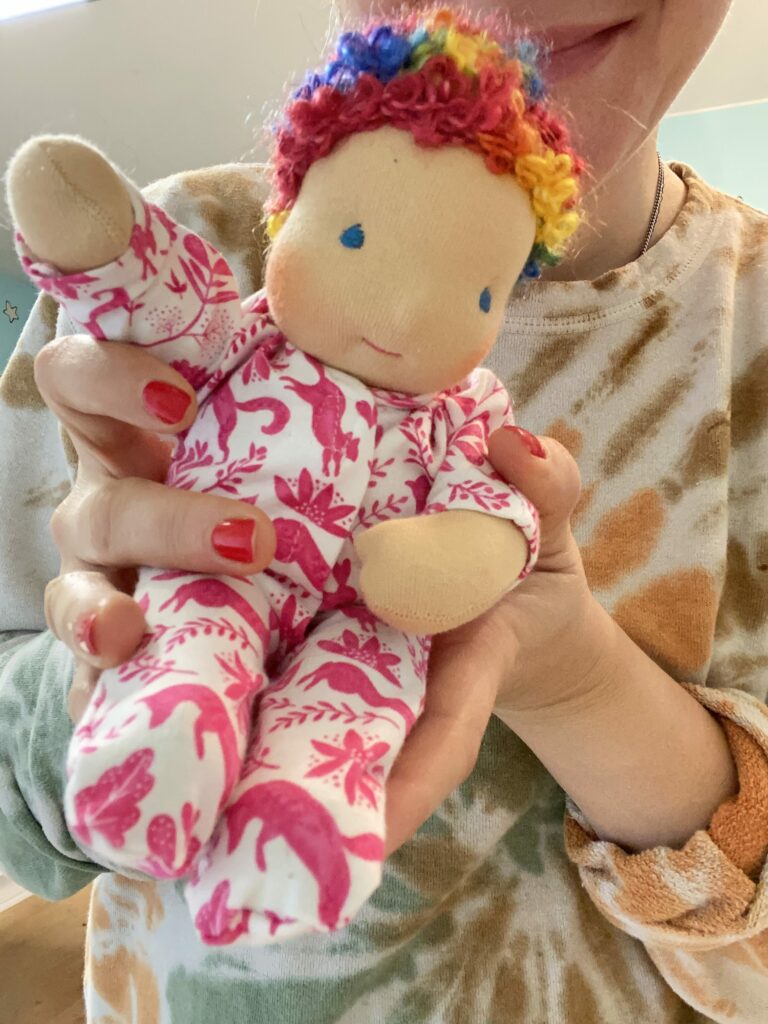 *Congrats to Sandra! Email has been sent!* CONTEST CLOSED

Happy Holiday's friends! What a year. Myself and everyone here at Bamboletta thanks all of you for the doll love this year. This community has been such a light on a very strange year.
As a thanks, we are giving away a few dolls over the next week with all winners to be chosen on New Years Day. Today, it's Skittles – a super cute little Piccolina baby who is ready for snuggles!
So, to enter, just leave a comment at the end of this blog post. I have to manually approve posts so be patient if you don't see yours right away. I will choose a winner on New Years Day.
Thank you so much to everyone, for everything!
Christina and Team Bamboletta