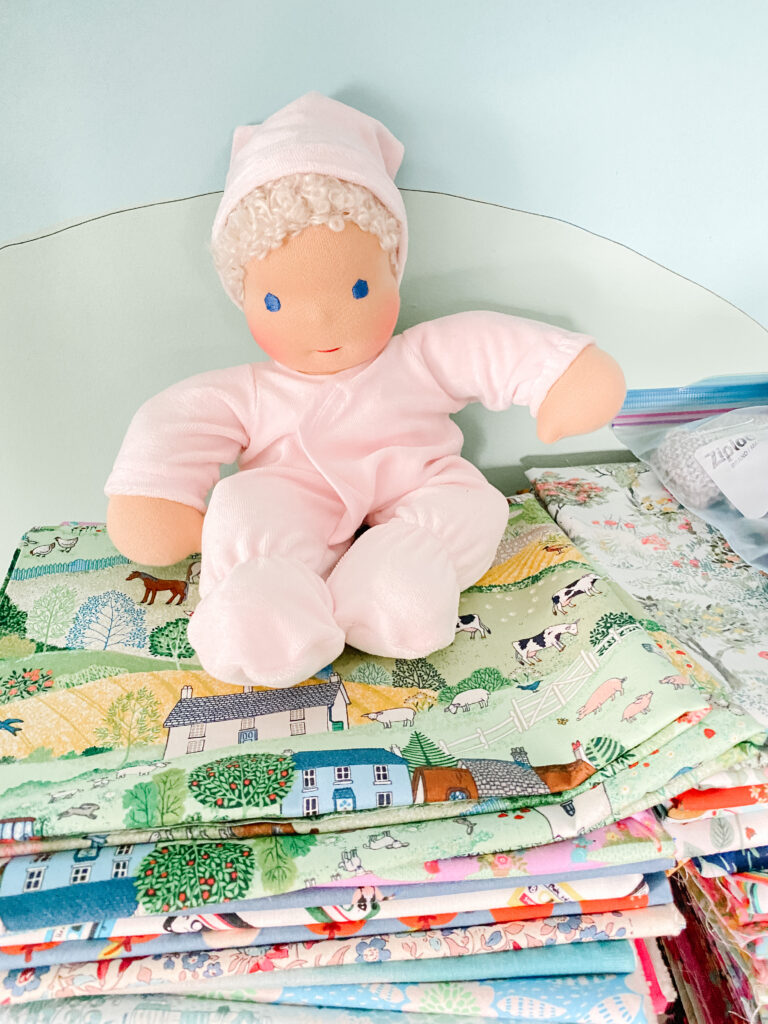 CONTEST CLOSED CONGRATS TO ASHLEIGH!
Happy Sunday, friends! So today we have this cute little baby as our giveaway doll. Her name is Posey and she's a cute as can be!

To enter for this doll, please leave a comment below. You may enter all the contests, you don't have to choose just one doll. How can one choose?

We haven't had babies for sale on the site for a while but I'm told there are some that will be on the site on Friday!
xoxo, Christina