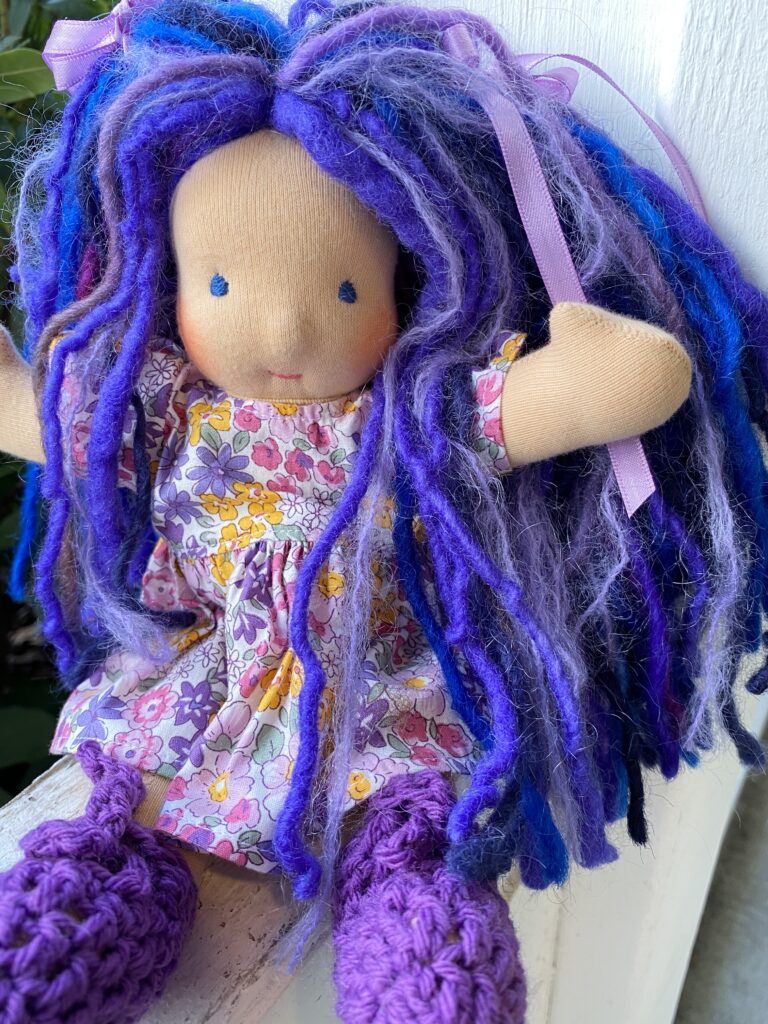 CONTEST CLOSED! CONGRATS, DAWN!
Hey friends! Today's doll is this super cute little Piccolina named Kiki!

To enter, leave a comment below and I'll choose a winner on the 1st. If you don't see your comment right away it's because I have to manually approve them first and I'm not always on my laptop!

Thanks so much! This has been so fun!
Christina