Happy Friday Friends!!
After a week of dark skies and rain, it's a beautiful sunny fall morning here again…yay for a great start to the long weekend!! It's time for our weekly feature 'Staff Pick' and our resident Dutch friend Thamar got the lucky pick and she chose the sweet natural girl Gloria!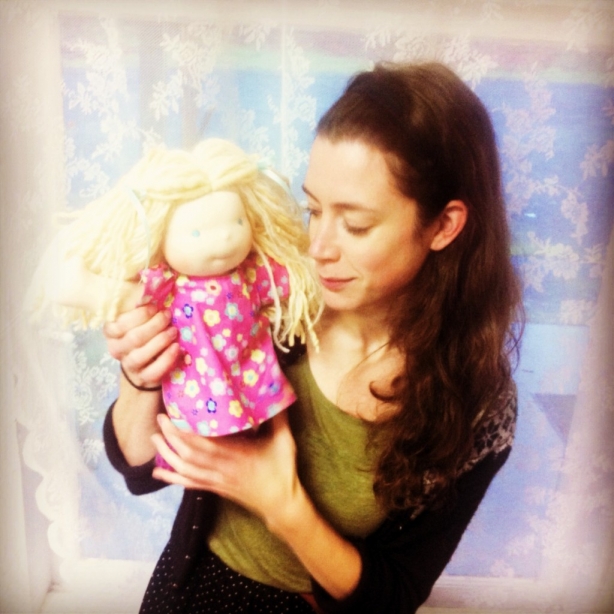 Hair styled by: Brandi
Clothing by: Thamar
Likes: Fall fashion
Dislikes: Rain boots with holes in them
Why she chose her: "I love the sweet natural beauties and Gloria's face is just so lovely!"
The upload is scheduled for today (Friday) at 12pm PST…see you then!!
xo
Brooke and Thamar