Hello Friends and Happy Thursday!
As some of you know (but our new friends might not), we post a weekly feature called 'Staff Pick' where one of the studio members chooses their favourite doll of the week that will be in tomorrows upload. This week our resident Dutch beauty, Thamar (who sews all the doll clothes), got the lucky pick! She chose the sweet Cuddle Doll 'Soda', the dark tan beauty with the gorgeous rainbow locks.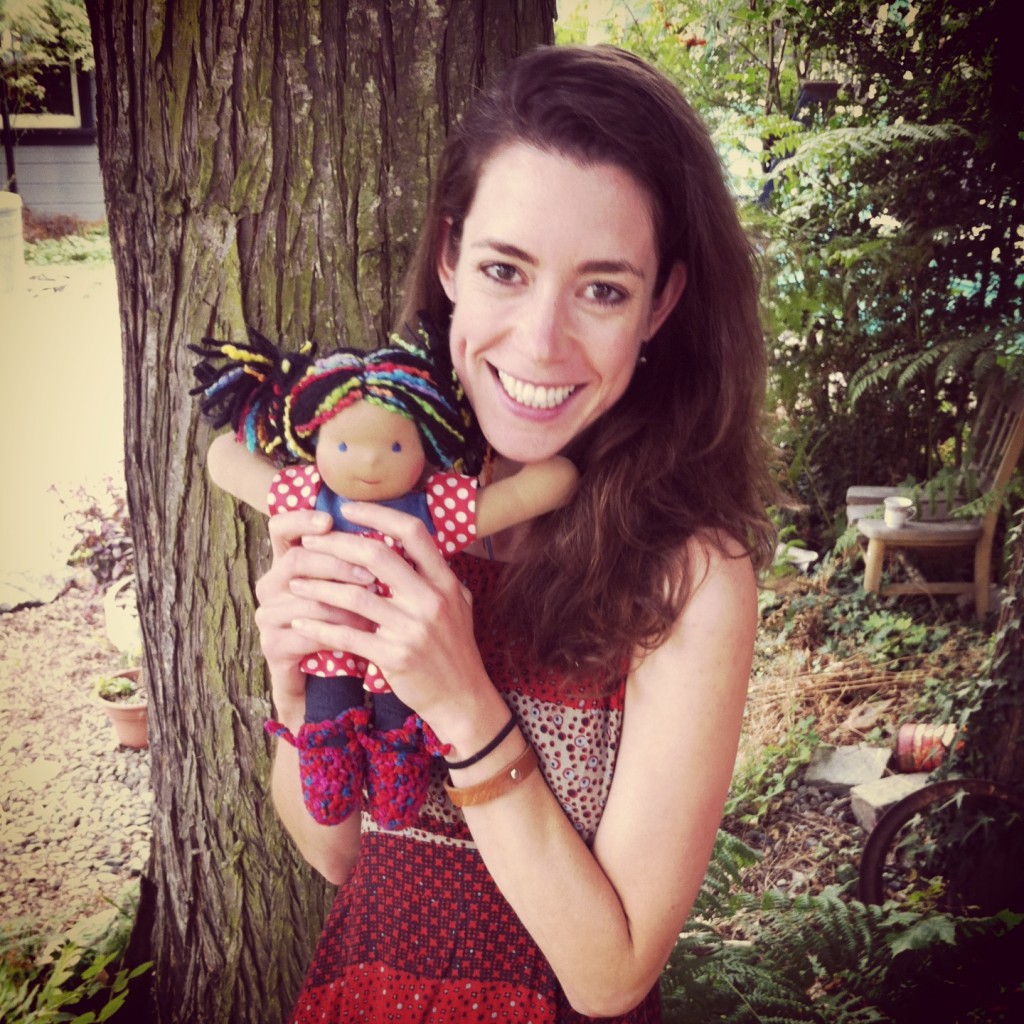 Clothing sewn by: Thamar
Hair styled by: Shauna
Likes: Movie nights
Dislikes: Monsters under the bed
Why she chose her: "I couldn't resist her sweet face and fun coloured hair!"
Our doll upload is scheduled for tomorrow (Friday) at noon PDT.
See you then!
xo
Brooke and Thamar