Hello Friends!
It's a gorgeous and HOT summers day here in Bamboletta-land. We are at the end of another fun-filled Thursday spent getting the dolls ready for their big debut tomorrow at Noon PDT. This weeks Staff Pick choice went to Shauna and she chose our handsome Sitting Friend, Hunter.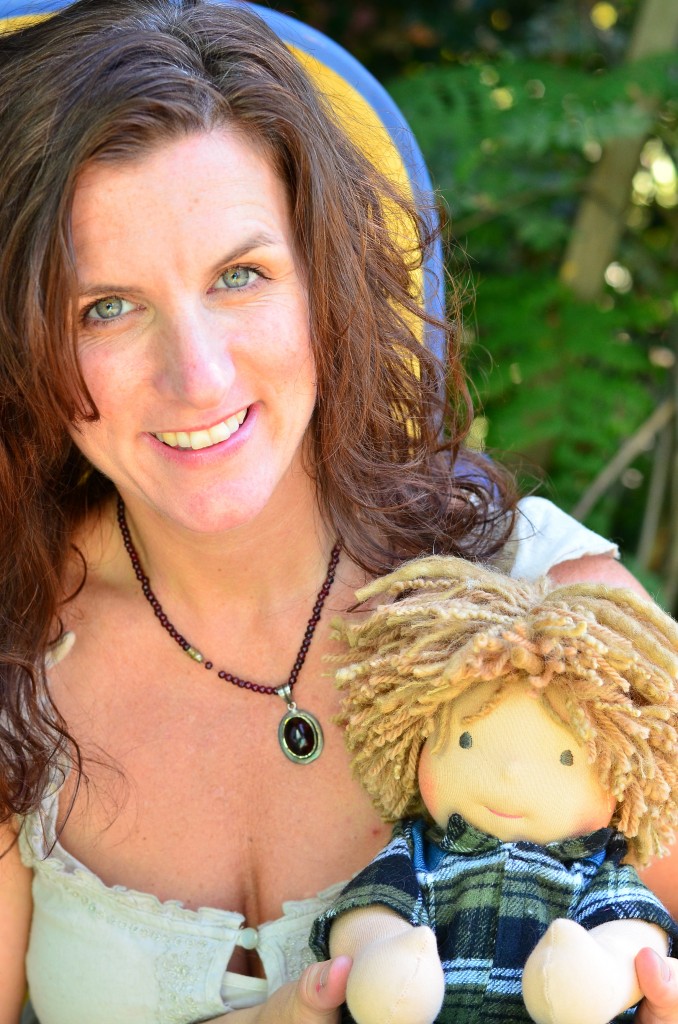 Hair style by: Shauna
Clothing by: Thamar
Likes: Oatmeal cookies
Dislikes: Rainy days
Why she chose him: "Because he's the cutest guy in the land!"
Our upload is scheduled for tomorrow (Friday) at Noon PDT on our website…see you then!!
xo
Shauna and Brooke