An old friend of mine happened to be wandering past our studio last week and after the two of us caught up and I got introduced to his two children and wife, they all came and peeked their heads into the studio to see what this new 'dream job' of mine was all about.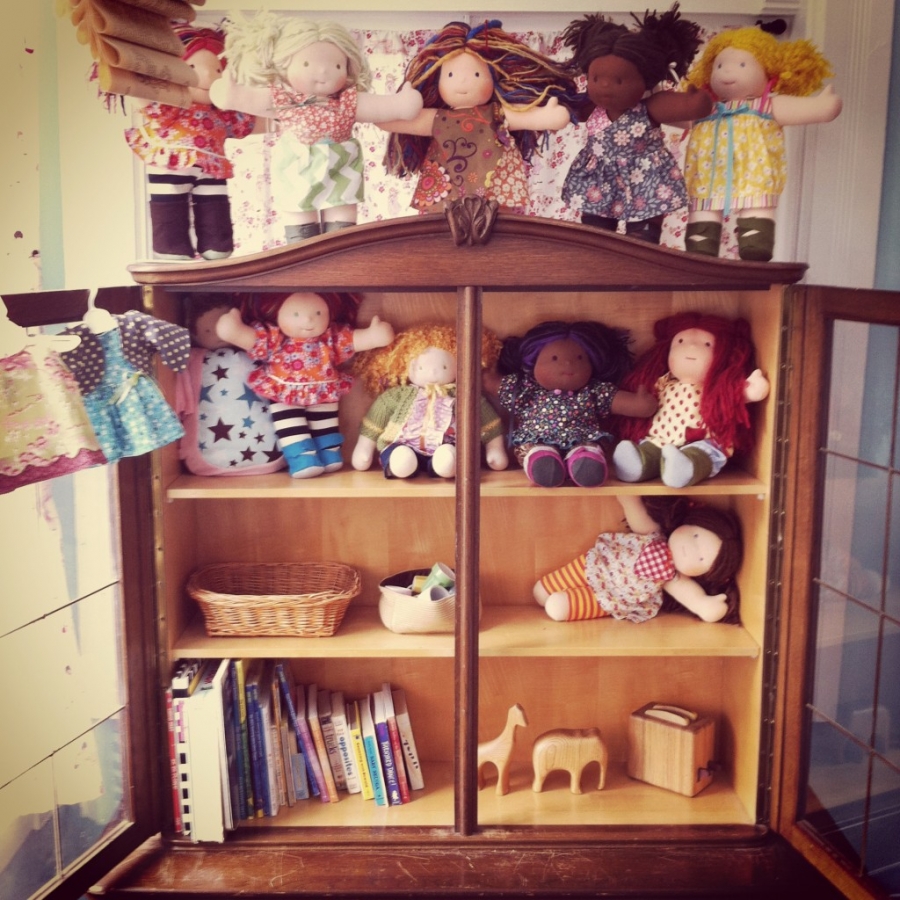 While the children played with the dolls in the entranceway, I gave him and his wife the lowdown on how Bamboletta came to be. About where Christina came from, what she did before she began this beautiful story, and where it has taken her (and all of us with her). The wife started picking up the dolls, one by one, turning them over and admiring the handiwork. She had become quite taken with them but was curious, were there certain styles of dolls all made the same? I explained to her that no, no two dolls were exactly the same, that many hands were involved in the making of just one doll. And then it dawned on me, Bamboletta dolls are like snowflakes, each different and unique in their own style and craftsmanship. Every doll is made to a high standard, yes, but the individual qualities that come from an organic production line are what I think make every doll it's own little being.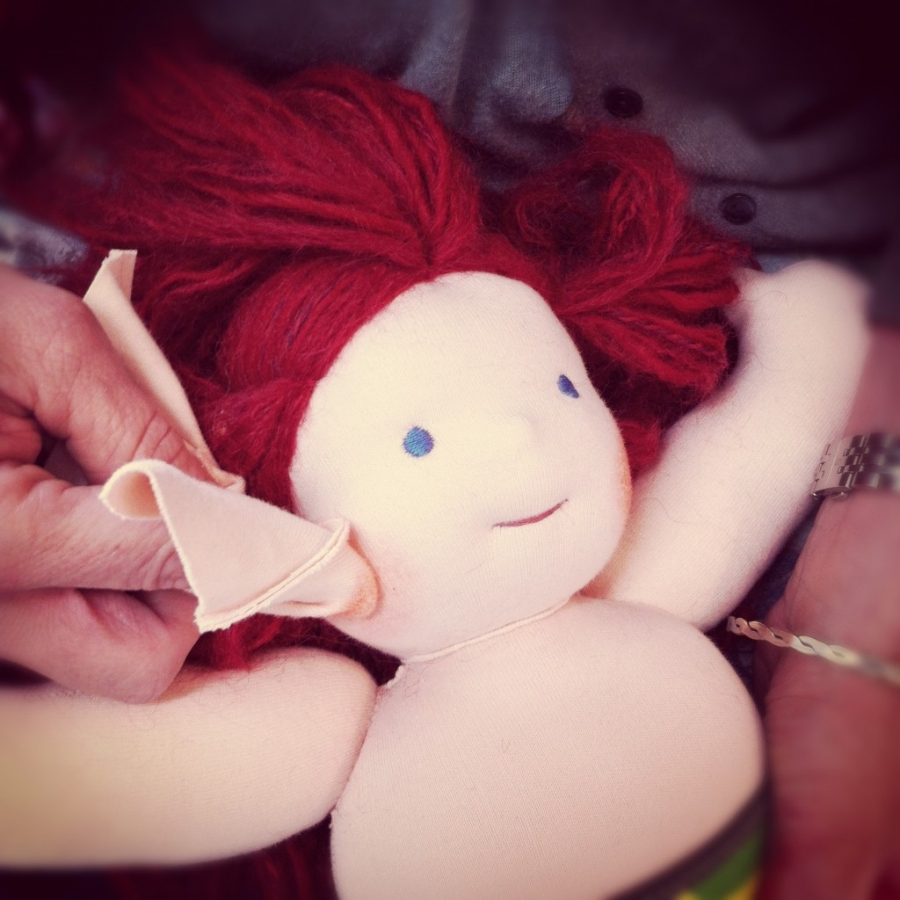 I am so proud to be involved in the making of this art…to see the photos sent and the letters written by small and unskilled hands, thanking us for the love we have created. It's really something to be a part of a community of friends who appreciate the beauty in the finer things in life.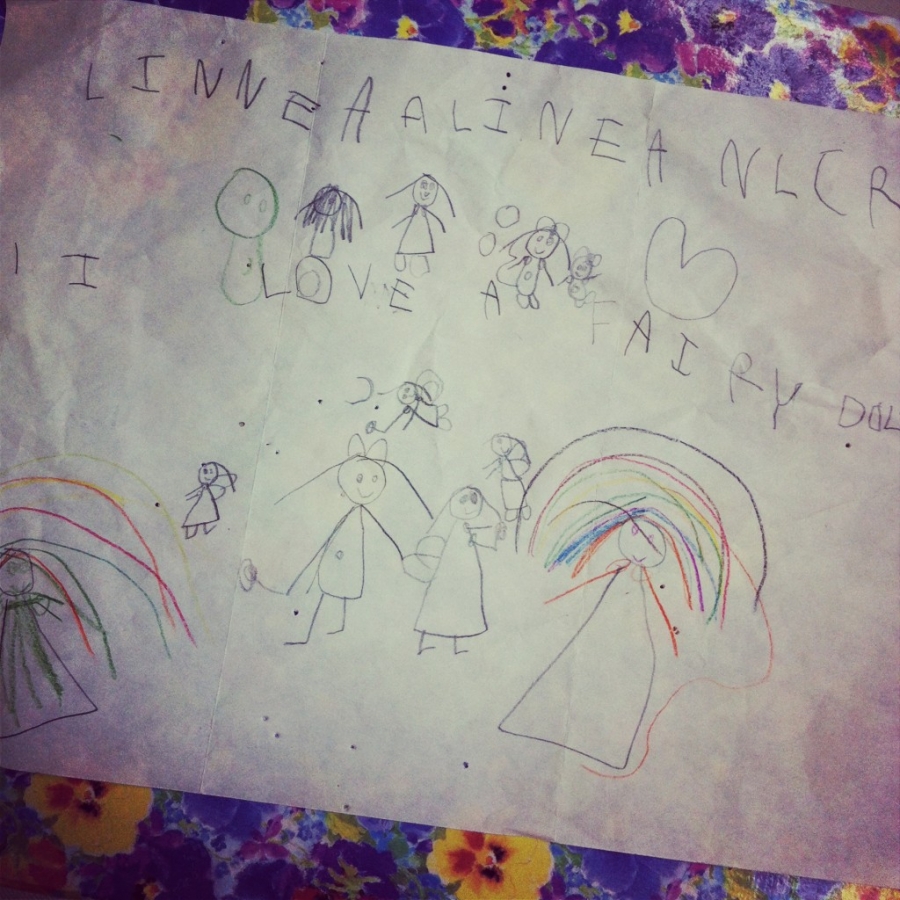 Whether it be a snowflake, a small childs chicken-scratch writing, or the art of a beautifully made doll, these small things are all special in their own way and the joy that they bring is truly unsurmountable.
xo
Brooke