Happy Friday Everyone!!
It's a beautiful day in Bamboletta-land. The sun is shining and the birds are singing…today is the best! Our lovely Rachel has the lucky pick today and she chose Mattingly, the gorgeous dark tan beauty.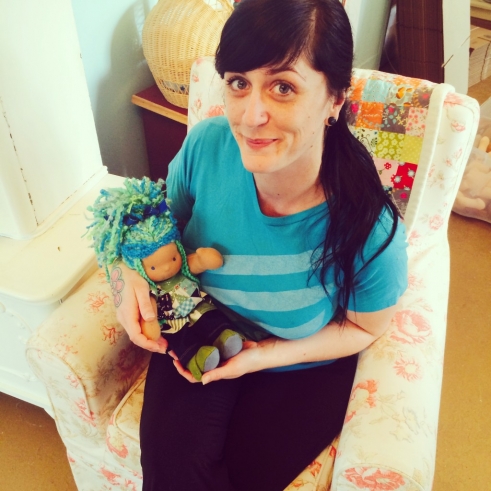 Clothing styled by: Brooke and Christina
Hair styled by: Brandi
Likes: Cherry blossoms in bloom
Dislikes: Allergies!
Why Rachel chose her: "I love her gorgeous hair and sweet smile"
Our upload is scheduled for today at 12pm PDT on our website…see you then!
xo
Brooke and Rachel