Happy Thursday everyone!!! It's Staff Pick again and our sweet Christy has the lucky pick this week! Today she choose two sweet hearts, Amora and Sonnet, two lovelies dressed and ready for Valentines day!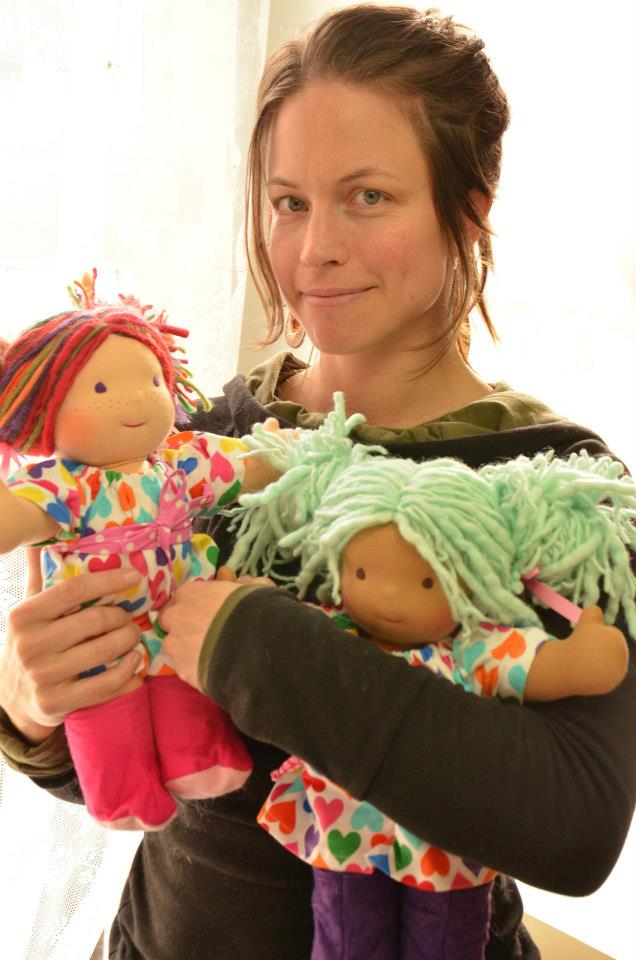 Hair styled by: Brandi and Shauna
Clothes made by: Thamar
Likes: Rainbows, music, love, playing on the beach and stars
Dislikes: Slivers in their feet
Why Christy chose them: I love their sense of adventure, love of singing and the creativity they bring to each day!
Tomorrow's upload is at 12pm pst, see you then!!
xo
Christy and Brooke