Hello Friends! A new week is upon us so that can only mean one thing…it's Staff Pick time again! In celebration of the return of our sweet and lovely Thamar, she is the lucky gal up for the choosing! So this weeks pick is Ian! The black-haired mister with the sweet muffin face!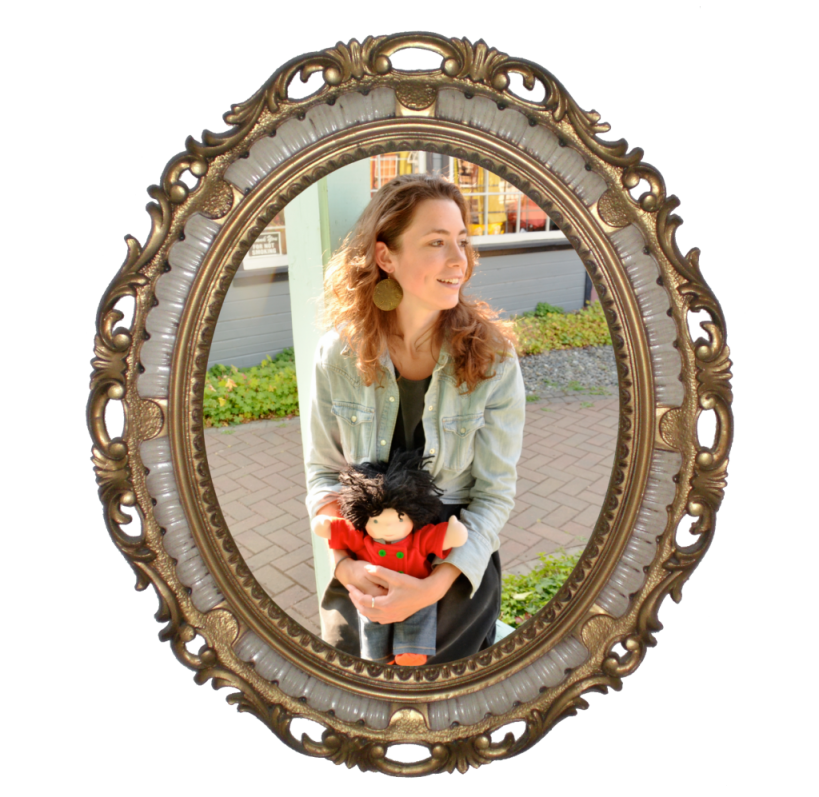 Hair cut by: Christina
Clothing by: Thamar
Likes: Baking cookies
Dislikes: Bedtime
Bff: Thamar (of course!)
What Thamar says: "I picked him because of his dark hair and bright red jacket!"
Tomorrow's upload (Friday) is at 10am pdt. Happy doll shoppin' friends!!
xo
Thamar and Brooke