Hi Friends! I cannot believe it's been a whole other week…time is whizzing past these days. Bamboletta Land has been a frenzy of activity all day getting prepared for the two uploads. Our gorgeous Shauna has made the special pick this week, and she chose Freedom! The soft-rainbow boucle girl with the pretty eyes.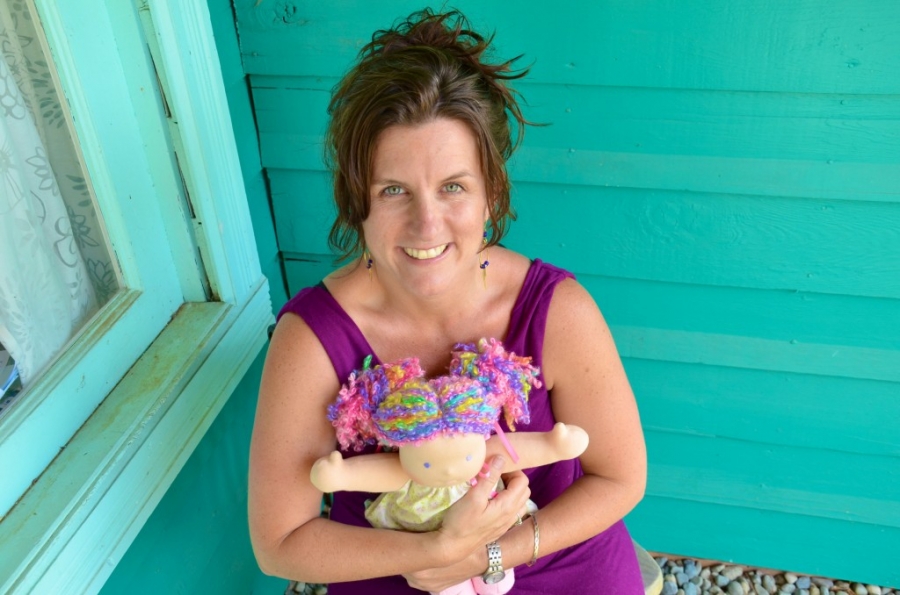 Clothing by: Nicole
Hair style by: Me! (Shauna)
Likes: Swimming at the river at dusk
Dislikes: Rainy days
BFF: Neila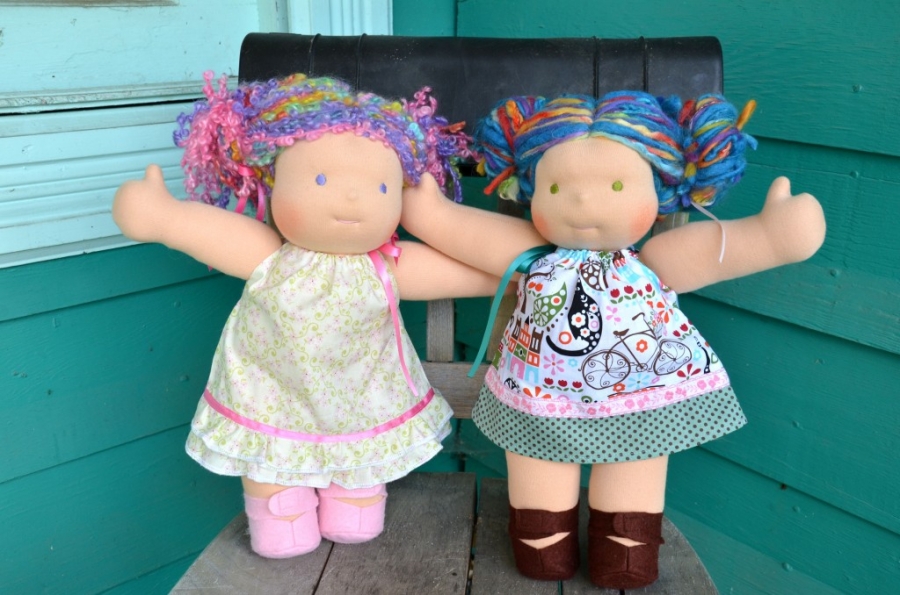 What Shauna says: 'I love both their hair colour, so super summery!'
Have a happy upload tonight (at 9pm pdt) and tomorrow (noon pdt) and good luck everyone…may you snag the doll of your childs dream!
xo
Brooke and Shauna