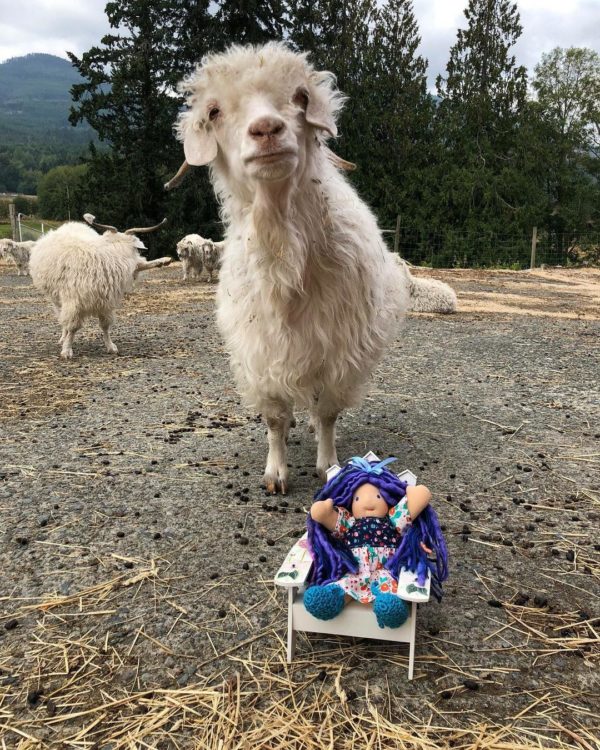 I've been meaning to start a Wandering Bamboletta project for years but wasn't quite sure how to go about it. The thought of a few dolls traveling around and for us to see where the dolls go felt pretty fun. I put the shout out to my Facebook Group and put together 4 groups of 10 homes for my dolls to visit. This week they all arrived to their new homes and look like their are having fun! So, here's how it goes .. each doll lives with a family for one week and sends us photos of her adventures online by tagging the pics #wanderingbamboletta on Facebook and Instagram!
In Cincinnati, Barbarann is showing Kiki a very good time .. she visited monuments, went to the fair, helped with some crafting and had a bowl of chilli from the world famous Skyline Chilli!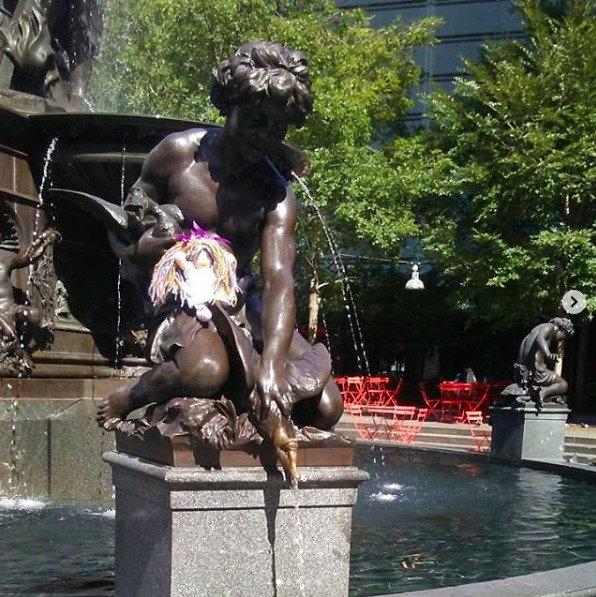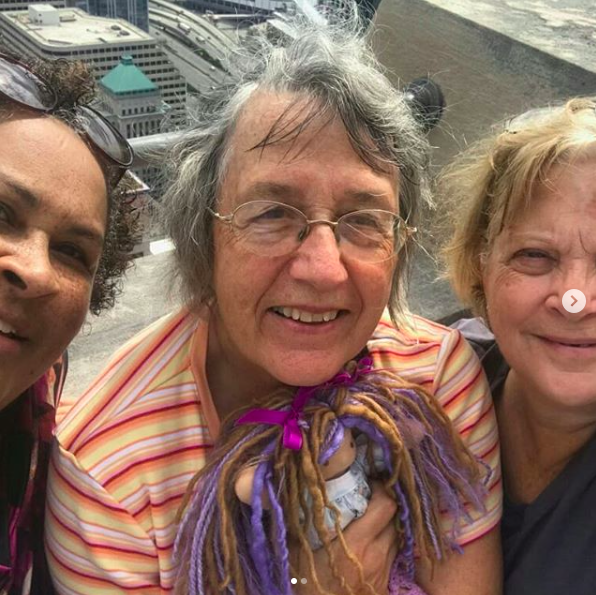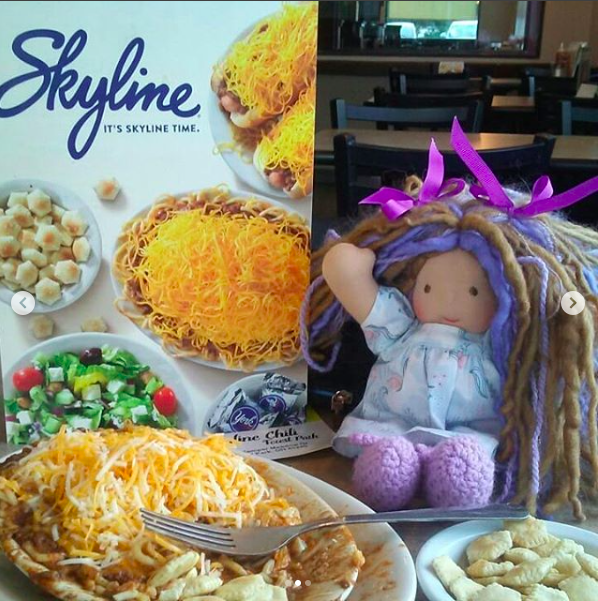 Jenifer and Amelia took their doll to the Fairbanks Children's Museum in Alaska! Looks like fun 🙂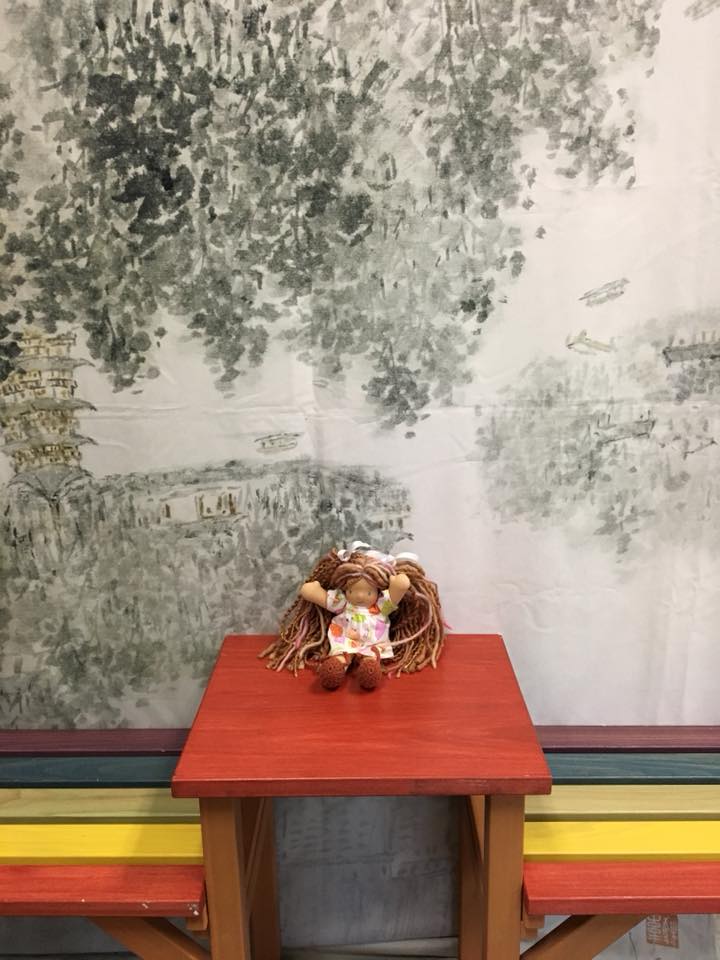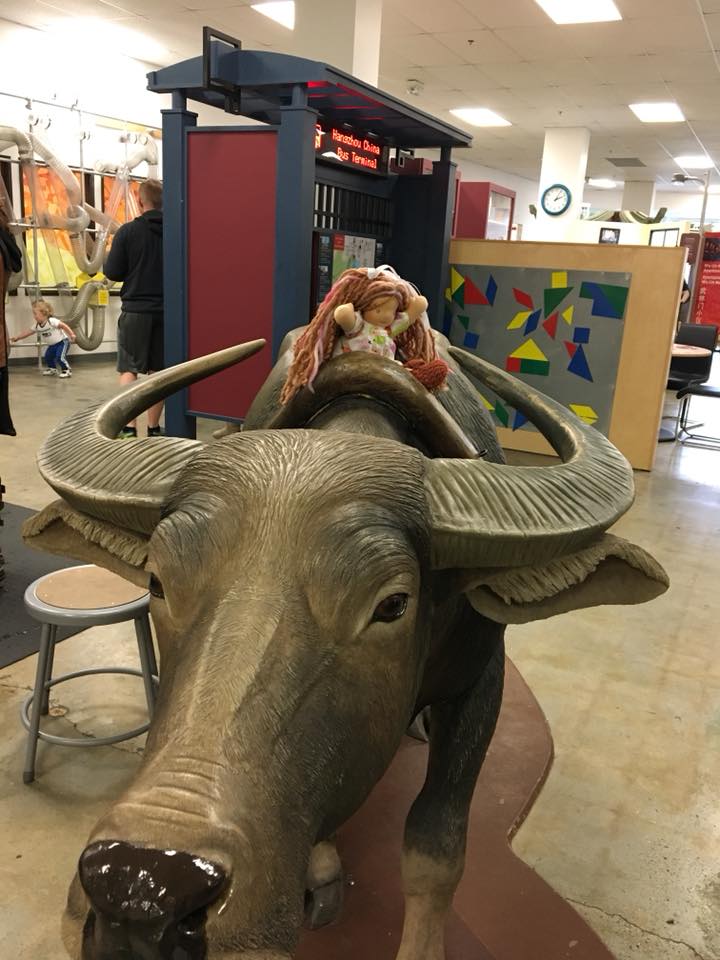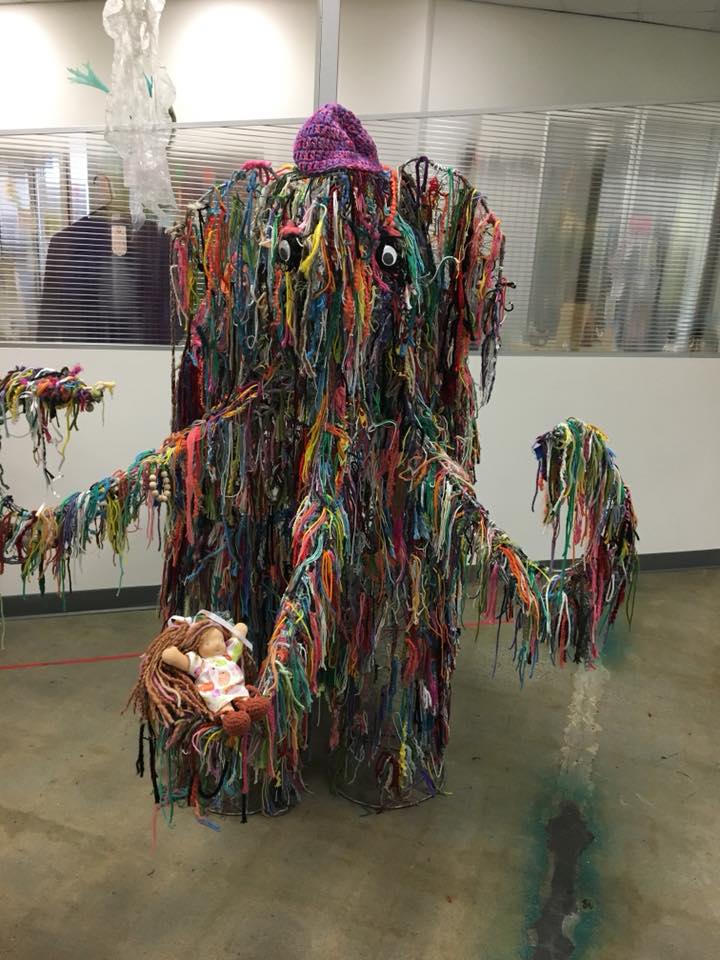 Caitlin and her family took Maggie all around their town of Ottawa, Ontario! She went yarn shopping and felt right at home, had some coffee and ,most importantly, had loads of snuggles.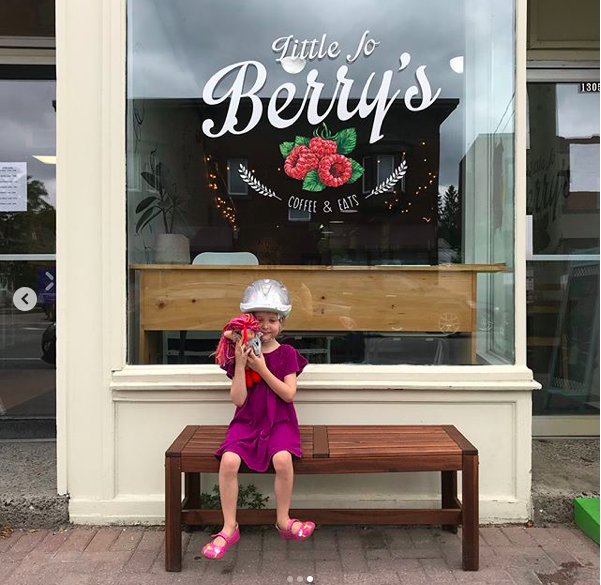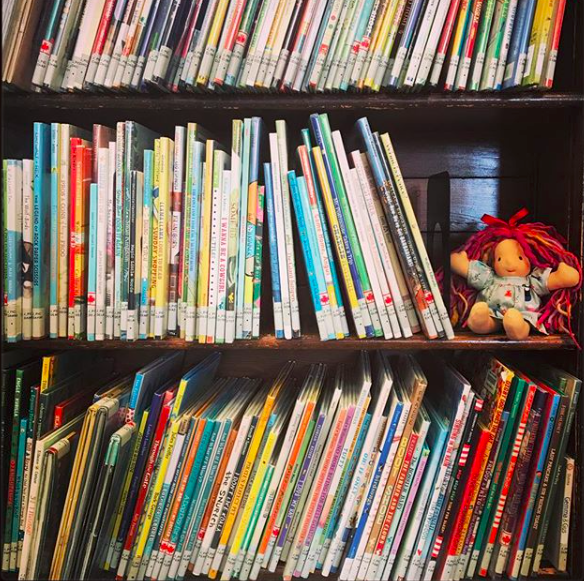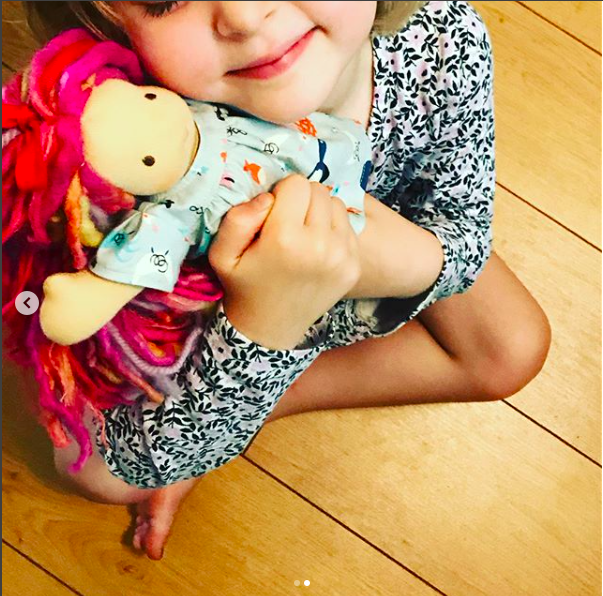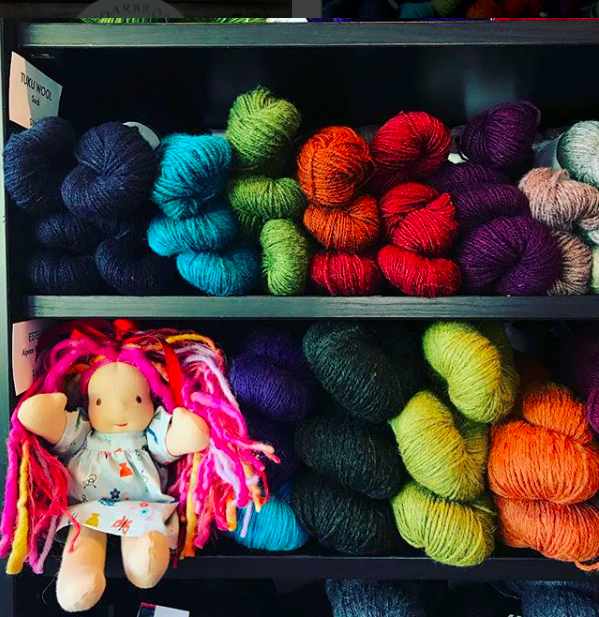 And last, but not least, Janet took her doll on an adventure in Bamboletta Land! Janet lives in the Cowichan Valley where the dolls are made and we were lucky enough to have her take her doll to visit Leola who spins our wool, Andrea who dyes it, Audrey and some of the sewing mamas who do their magic and , of course, some of the goats that hair ends up in our magical locks! And she even got to go to the Cobble Hill Fair!! Thanks Janet, for taking her around and showing us Bamboletta!!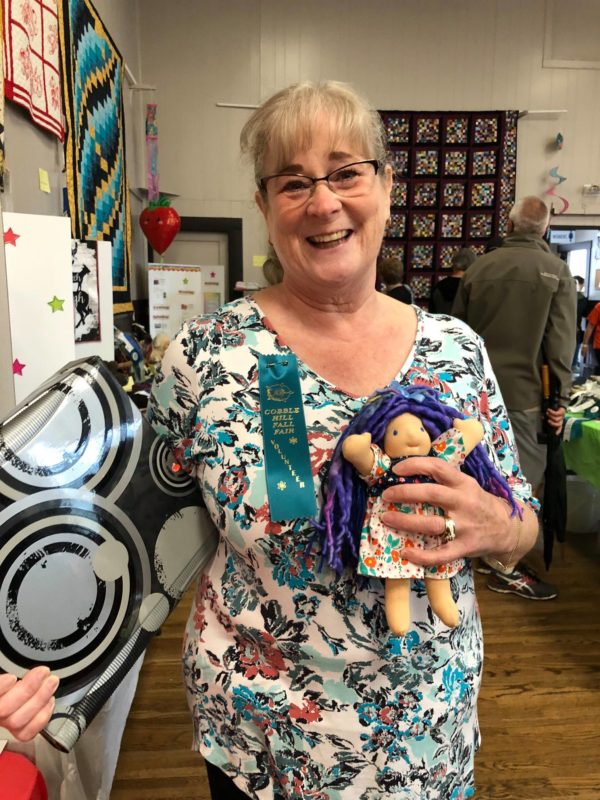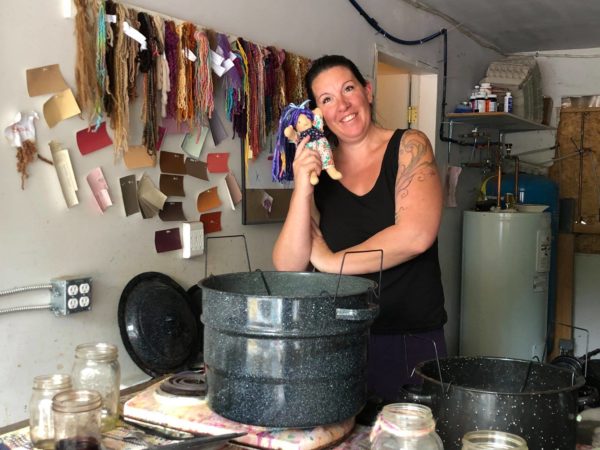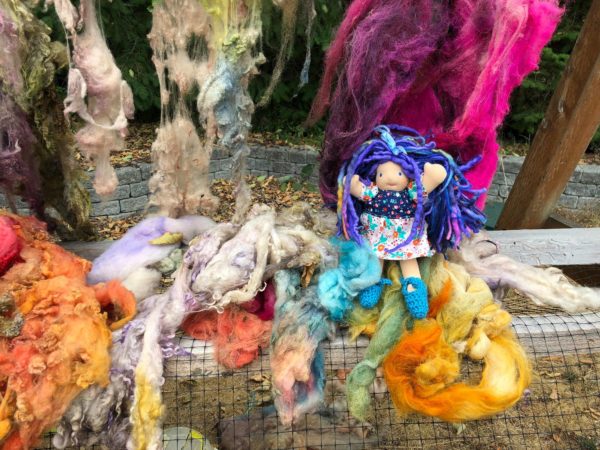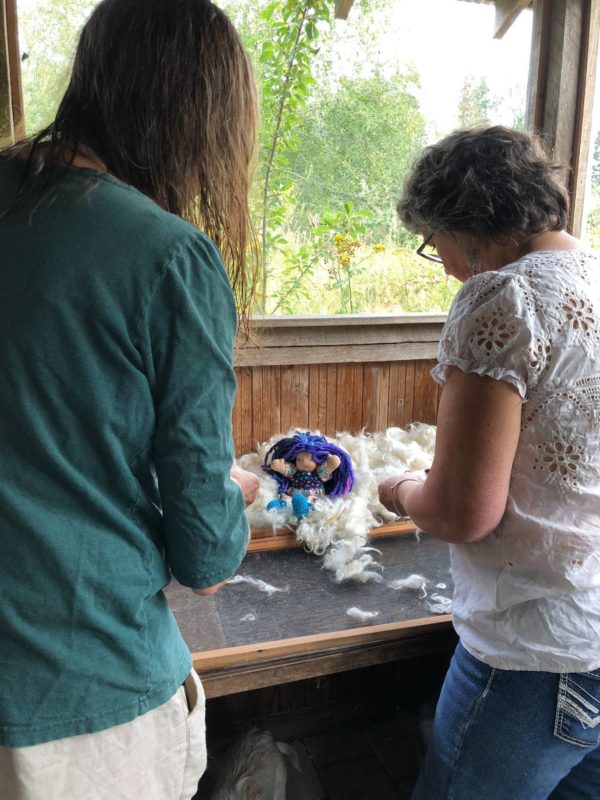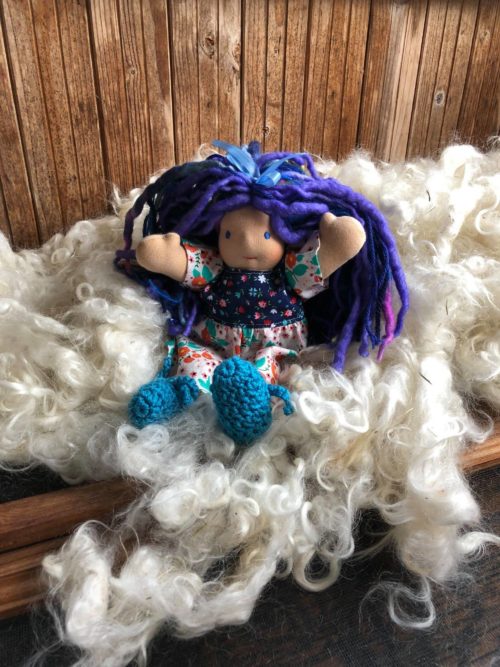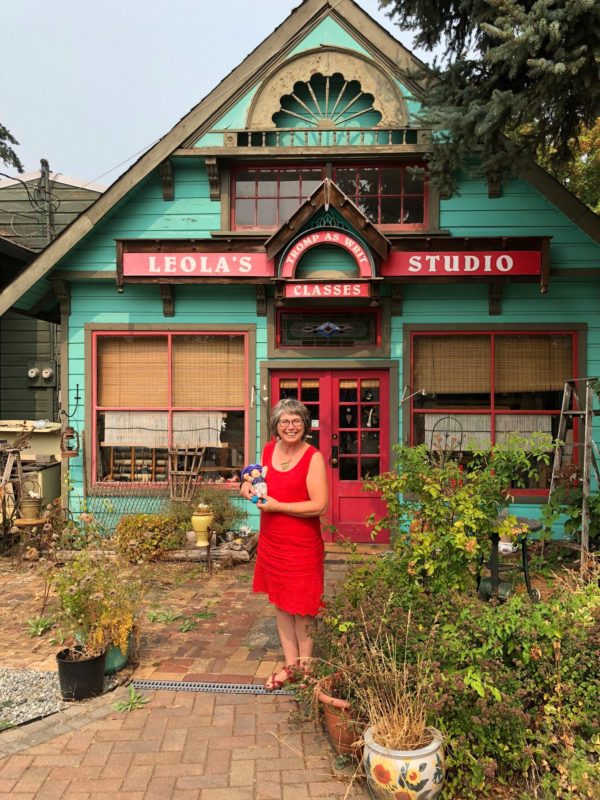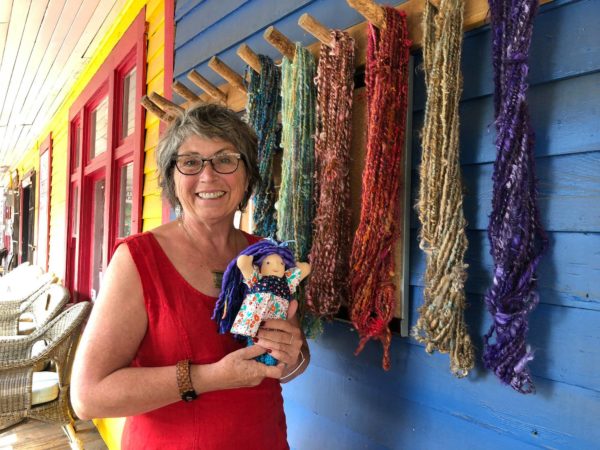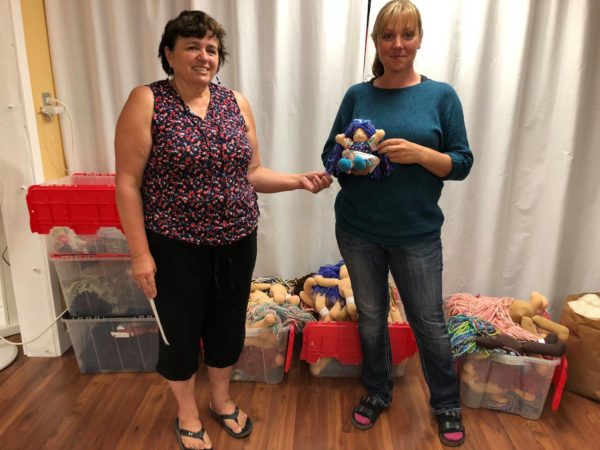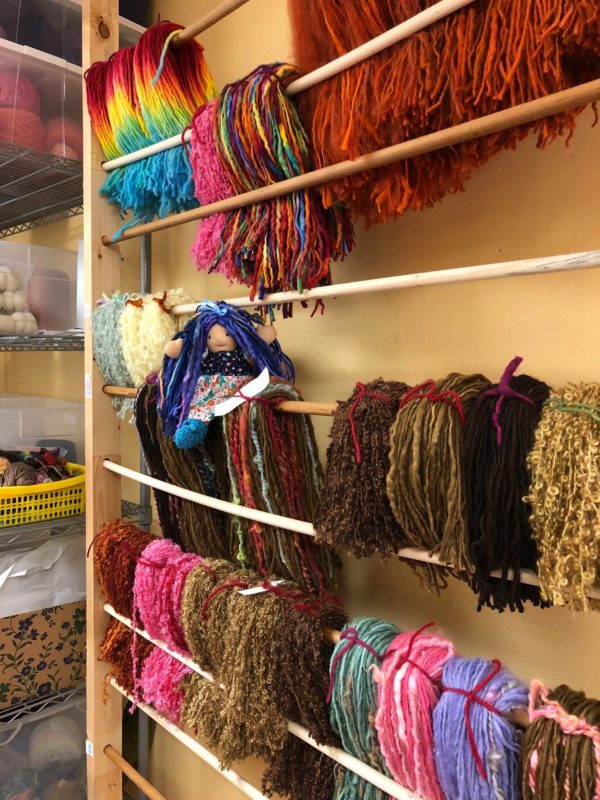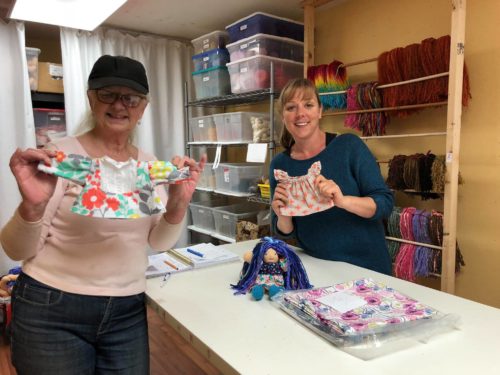 Thank you so much to everyone who is participating in this round of Wandering Bamboletta! I'll probably do another round of dolls in the Spring, so stay tuned! Or email us at wanderingdoll@bamboletta.com and I'll add you to the list!
xoxo, Christina