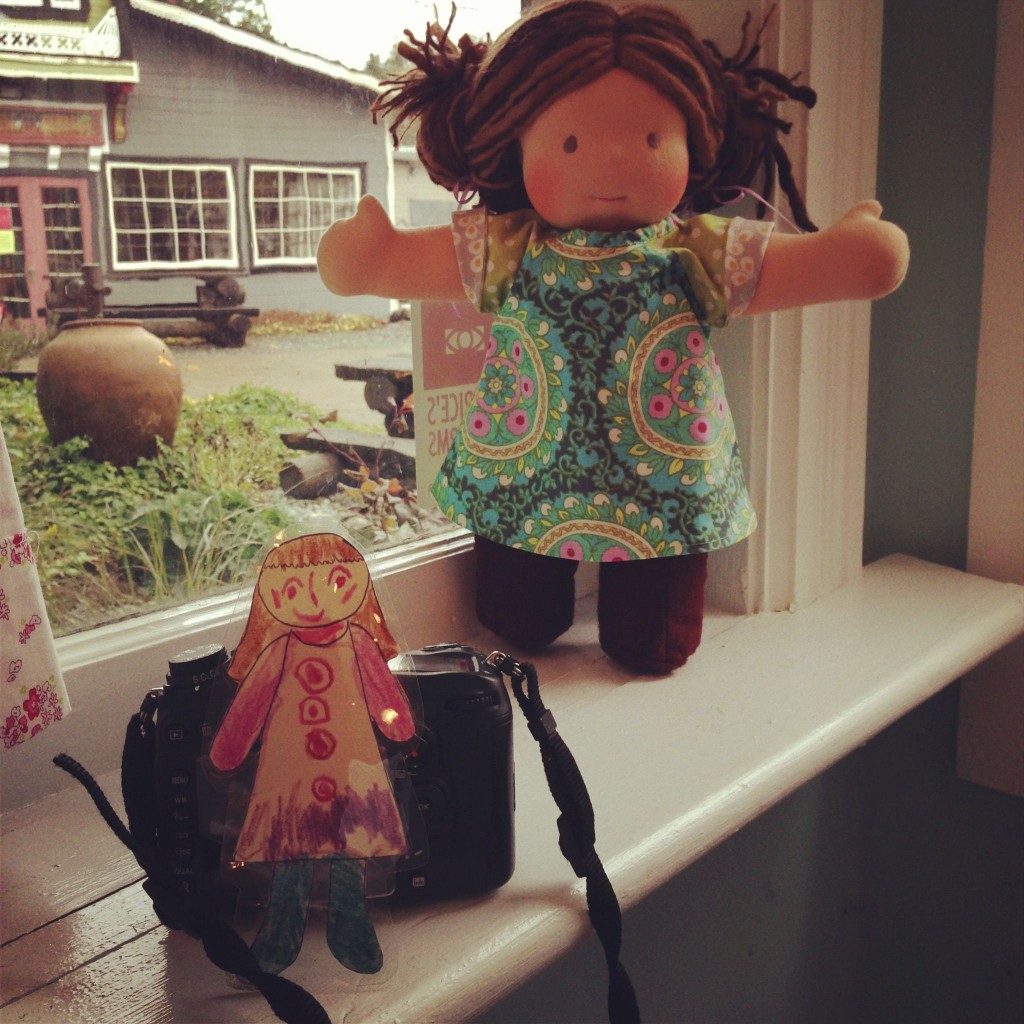 I know, I know I keep gripping about how much Facebook as changed for the worse. It pains me to get emails from customers saying that the don't 'see' us anymore and miss certain things ,like our photo contest, because we don't show up in Facebook feed anymore. See, Facebook has changed things for businesses. Before when I posted something on Bamboletta, everyone would see it and now, unless I pay PER post – the chance of someone seeing what I've posted are nil unless you change your settings to allow posts from me in your feed or you come and visit us. Anyhow, enough about that! Lol!
I'm bringing back my newsletter. This way , if you like, I can email you of contests and giveaways and all around shop news! I won't go crazy with it – once a week max – but this way we can stay in touch a bit more. I'm also on Instagram quite a bit, it reminds me of old Facebook. You can follow me from an Instagram app or there are Instagram profile pages now. Fancy!
To sign up for my newsletter simply go to my website and put in your email address on the bottom right hand side there.
Thanks everyone!!
Christina
PS That picture is of 'Wandering Winter' – it's a paper doll that was colored in by my friend's daughter Winter. The doll is travelling around from address to address and we have to take pictures of her and send them to the real Winter. I love this idea so much that we are organizing some sort of wandering Bamboletta (but are trying to think up a different name) that we can organize amongst participating customers. Anyhow, we hope to have info about this next week. So exciting!