I've put the word out (to the universe, mainly) that I'm looking for a little studio here in Vancouver. What I need is really tiny compared with the 2500 square feet we had before. Now that production is mainly on Vancouver Island, Audrey and Jes house most of the materials (like 250lbs of wool a month) at their home studios. It's pretty cool how it's all worked out.  I need a place to sew quietly, do doll hair and dress them and do stuff like shipping, photos, paperwork. My first priority was to settle down here into a new rhythm and see how my week looks like as compared to when we all worked together.
Well, I saw an ad on Craigslist. 4 hours old. 4 bedroom character place off Commercial Drive (super sa-weet neighborhood I grew up in) that, get this, has a studio in the back. What?!? Did I put in a cosmic order for this or what? I quickly emailed knowing for sure this place was mine and the lovely owner told me that there were already 2 families ahead of me looking at it. No problem – I just knew this was my place. So I  gently emailed the owner again laying it all out there. The area. The house. The STUDIO. That I can have Acorn my dog there (but not in the studio around the dolls).  Well, as you can guess by my blog title – I GOT THE PLACE!
We've owned homes for the past 15 years or so, so the elation of getting the place you wanted as a rental was pretty sweet. It feels nice to not have to worry about the roof, or the hot water tank or anything like that on a place. Especially since we already have our Cobble Hill home to look after (until John finishes school – then we sell).
So .. this is the studio! Cuteness! I can't wait to get some planters around there …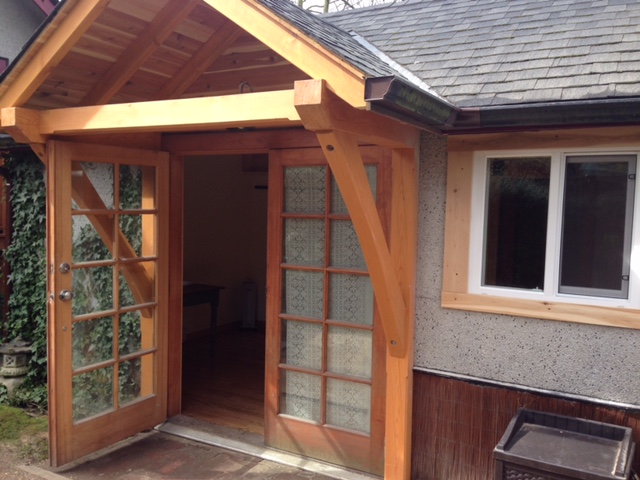 And the inside .. maybe I'll do classes in here!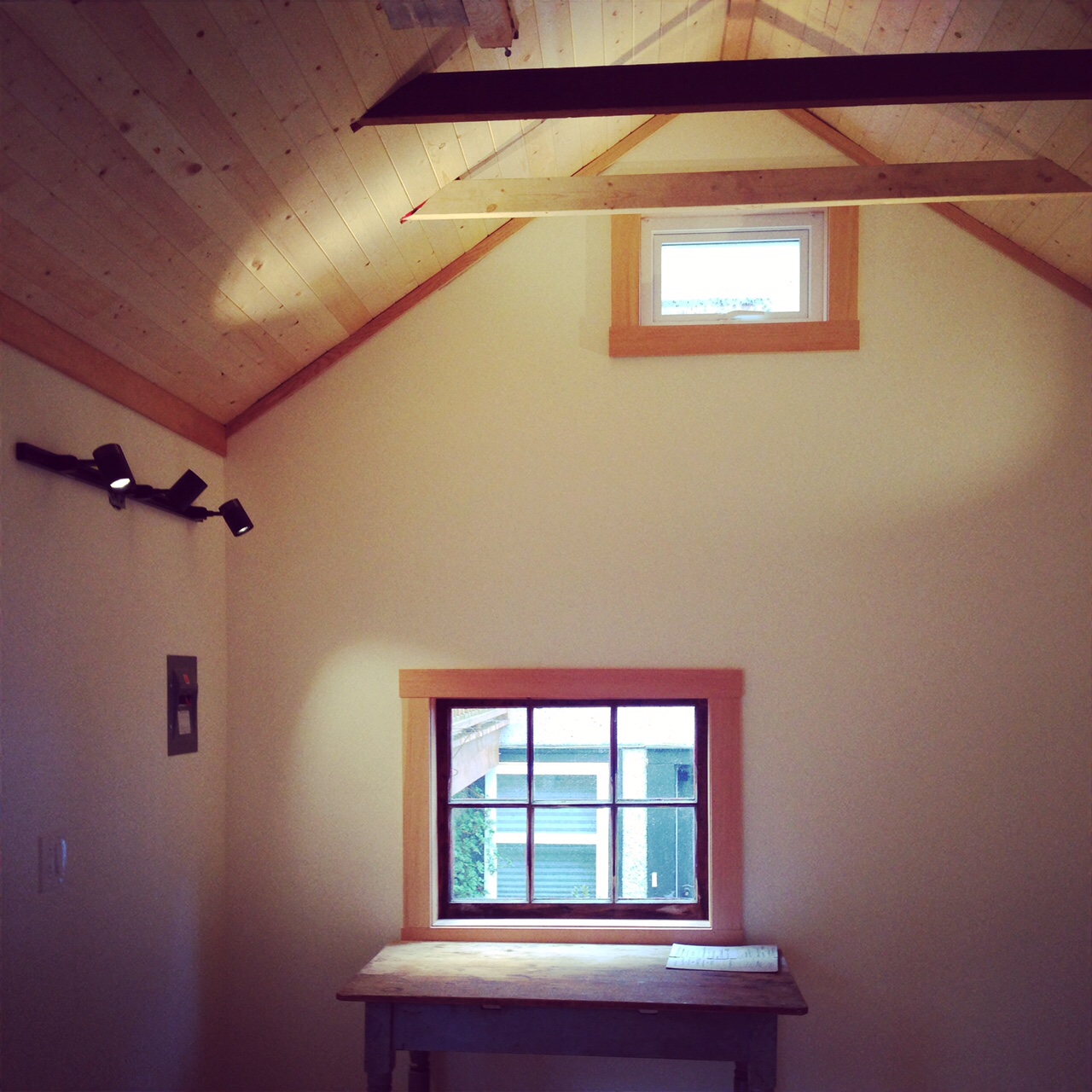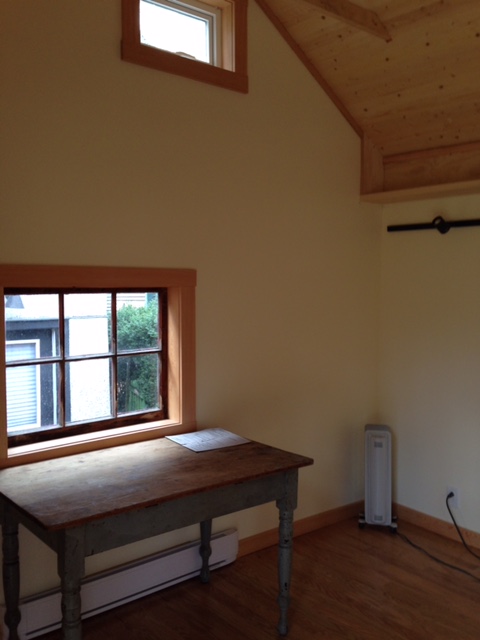 And – this is the cutest.  A little sleeping loft for when Brooke or Brandi come visit. With a little kitchen to make tea. (PERFECT)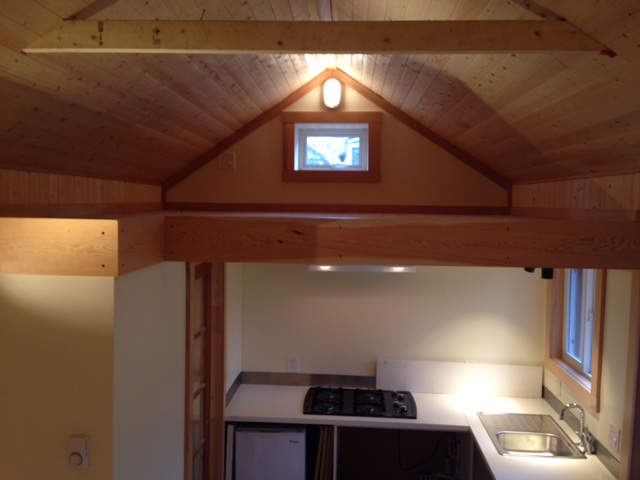 August 1st is my move in date. Until then, I am in this pretty tiny 2 bedroom apartment with dolls everywhere. It's good right now, but I'm a bit nervous for space once the boys come here when they finish school. I predict lots of time at Nonna's ;).
I had to share – I love when things just unfold like this <3
All the best,
Christina