Happy Friday Friends!!
It's a typical West Coast Spring day here in Bamboletta-land, ie. rainrainrainrain. But spirits are high in the studio and everyone is busy getting ready for next week 🙂
This weeks Staff Pick has ben brought to you by our resident cutie, Brandi, who chose Dharma, the natural sweetie with flair (ie, Leola's handspun yarns).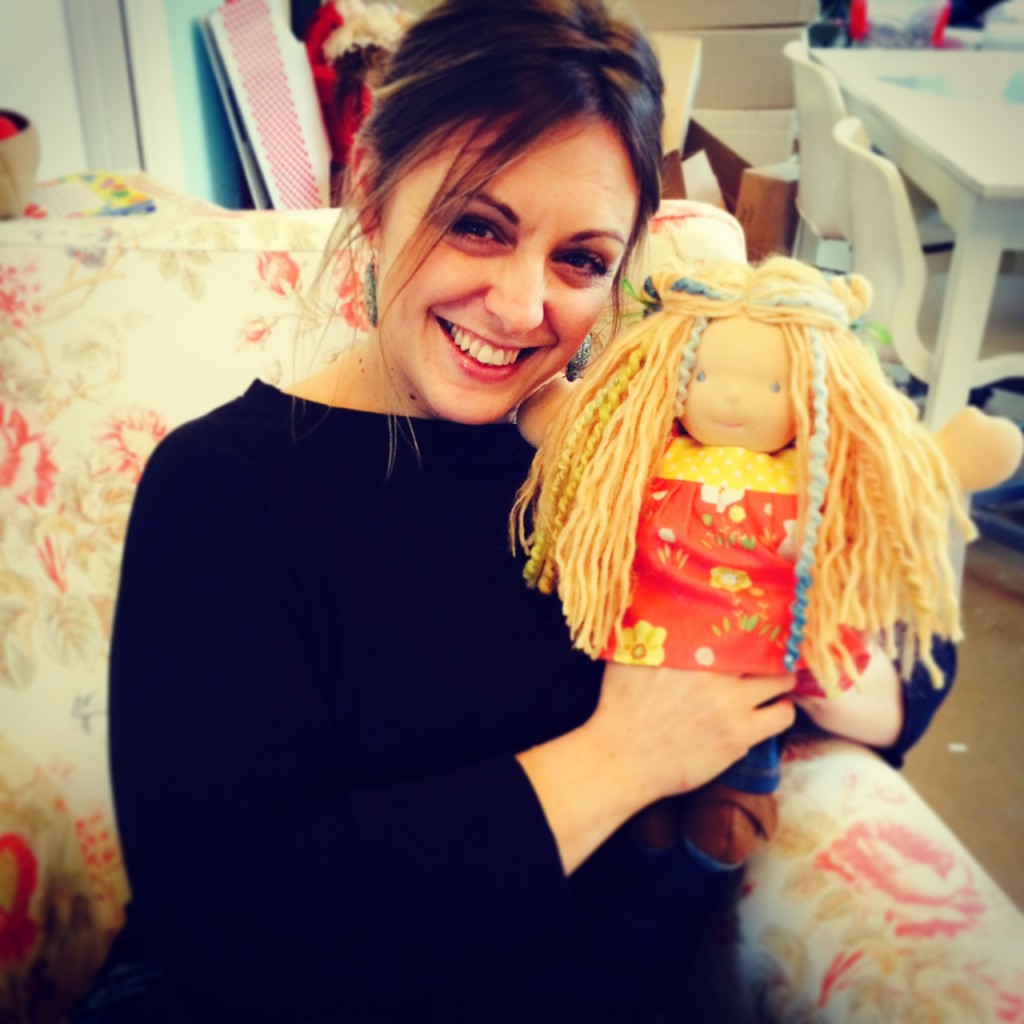 Clothing styled by: Brooke
Hair styled by: Shauna
Likes: Pony rides and butterflies
Dislikes: Bullying
Why Brandi chose her: "Because she has a cute face"
Our upload is happening today (friday) at noon PDT over on our website…see you then!
xo
Brooke and Brandi