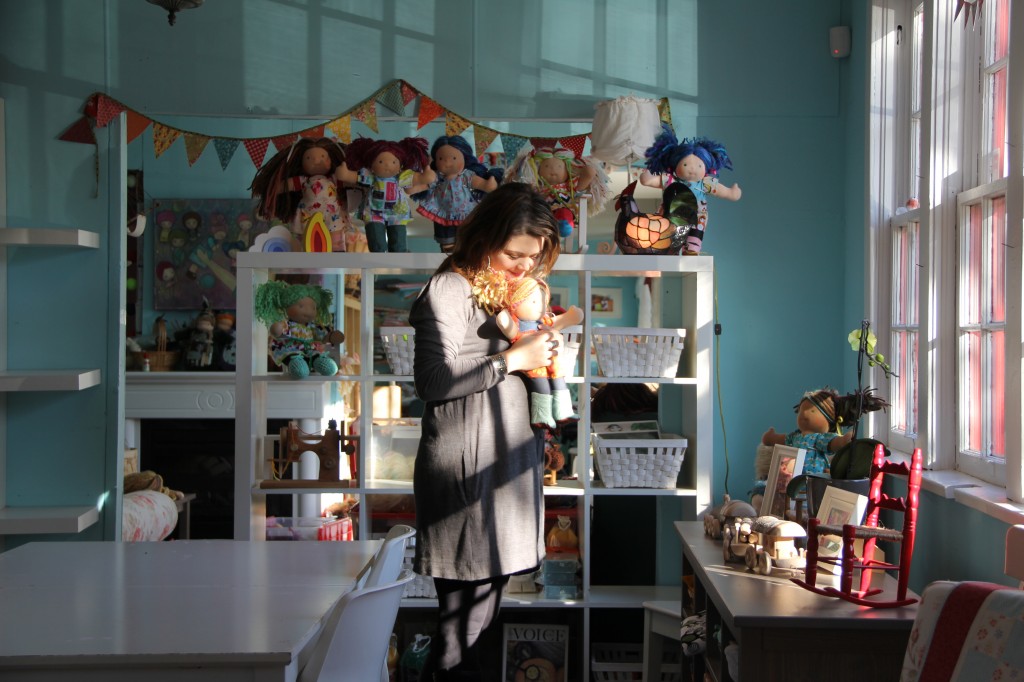 A few years back I did something called 'Blessings Dolls', where we had people write in and nominate someone they thought deserved a doll. This person (child or adult) could be in a situation where a doll is not feasible, or maybe they are having a tough time  or maybe they are just awesome and deserve some love. I haven't done them for a while and since then we have given our 'booboo' dolls (these are the dolls I used for Blessing Dolls) to various local charities and hospitals, as well as to communities in North America that have been devastated by natural disasters.
I'd like to do Blessing Dolls again. We have a bunch of booboo dolls here and they really need new homes and would love to find someone to love. So, until June 23, please write in your nominations. We only have so many dolls so we can't help everyone. What we will do is choose half the people randomly and the other half by who we feel is deserving. We aren't sure how many dolls yet as we are still working through them.
So, to nominate someone please email us a bit about them to blessings@bamboletta.com . Please do not leave a comment below – it's easier for me to keep everything in one place! On June 23rd, I will email the people who will be receiving dolls to get their contact info and mailing address.
Oh, how I love to do this. My heart is going to burst and I feel so grateful to be in this position to be able to make someone's day. Much love to you all.
xo,
Christina