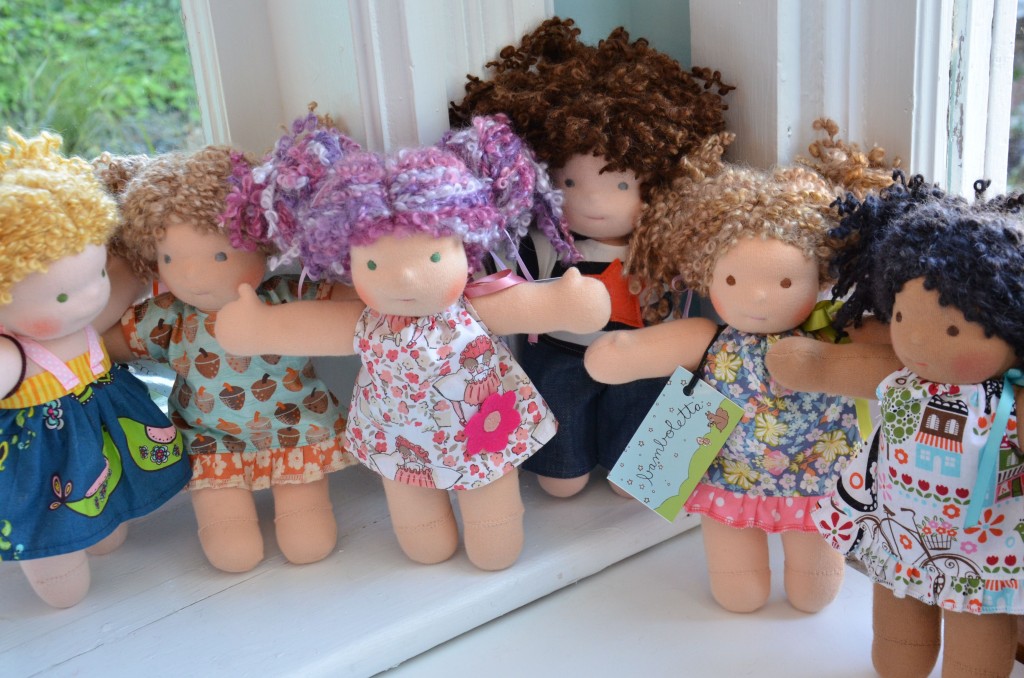 11,000 likes on Facebook! This is amazing!! Thank you all so very, very much!
So, to celebrate, I'm going to giveaway something very special. A CUSTOM LITTLE BUDDY. Yes, a custom! You get to choose the skin, hair and eye color and have your Little Buddy before the holidays! Fun!
One entry per household. Just leave a comment under this post (I think I've given up on Rafflecopter – too complicated!). Contest is open to anyone, anywhere and includes shipping. Contest closes on November 13th @ 8pm PST. I'll choose someone randomly and contact them via email.
Now, because Facebook has changed the game on how people see things in their feed – I'd totally appreciate if you share this giveaway to get the word out. Maybe you don't want to get the word out, I get it, but I'd totally appreciate the sharing! There's a little heart on the right side at the bottom of this post – it will put it on your Facebook wall.
PS – Dream Doll List! We have not forgotten about this. We had to get our new site live and now have to figure out how to have something like this using our new site. There's so much behind the scenes work that needs to go on. It's a bit of a bummer because we had it sort of figured out and now have to do it from scratch. We are talking to our guy Ben (site dude) this week about it and hope to get the ball rolling. My apologies on this delay!
PSS If you see that your 'comment is awaiting moderation' don't worry! It just means I have to manually approve your comment and it can take me a few hours 🙂