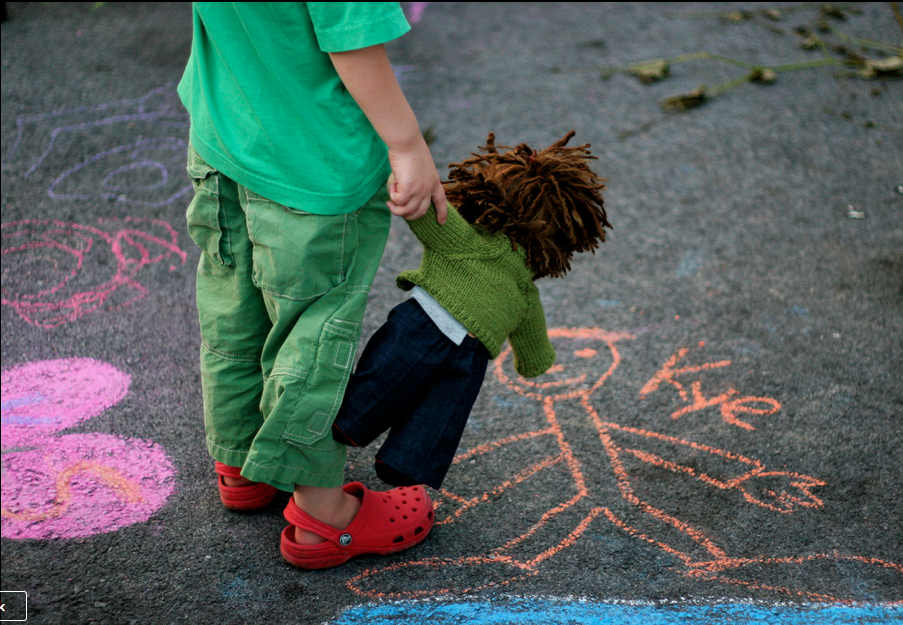 I grew up listening to stories of my dad's workplace in Italy. He worked at a mill there where wool was woven into beautiful fabrics. Most of my family worked at the mill and they speak of it with great fondness. The owners would do stuff like close down in August so the whole factory would go to these cabins on the water that the factory owned, the owners cared and took care of their employees like family. And in turn the employees would stick around forever and generations of families worked there. I'd like to think that their work became ingrained in their family's cells, passed on from one generation to the next. This took the craftsmanship to a whole other level, their fabrics and woven materials were world renowned.  These stories stuck with me and I often thought of how lovely it would be to have such a big 'family' because essentially that's what this was. You never know what idea or conversation will affect a child and this one resonated with me on a very deep level.  It's really only now that I'm realizing the scope of what are doing may have on future generations. How we run our business and how we make our products might be planting little seeds in our children, our future business owners and entrepreneurs, that business can be done differently with heart and caring and love at it's core. Like I read somewhere – that the business owner seeks an inner attunement rather than attainment.
It was when I was doing a presentation for the  'Best Community Impact' award that I first thought of this. I thought of all the homesewers that I've had throughout the years, sewing dolls at home with their children playing and watching and growing up with that reality. Then I think of all the children out there receiving their dolls and the parents that can proudly state where they are from, show them pictures of the hands that sewed them and perhaps open up a discussion on another way of making things. Who knows what little seeds are being planted out there? Doll by doll, stitch by stitch, it makes me teary to think of what effect this may have on our little ones.
I'm off to Vancouver on Thursday to see if we won the award. I'm excited that we got to this point because it really made me look deep and hard at Bamboletta from different angles and points of view. What a gift to have been 'forced' to do this. I'm usually so deep into the running of things that this reflection time was inspiring. Either way, award or not, I'm so proud to get into the top 5. I could not have done this without my ladies (and John!) around me, moving Bamboletta to where it is one stitch at a time.