Hi There,
I needed to buy some newborn gifts over the last few months… some  of them I sent to The Netherlands, some I was able to gift in person. But the question is always, what to buy? I think my friends and family are all stocked up on Blanket Dolls and Pocket Dolls by now 😉
I found a really nice company that uses organic cotton. She also dyes, prints and sews all her babysleepers, blankets, wetbags etc in-house (and her studio is local, here in Duncan). 'Botanical Bebe' is the company I contact right away when I'm in (desperate) need of a present.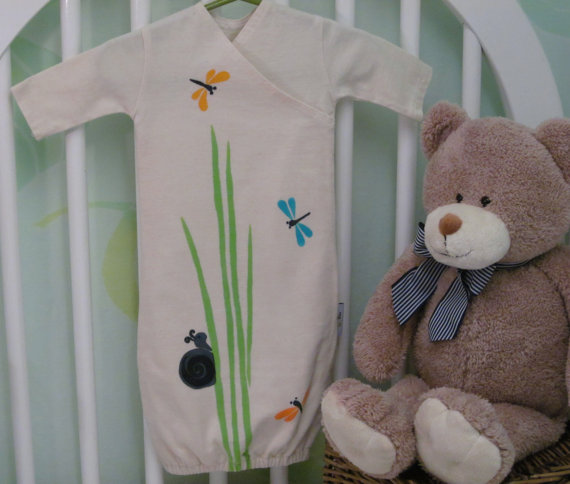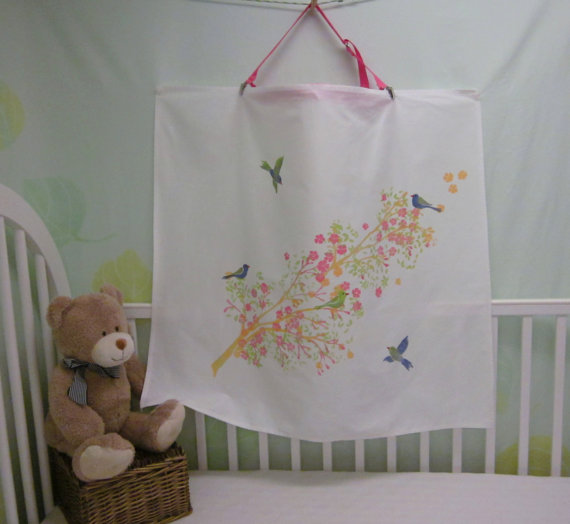 And the best part is, whenever I bring a gift from BB, people are in love with it!
Groetjes,
Thamar