Happy Solstice beautiful friends!! It's the first day of summer officially (although, you'd never know it looking out the window). It's Staff Pick time again and our sweet Brandi chose Julie this week, the strikingly beautiful natural girl with a flair for fashion.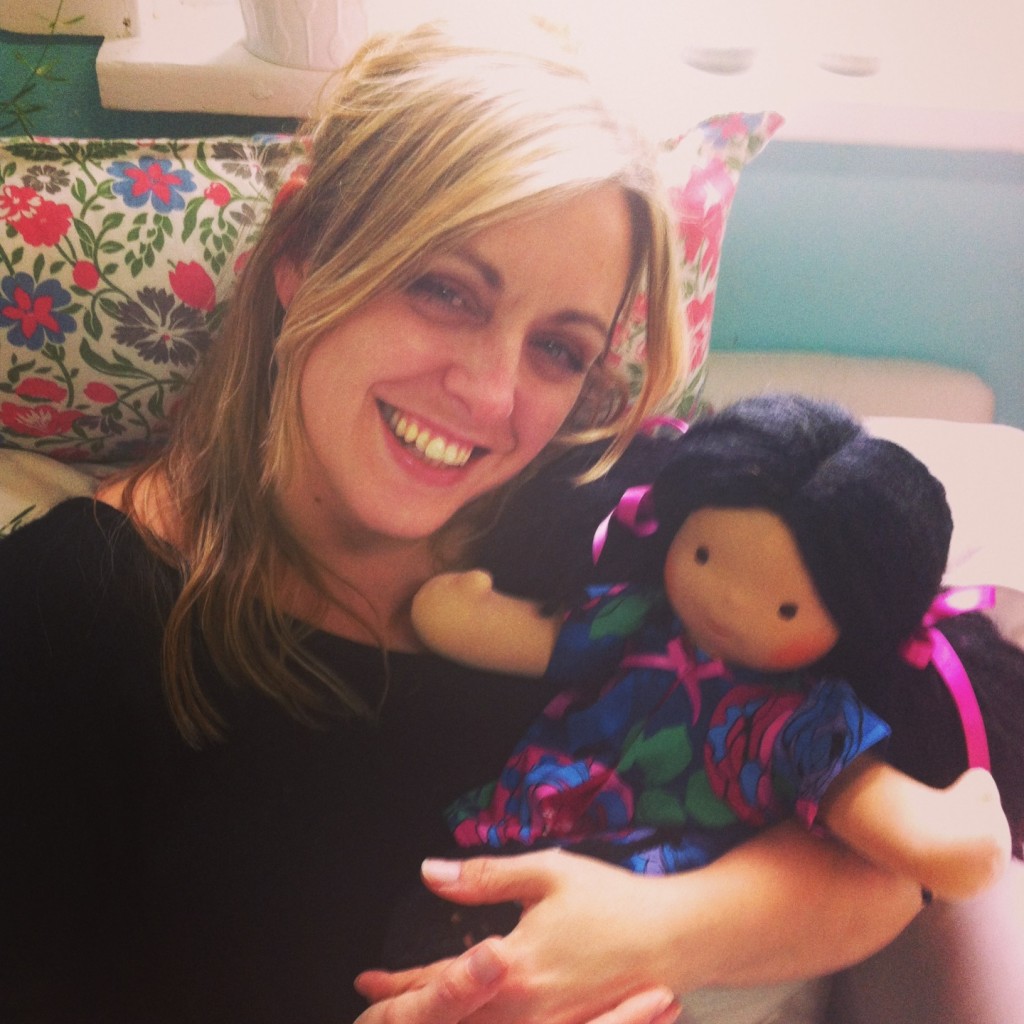 Hair styled by: Brandi
Clothing by: Thamar
Likes: Making daisy chains with her friends
Dislikes: Mud pies
Why she chose her: "I picked her because of her sweet face and striking hair"
Our upload is scheduled for today at 2pm pdt…see you then!!!
xo
Brandi and Brooke