Hello Friends! I hope you are all having an amazing Thursday today….it's been a beautiful and happy day here in Bamboletta-land! It's time again for our weekly feature, Staff Pick, and Christy is the luck lady of the day! She has chosen two beauties, Adelaide and Daniella.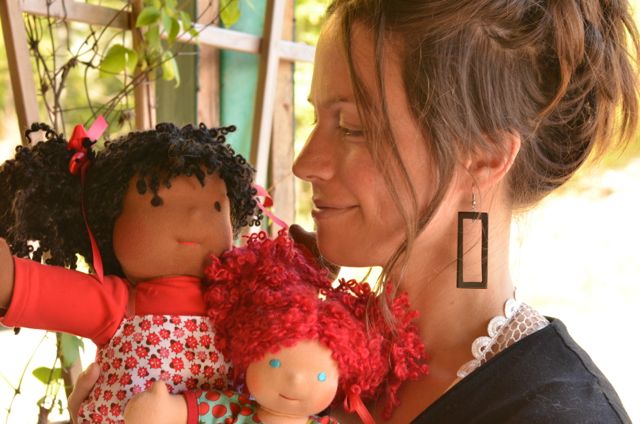 Hair styled by: Shauna & Brandi
Clothes sewn by: Thamar & Nicole
Likes: Sunshine, Spring, hummingbirds, and music
Dislikes: Tight shoes and grapefruit
Why she chose them: "Their love of Spring is contagious!"
Our upload is scheduled for tomorrow (Friday) at 12pm pdt…see you all then!
xo
Christy and Brooke