It's a beautiful cold sunny day here in Bamboletta-Land. I hope everyone is having a nice week so far, I can't believe tomorrow is Friday already!
Our resident powerhouse worker extraordinaire, Shauna has the lucky job of 'Staff Pick' today and she chose 'Toshman'! (who I think she chose the last time too, lol. He is actually my favorite boy doll of the week too!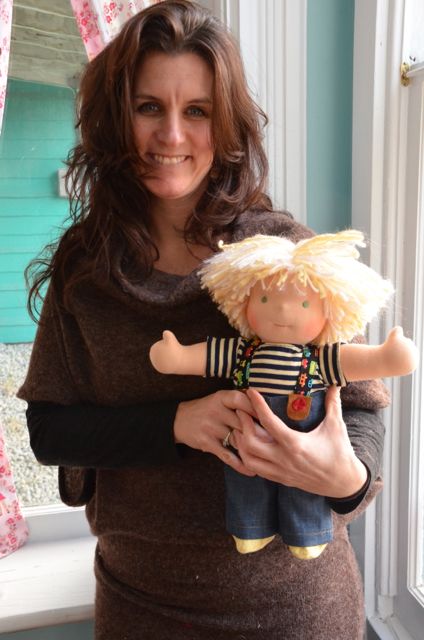 Clothing by: Thamar
Hair: Shauna
Likes: Eating peanut butter sandwiches at dusk.
Dislikes: Early mornings (me too, lol).
Why she chose him: 'He is too cute!'
Our upload is tomorrow morning (Friday) at 9am pst…see you all then!!!!
xo
Brooke and Shauna