It's Staff Pick time again!! We have been very busy this past week (even more than usual) getting our new shop ready for it's opening tomorrow…SO EXCITING!!!!!!!!!!!! So I was a little behind on this post but managed to snag our resident sweetheart Brandi to make the pick and she chose Ashley!…the sweet purple-haired beauty with the flair for fashion.

Clothing by: Thamar
Hair styled by: Me! (Brandi)
Likes: Going for hikes on the weekend
Dislikes: Getting wet feet on a cold day
Bff: Charlotte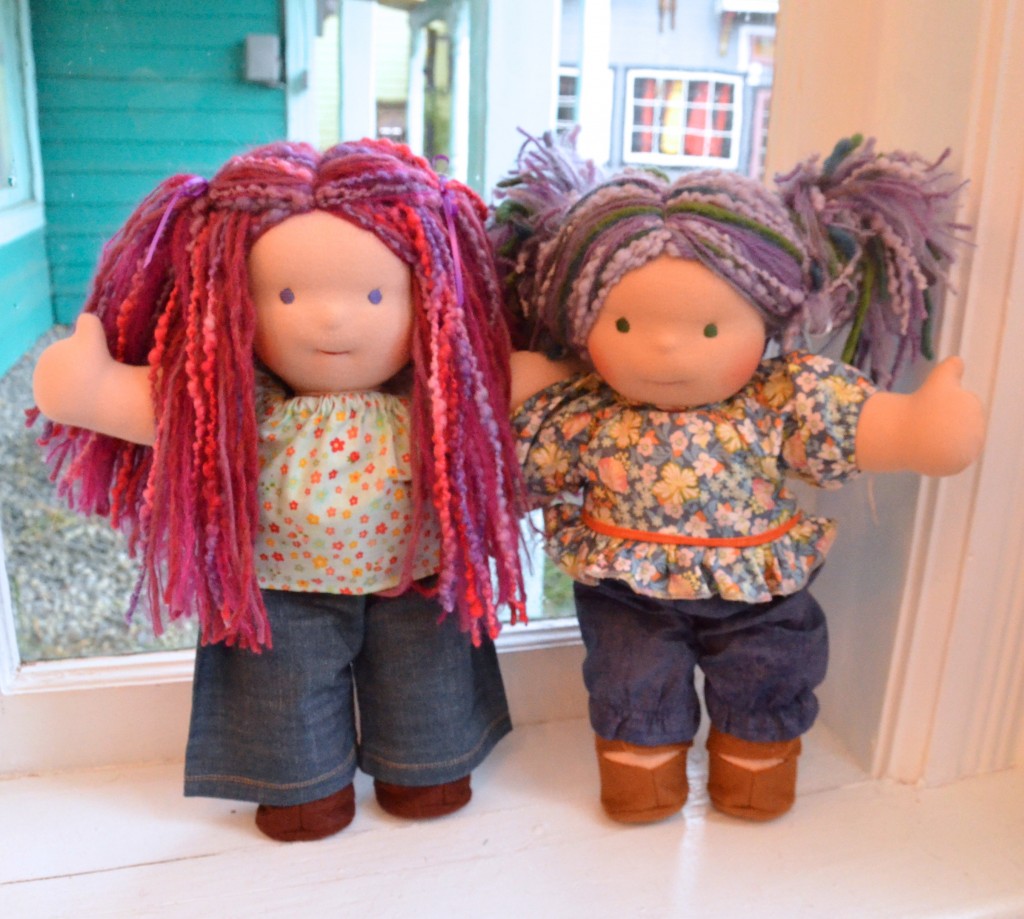 Why Brandi chose Ashley: "I fell in love with her sweet face and her beautiful purple hair"
Upload is today (Friday) at noon pst…happy day everyone!!
xo
Brandi and Brooke