Hi friends!!! It's staff pick time again! We have a crazy beautiful bunch for tomorrow so Brittany had a tough time choosing today 🙂 She finally settled on Cameron, the sweet green-eyed, red boucle haired beauty of a boy.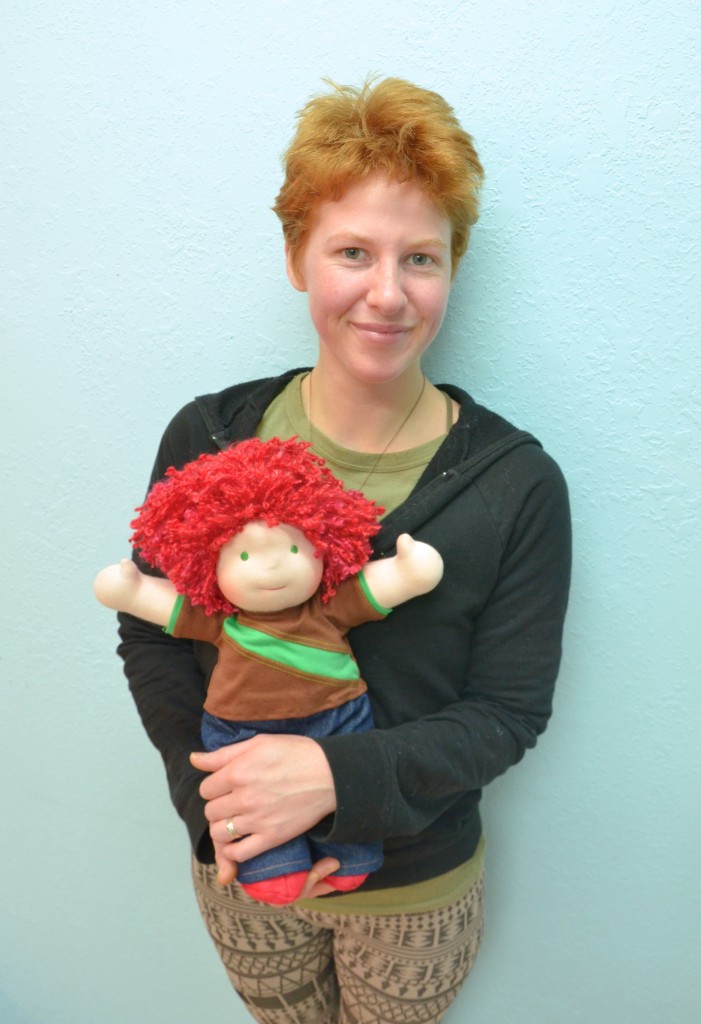 Clothing by: Thamar
Hair cut by: Shauna
Likes: Riding his bike through mud puddles
Dislikes: Spinach
Bff: Robyn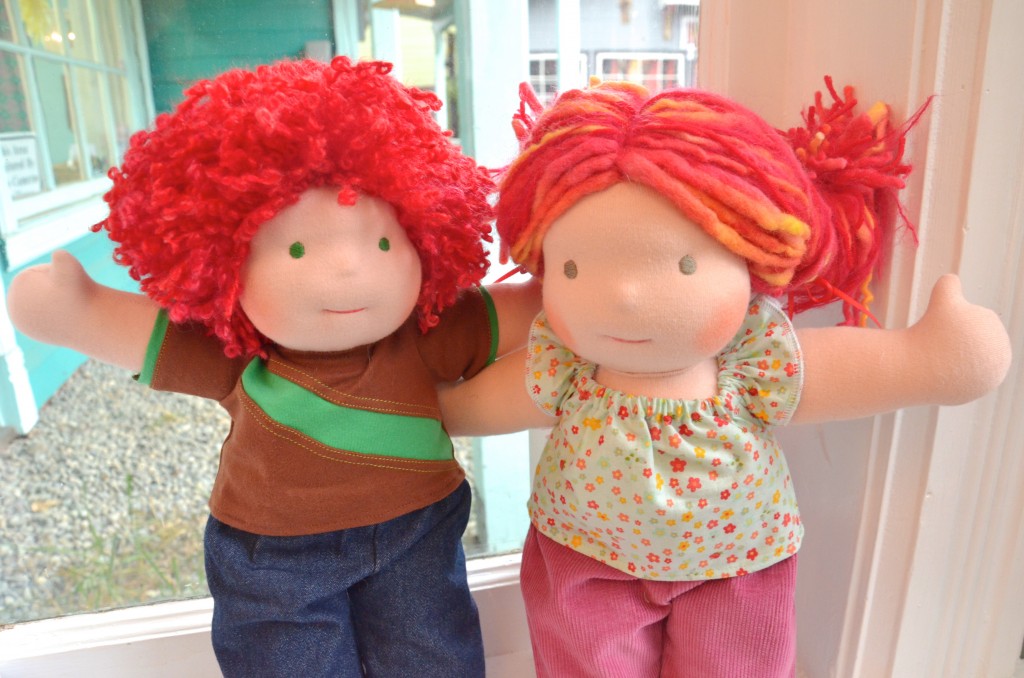 Why Brittany chose Cameron: "Because I love his curly red hair!" (I think Brit has a thing for red-heads 😉 )
Our regular upload is scheduled for tomorrow (Friday) at 8pm pst and we have a second one next Wednesday Nov 26th at 8am pst.
See you soon!
xo
Brooke and Brittany