It's Thursday again and there are loads of cuties in tomorrows upload!! Our beautiful Shauna is this weeks lucky studio member and she chose Toshman! The cutie blue-haired Little Buddy boy with the sweet eyes and sly little smile  🙂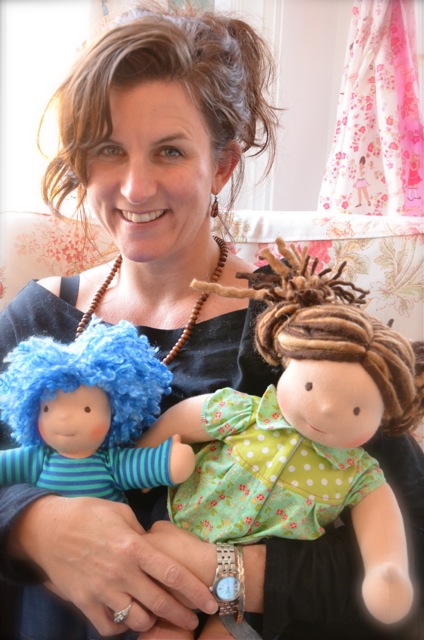 Clothing by: Thamar
Hair styled by: The lovely Shauna herself!
Likes: Fishing at dusk and peanut butter squares
Dislikes: Early school mornings (at dusk, obvs)
Bff: Petra
Why she chose him: "I chose him because of his sweet little face and his awesome name." (FYI Shauna also has a son named Toshman 😉 )
Fridays upload is scheduled for 3pm pst, I hope everyone has a happy Friday!!!
xo
Shauna and Brooke