Well lucky me, it's my turn this week for staff pick!! YAY!!!!! In all honesty, I LOVE Staff Pick, but I've never been a fan of having my picture taken…am I alone in this? Hm, probably not! Anyways, I picked a few, but the babies…THE BABIES!!! They are insanely cute! I couldn't resist….I picked Sophia, the beautiful dark tan little.
Here we are…well, I'm hiding…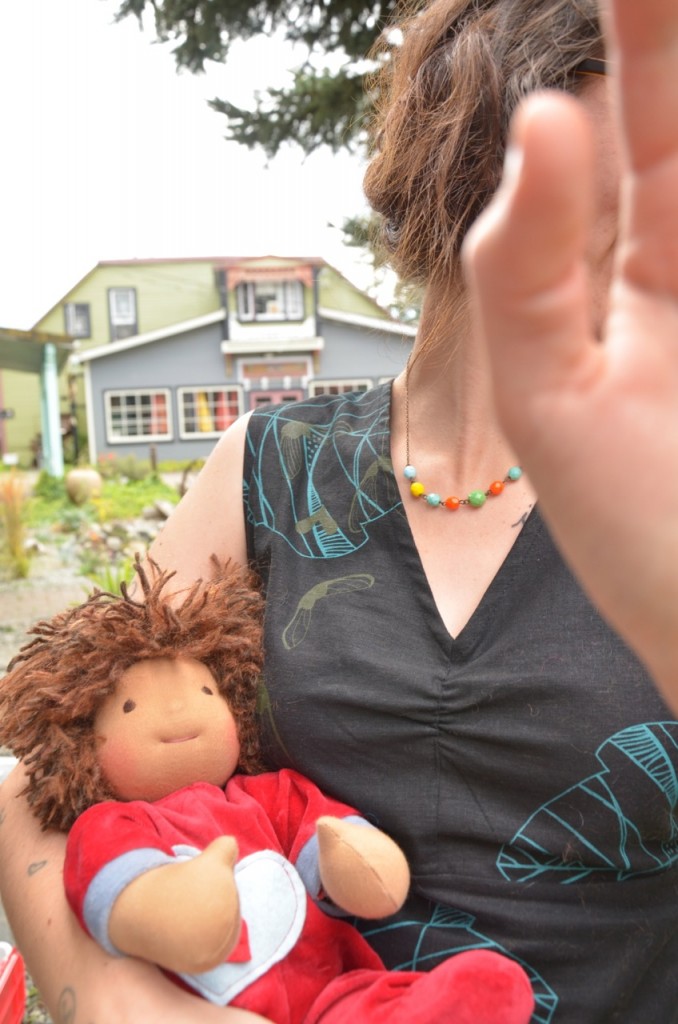 Clothing by: Nicole
Hair styled by: Brandi
Likes: Snuggles! (Obvs)
Dislikes: Solid food? LOL
Here are the wee babies together…Sophia and Teagan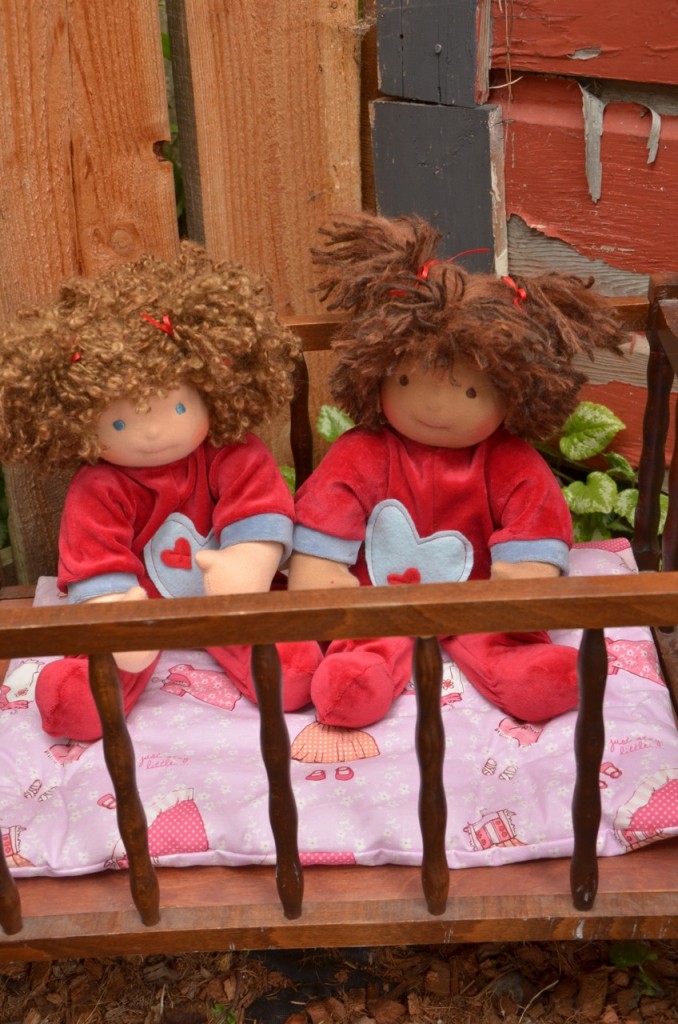 Don't forget we have TWO uploads! Our Little Buddy Newbie upload is tonight at 8pm pdt and our regular upload is tomorrow at Noon pdt.
Good luck everyone!!
xoxoxoxoxo
Brooke