Hi everyone,
I don't want to call myself a kitchen princess and I have been always a little anxious to share anything that comes out of my kitchen, but brave as I was, I brought over some energy balls to the Bamboletta studio and guess what, Christina took one bite and she was hooked! Luckily everybody here at Bamboletta enjoyed the treat and since that first time I've made them more often. They are a hit (as long as you don't eat 5 at the time, makes you feel a little nauseous, I had to try 😉
So have fun making them, it is a nice kids project, no oven needed and a lot of sticky and dirty little hands at the end.
O' and don't worry if you feel like adding different ingredients, as long as you have enough peanut butter and honey sticking it all together you are good to go…
Have fun creating!
Thamar
Recipe:
¾ cup Chopped up pure chocolate (chocolate chips work quick and easy but I was out of them)
¾ cup peanut butter
¼ cup honey
¼ cup sesame seeds
2tbsp flex seeds
¼ cup sunflower seeds
¼ coconut shavings
1 ½ cup oats (old fashioned oats)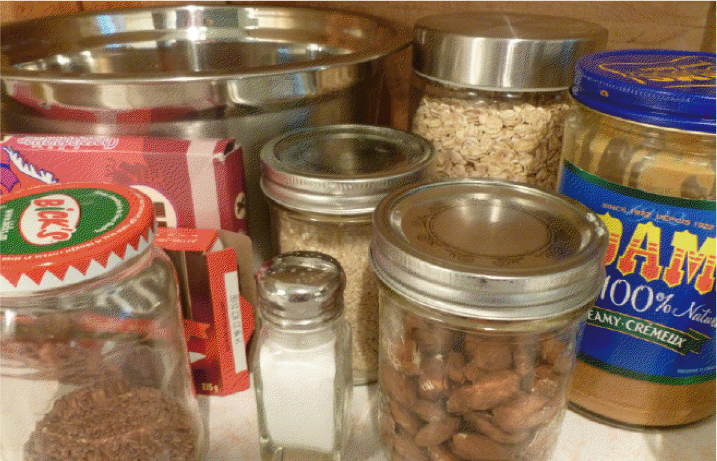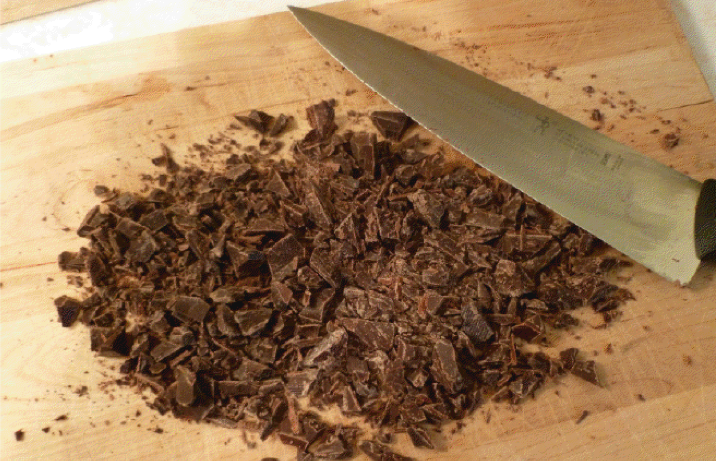 Mix all the ingredients together and start rolling 😉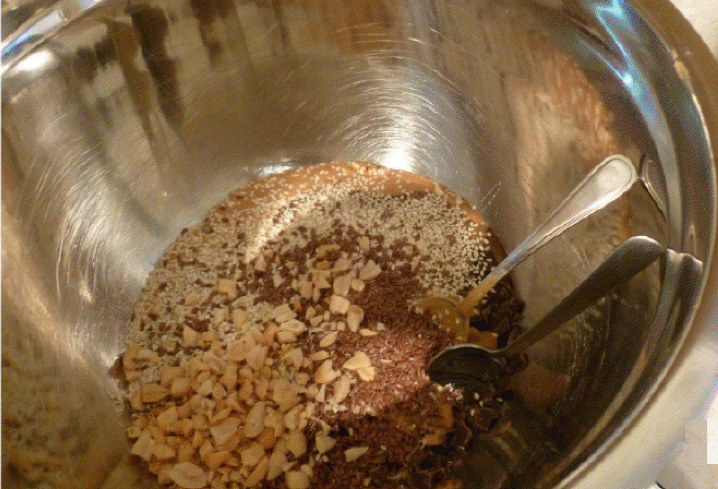 The recipe makes about 20 balls with a height of 4/4.5 cm. 😉