It's been a little bit since our last giveaway and this time we want to do something fun that involves your children! We are having a colouring contest with 3 levels of prizes…
The first prize winner will win this sweet Little Buddy doll!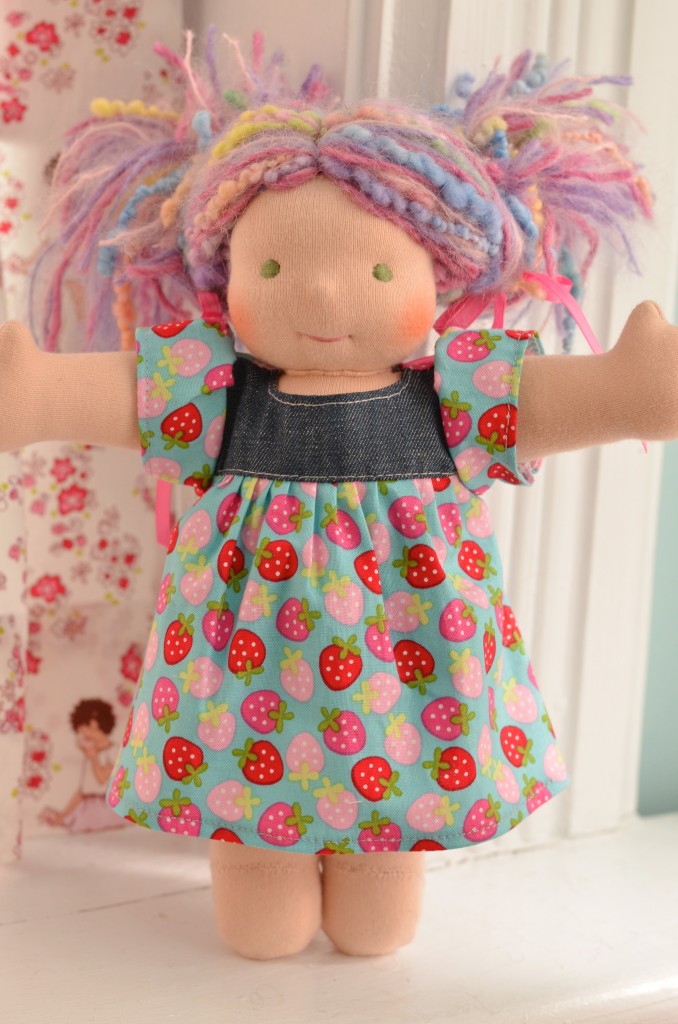 The second place prize winner will win one of our new Snuggle Baby Dolls!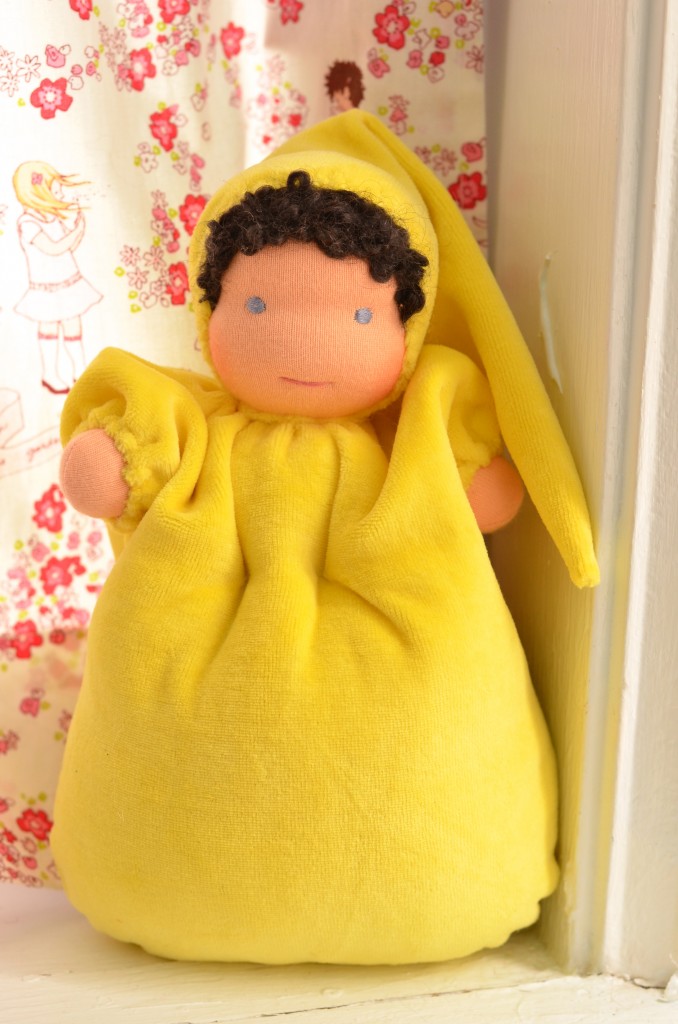 And the third place prize will be this set of Pocket Dolls!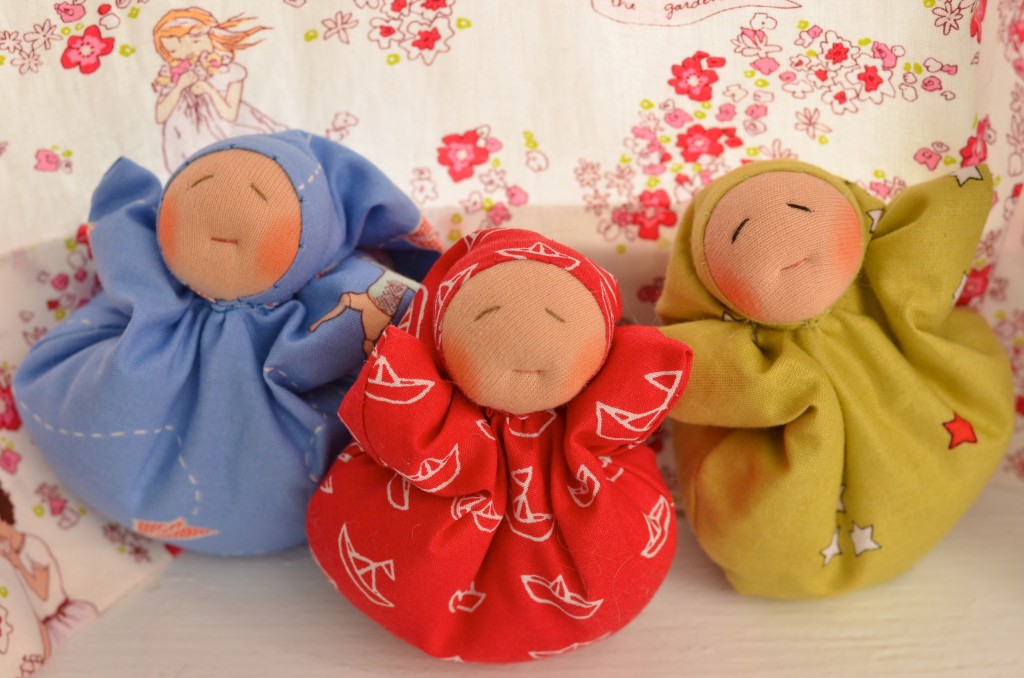 And here's the best part! Every child entered will have their name used for an upload doll!!!! There's a spot on the colouring sheet to write their name in…this way, everyone's a winner!!!
TO ENTER: Simply download this Paper Doll or Paper Doll BOY, print it out and have your child color it in! Once they've colored the doll, please follow the mailing instructions printed on the file (Mail to: Coloring Contest C/O Bamboletta Dolls, PO Box 25, Cobble Hill, BC V0R 1L0). Your entry has to be in BEFORE AUGUST 1, 2013. The contest will be officially closed on August 1st and any entry received afterwards will not be counted. Please mail in your childs colouring page asap so it doesn't get hung up in the mail. The winners will be drawn randomly (we will NOT be choosing a winner based on skill, lets keep this fun!) and announced on the first on our Facebook page and emailed with the address provided. ONE ENTRY PER CHILD PLEASE! MAX AGE 13.
This is a really exciting contest, we can't wait to see the drawings!!!
If you have any questions, please email us at info@bamboletta.com, but please note, we will not answer emails asking if your childs drawing has made it in. Our thoughts are that there will be too many entries for us to have the time to shuffle through them and find the one you're looking for! Thank you for understanding.
xo
Team Bamboletta