Friends, we have been secretly working on a project that is ALMOST (SQUEEEEEEEE) ready to present in completion, but seriously, we couldn't wait any longer to tell you about it!!!! So this post is just a little sneak peak into what's in store…
We have been brewing up a collaborative project with one of our most all time favorite stores on the island…Smoking Lily! For those of you who haven't heard of this wonderful little company, they are local to Victoria, BC (a 45 min drive away from our studio) and make super amazing clothing and accessories designed and printed in their small studio downtown. All their supplies are sourced locally and their goods are all sewn and screen printed in-house by a small group of mega talented women…just like us!
We get asked a lot about making children's clothes…I mean, the doll clothes are so dang cute, who could resist?! I have a two year old daughter myself and often wish we made clothes to fit her, so pairing with Smoking Lily to make matching girly dresses and doll dresses has felt right from the get go! Yes, that's right friends, we are in the throws of producing an exclusive run of Smoking Lily and Bamboletta matching girl and doll dresses!!!!! ACK! The Smoking Lily team has been working hard at producing a small line with their most popular prints, and then yes, making tiny versions for the doll frocks to match!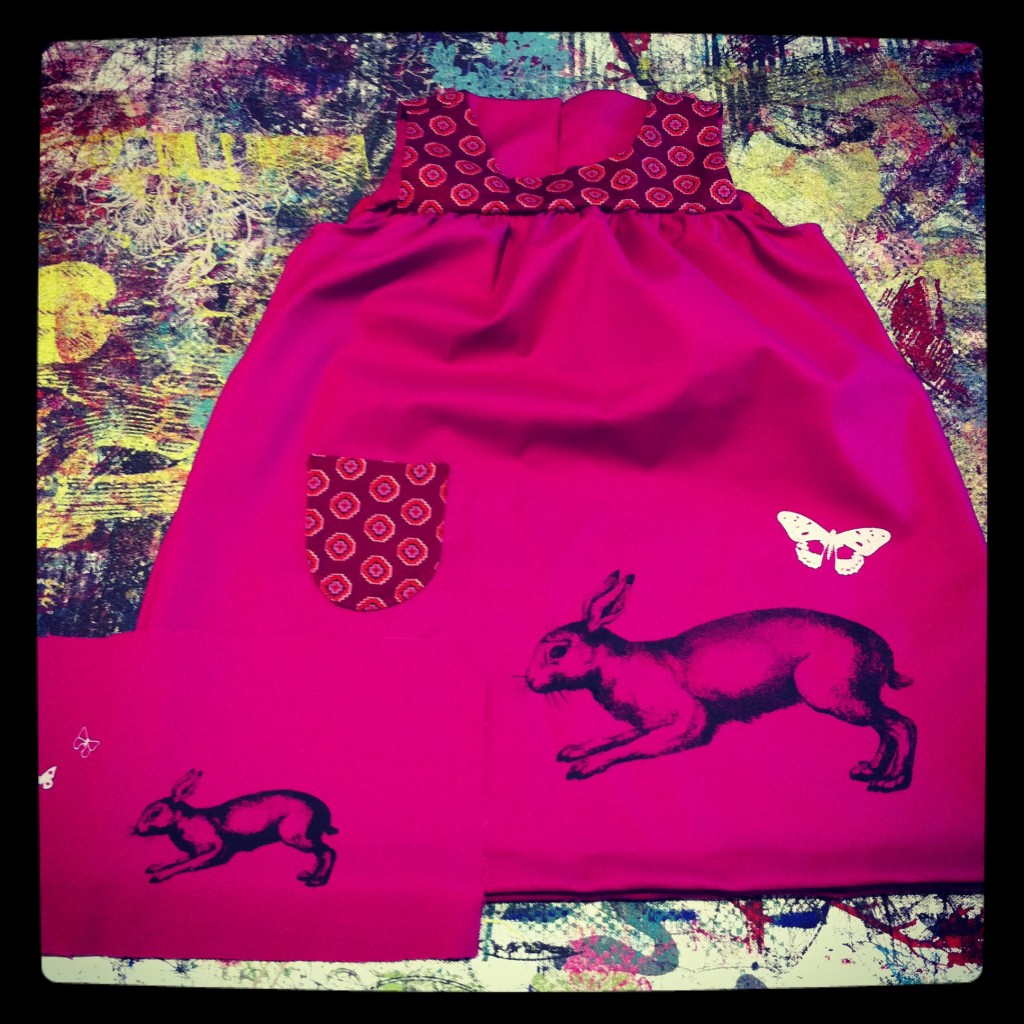 I was at their studio this evening picking up the printed doll frocks to be completed at our studio…sewing doll-sized clothing is not as easy as it may seem, so our ladies will put their expert finishing touches on these…then hopefully in the next little while we'll see these sets in the uploads. I'll give you friends a better run down of colours/prints/sizes once we have everything completed…this was really just a quicky blog because it seriously feels like Christmas we are SO EXCITED! Ok, Ok, one more pic…here's all the prints…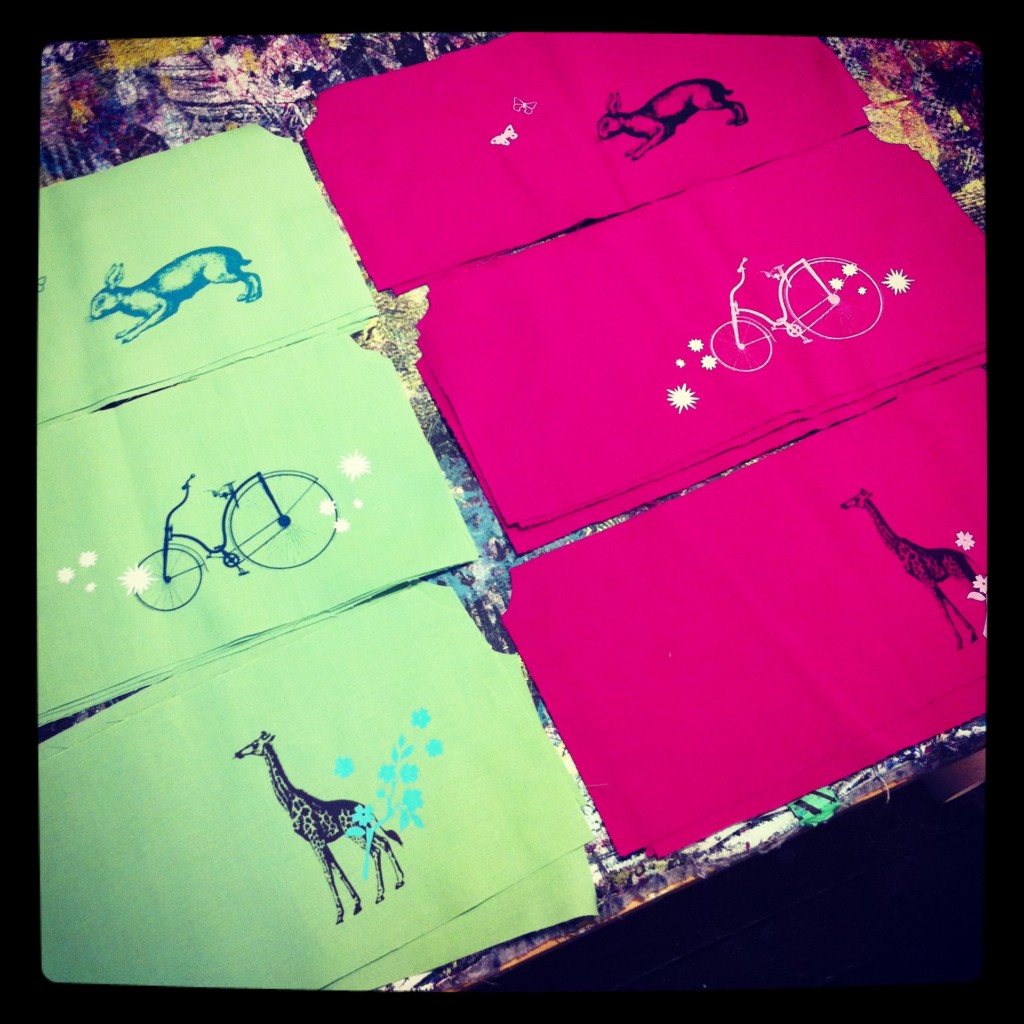 Christina and I basically live in Smoking Lily clothes so it's been a real pleasure working with them…basically we're star struck! To find out more about them go here, and heck, if you want to check them out on Facebook, go here!
Now that the secrets out, we will keep you all in the know!
Lots of Love,
Brooke and Team Bamboletta
(I should add too, that Smoking Lily now has 3! locations to serve you; in Victoria on LoJo @ 569A Johnson Street, in Vancouver, BC @ 3634 Main Street, and their newest shop, The Milkman's Daughter @ 1713 Government Street)