It's another gorgeous, albeit, COLD sunny morning here in the Cowichan Valley and all the ladies are busy getting everything ready for next week. Our cutie-pie Brandi got the lucky pick this week and she chose 'Zooey', the classic beauty with the sweet almond eyes.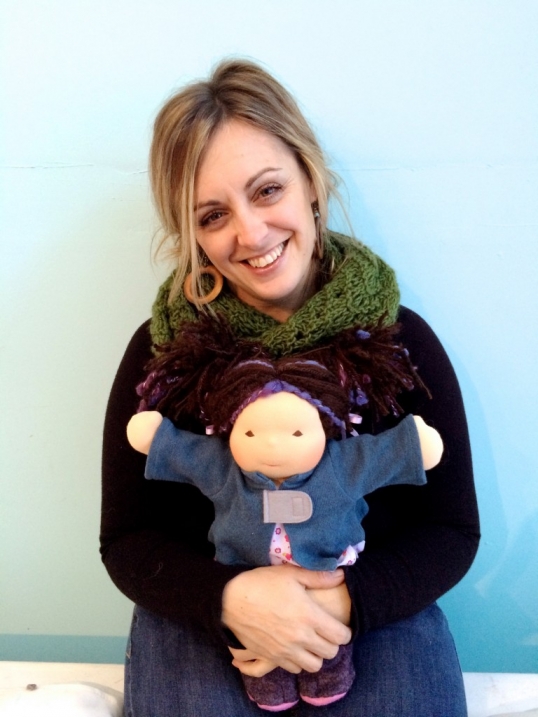 Hair styled by: Shauna
Clothing by: Thamar
Likes: Frolicking in the leaves
Dislikes: Cold, rainy days
Why she chose her: I just can't resist the pretty gals with the almond eyes.
The upload is scheduled for today (friday) at noon pst…see you there!
xo
Brooke & Brandi