Hi Friends! It's Thursday again…so crazy! I feel like every week I talk about time flying…but it does!  🙂  This week was our sweet Nicoles pick and she chose Waterlily, the pretty jointed gal with the waltermelon mix hair!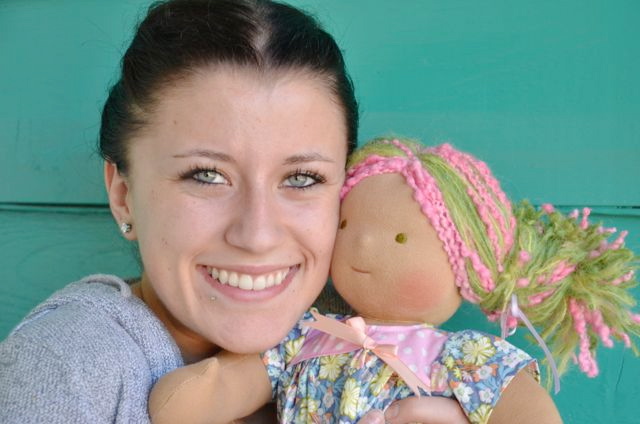 Clothing by: Nicole
Hair styled by: Brandi
Likes: Chocolate chip cookies
Dislikes: End of summer
Bff: Trisha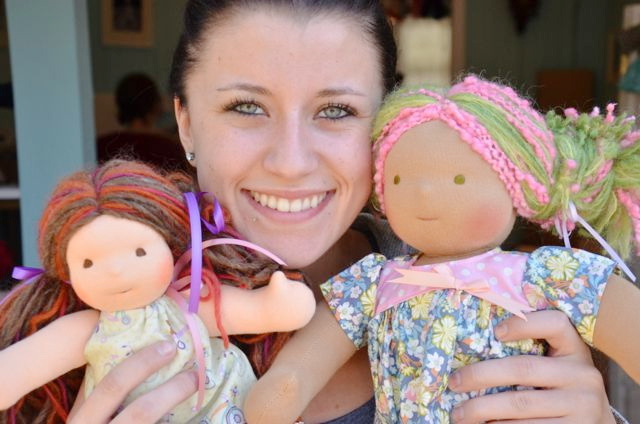 What Nicole says about her "I chose her because her hair reminds me of a watermelon!".
Our upload is scheduled for tomorrow at 12pm pdt on our etsy site here. Have a happy doll shoppin' day tomorrow friends! May you purchase the dolly of your dreams 🙂
xo
Brooke and Nicole