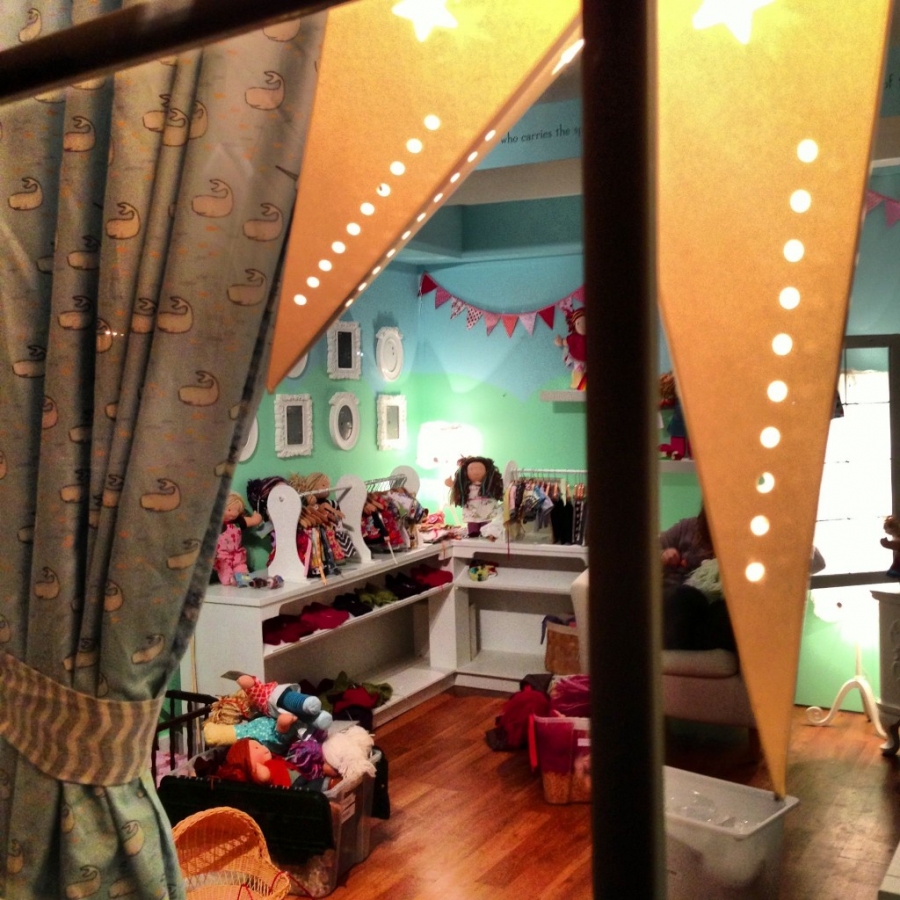 I've been showing pictures here and there of our new wee retail shop that we are opening up – it's been a month of putting up shelving, painting and general puttering around. Now we are pretty much ready to go, so, without further ado, our official opening date will be DECEMBER 1st!
We will be open from 11 – 4:30 Wednesday, Thursday and Friday, 11- 5 Saturday and Sunday and closed Monday and Tuesday. It get's dark quick where we are, so these are our 'winter' hours.
Our shop is located at 1721 Cowichan Bay Road – Unit G. Now, for local folks, that is underneath where the old Udder Guys Ice Cream shop used to be, and sort of across where Spinning Ninny is. We are not on the main road there, but sort of tucked around at the back – facing the boats!
Hope to see you there!
Christina