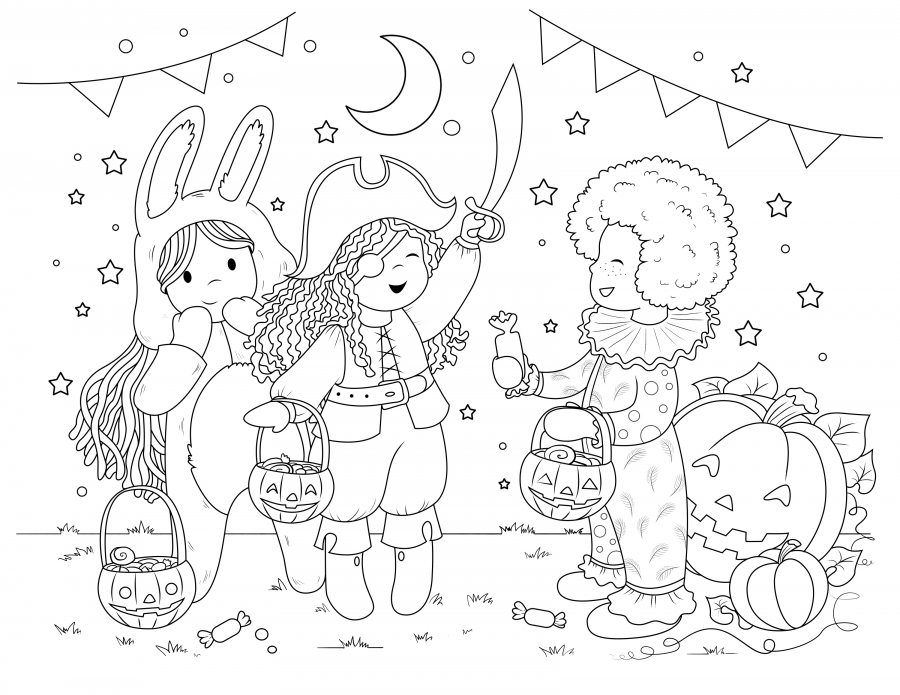 We have been having SO much fun with these colouring pages – the two gals I have working on them are so uber talented. I polled our little community over on Facebook about ideas for pages and have some fantastic ones in the works. But because Halloween is only a few days away I thought it would be fun to have something a little seasonal. So, here's our latest colouring page. And I think you can click this link and it will take you to a page that you can print by hitting Print over on your File tab up there. I'm still trying to figure out how to make things all downloadable but think this will work!
Do you gals have any ideas for new cute pages? Bamboletta has always worked like this – customer input has been my greatest source of inspiration and ideas.
Thanks so much, friends! Have a great weekend!
Christina
PS Please tag finished colouring pages with #bambolettalove so I can see them! I love to see your little's handiwork! xo