Today we had the pleasure of meeting one of our customers Tanya, and her really sweet daughter Fiona when they came up to the studio to pick up their new doll!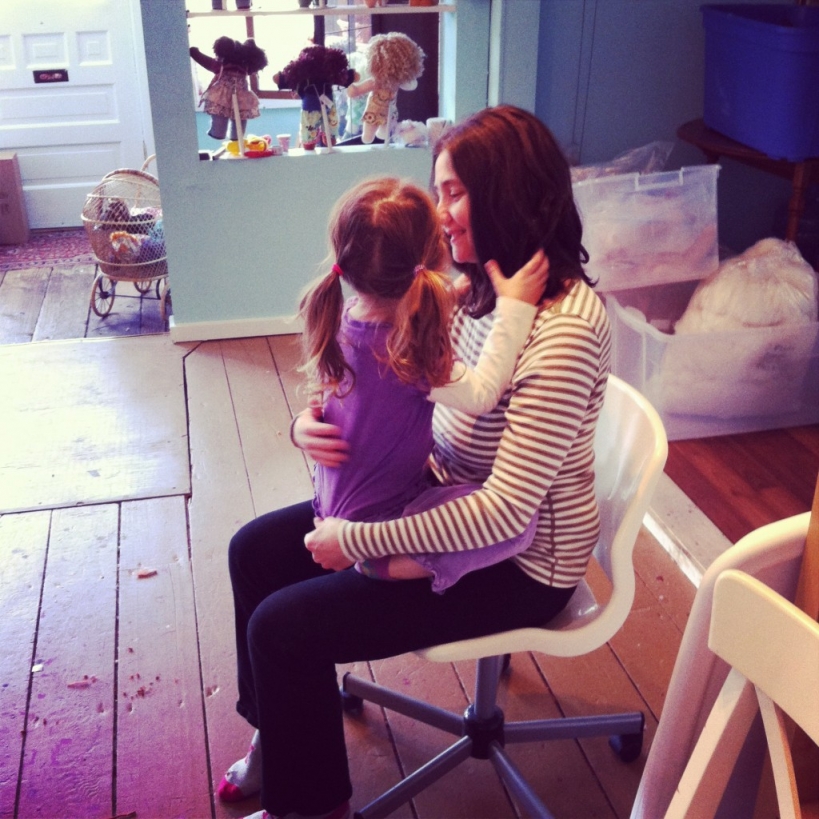 Fiona helped dress a couple of the dollies and let Shauna put a bow in her most loved LB Maiya  🙂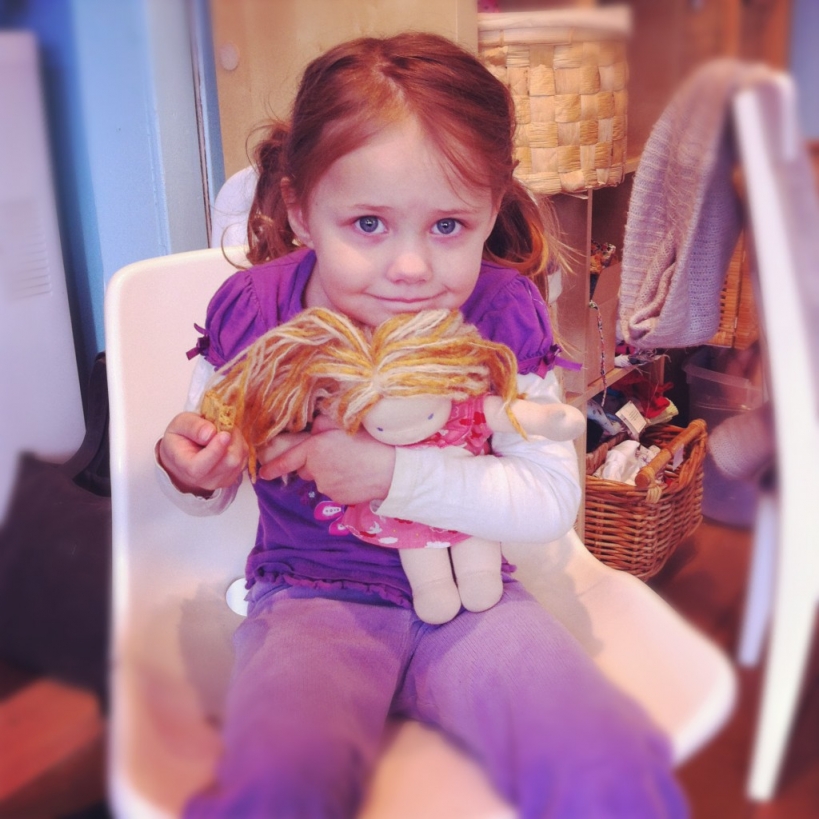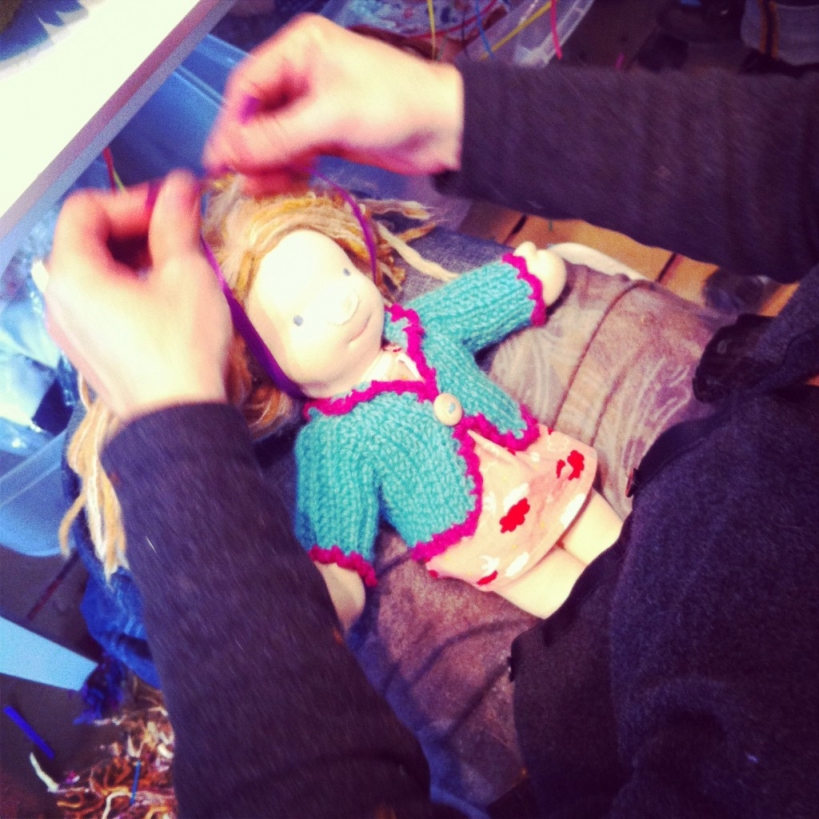 Thank you for visiting, it was so nice to meet you both!!
xo
Team Bamboletta