Two sad eyes,
Hanging shoulders,
no energy and a sleepless night,
It is so lonely!!
My sewing machine is disappointed in me,
I can feel it. It makes me sad.
But I can cheer it up. I have all these ideas in my
head. I have energy to sew up a new pants, a blouse, a shirt or maybe two.
Look at all my lovely fabrics, my scissors, tape-measure and thread, seamripper, my
elastic and velcro, all ready to start.
We don't have to be sad, we can work together, we are crazy good together,
we stitch and cut, we ruffle and pleat, we go fast and slow and by the
end of the night….. we all SMILE again!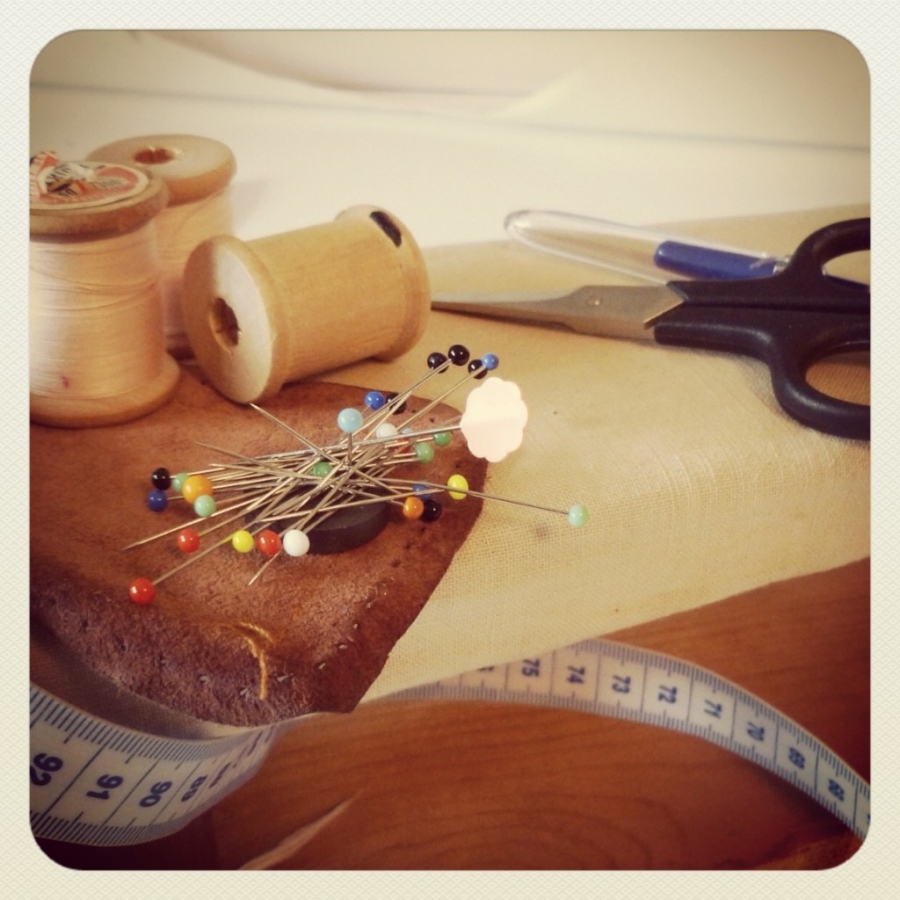 xo
Thamar