I have to admit, we're pretty spoiled living in a place like Vancouver Island.  Most of us, when driving to work, get to drive through areas full of thick old trees, drive over icy cold rivers, or cross majestic mountains next to our beautiful ocean.  I've had the privilege this past month to drive to the west coast of our island a couple of times.
My first trip was to a town called Sooke. Along this part of the west coast we have a number of provincial parks to spend the day exploring the amazing beaches, or to hike down to remote ocean front camping spots.  One of my favorite beaches here is called Botanical Beach.  If you arrive at this beach when the tide is low, there's a large rock formation that has tide pools full of the most colorful sea life.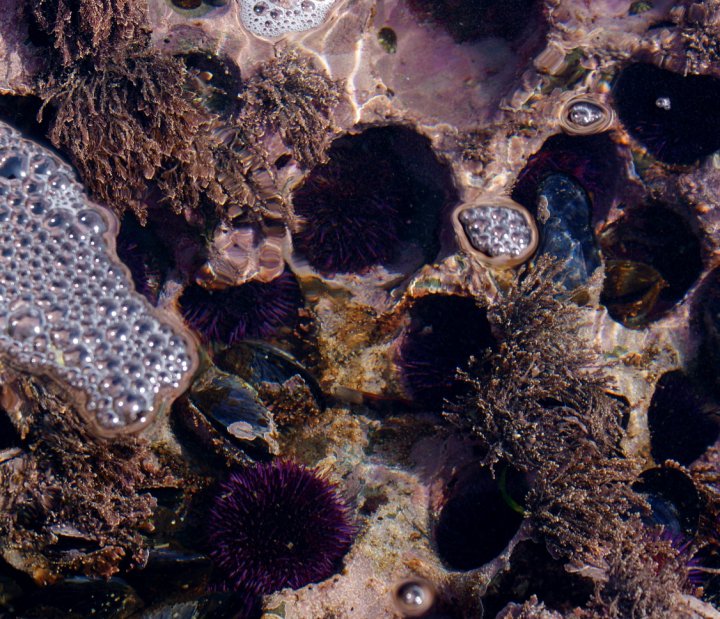 I've visited this place many times with various friends, and love to take my dog with us on these trips.  I think my funniest memory of a trip here was when my dog was having so much fun running around the rocks, he didn't notice a tide pool in front of him, and fell right into it.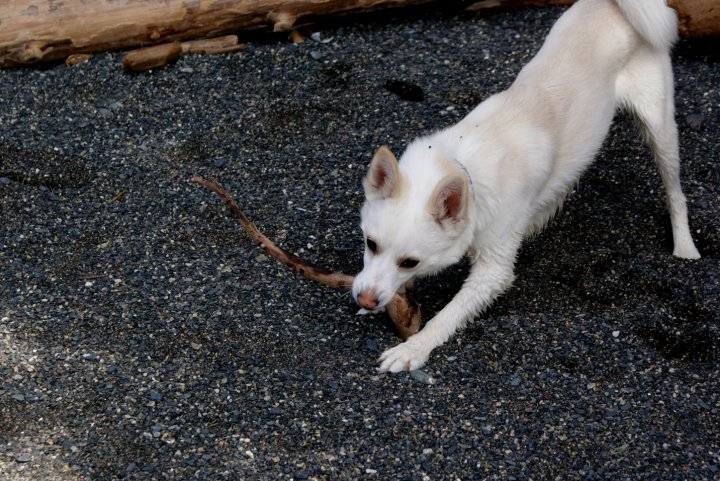 But my most favorite place on Vancouver island to visit is a place called Tofino.  It's a little further north on our island then Sooke.  This is our 'surfing capital'.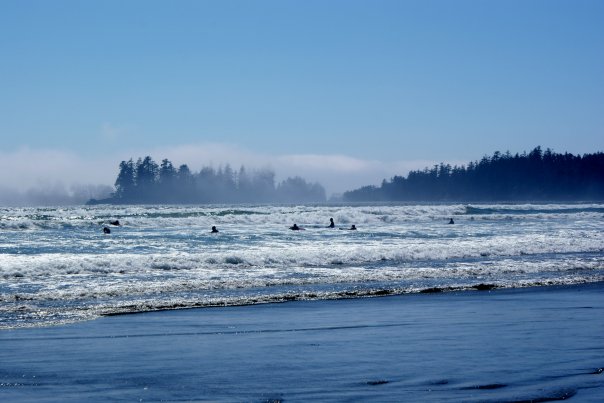 There are beaches that go on for miles and miles.  Large rock formations full of various sea life that rise out of the sea.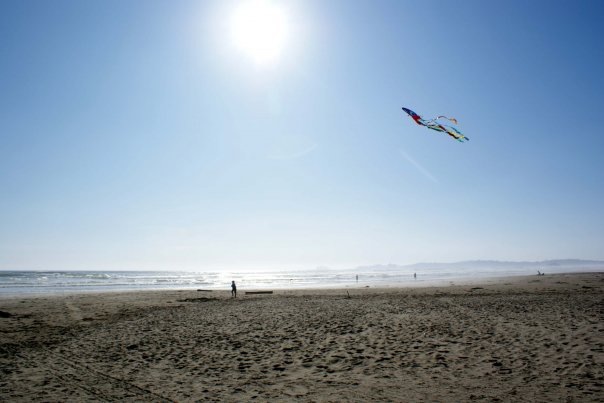 Amazing rain forests full of ferns larger then me, and trees so big that a car could drive right through it.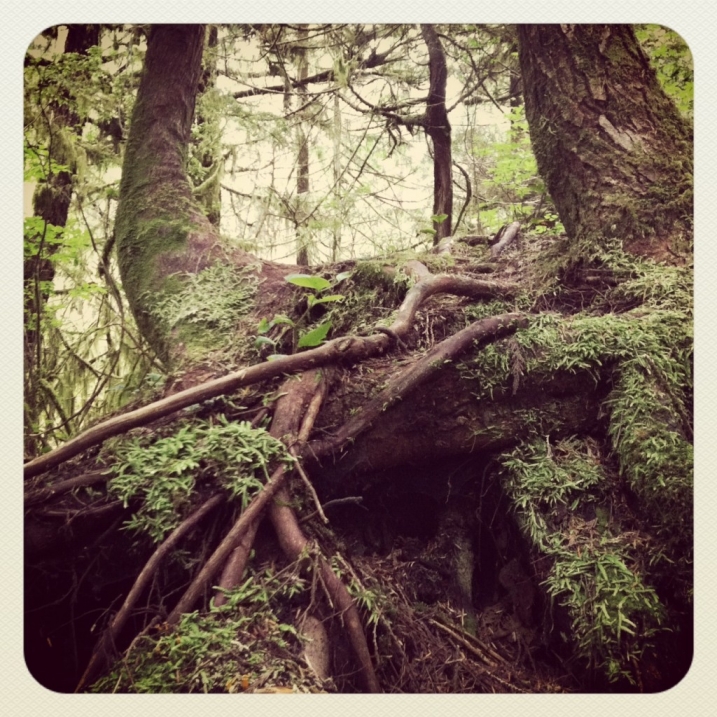 The one thing I love the most about Tofino is its sunsets.  Miles of beaches create to most stunning of colors over the horizon.  It's one of the reasons why I go back there every year.  After watching the sun go down, it's so beautiful to take a blanket to the beach, cuddle up on a blanket, and watch shooting stars fly through the sky amongst hundreds of thousand of other stars!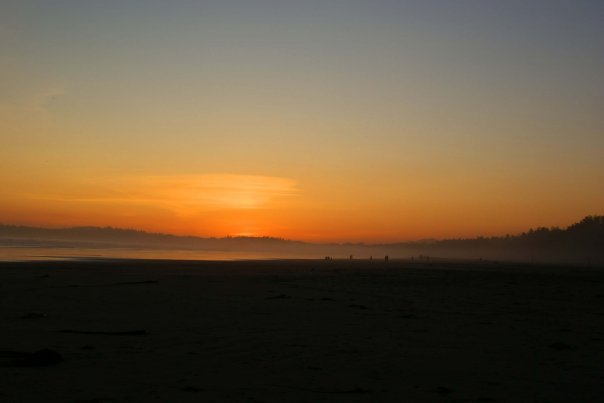 I feel very blessed to have been born and raised on Vancouver island.  I truly believe it's one of the most beautiful places on the earth to live and enjoy all that nature has to offer <3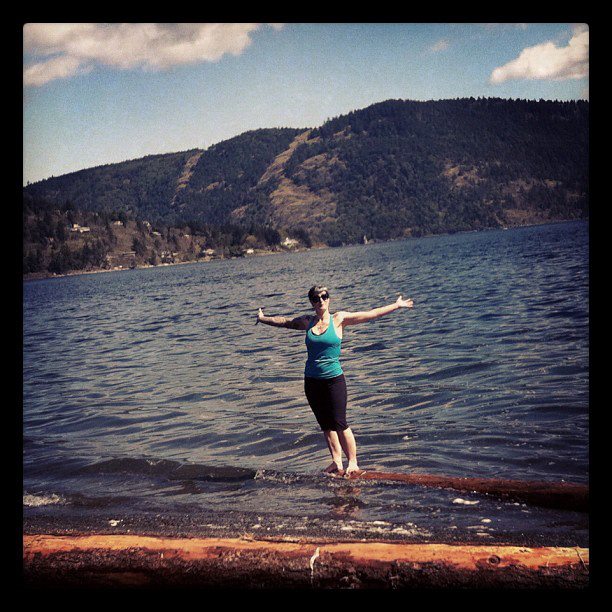 xo
Rachel