Good morning friends!! It's a gorgeous and sunny day in Bamboletta-land! Christina is away and us ladies are busy holding down the fort and missing her company 🙂
Brandi got the lucky pick this week and she chose Lola, the beautiful Rainbow-haired Sitting Friend with the bright blue eyes.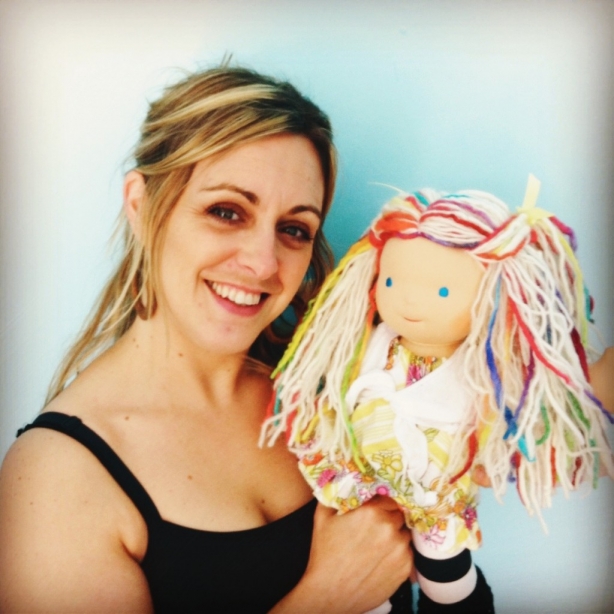 Hair styled by: Brandi
Clothing by: Thamar
Likes: Piggy-back rides
Dislikes: Swimming in the shade
Why she chose her: "I fell in love with her sweet face and her bright blue eyes"
Our upload is scheduled for today at noon PDT over on our website….see you then!!
xo
Brooke and Brandi