Happy preview day everyone! I just finished doing all the listings for tomorrow and holy moly, what a beautiful bunch! I even gasped at a couple and (kind of embarassingly) made them dance across my desk to the music I had playing…haha, the things you don't see 😉 Thamar had the lucky pick today and chose Makenzie, the beautiful fair-skinned ginger with the pretty blue eyes.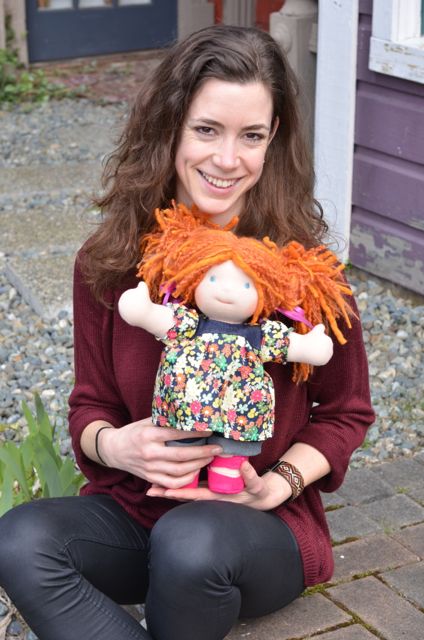 Hair styled by: Brandi
Clothing sewn by: Thamar
Likes: Peas
Dislikes: Early mornings
Thamar told me she loved Makenzie's whole look and thought she was very 'fresh'…and I agree!!
Our upload is tomorrow (Friday) at 3pm pdt, we'll see you then!
xo
Brooke and Thamar