Hello all you lovely friends! It's a glorious beautiful day in Bamboletta land today, we've got good tunes on the stereo right now and all the ladies are busy stuffing dollies for next week, making hair, sewing frocks and I'm in the middle of listings…we're missing Christina who is off in Vancouver right now for a market orientation…Hi Christina!!
This week Brandi got the lucky pick and she chose Naveen, the sweet-faced Little Buddy who's name is Celtic for 'Beautiful'.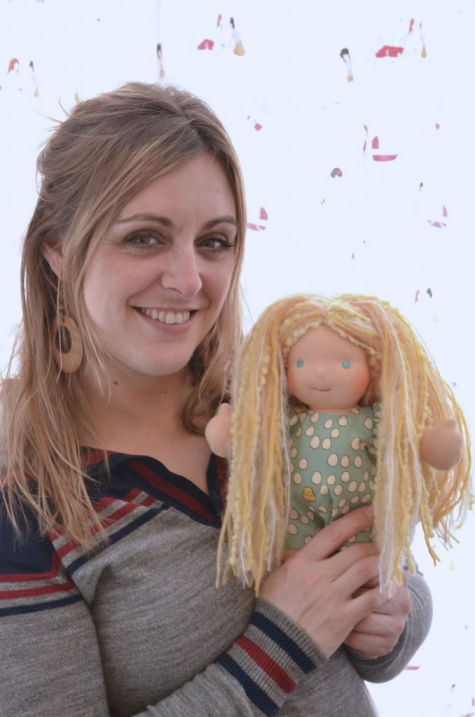 Hair styled by: Brandi
Clothing by: Thamar
Likes: She likes to eat…just like me 😉 Cheezies are her favorite! She likes to hike to burn off the extra Cheezies calories 🙂
Dislikes: Snow
Why Brandi chose her: I love Naveen's natural long hair and her sweet little face.
Our upload is tomorrow (Friday) at 12pm pdt…see you then!
xo
Brandi and Brooke