Hello Friends!
We have another staff pick for you this week for Fridays upload! It's our lovely Rachels turn this week and she chose Calypso! The spunky green-haired gal with the pretty blue eyes.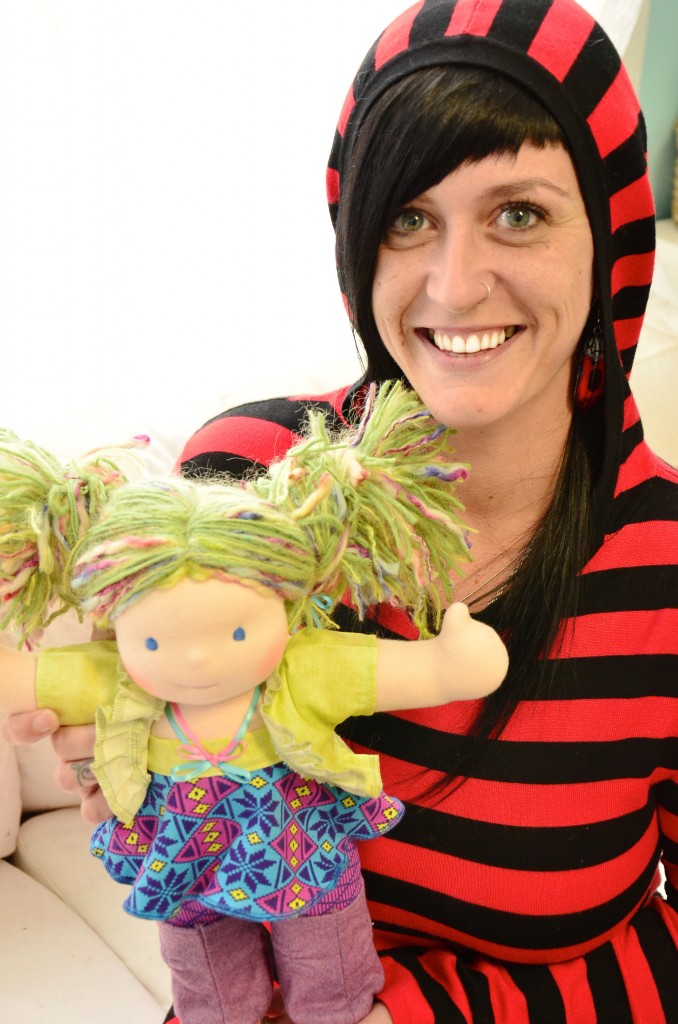 Hair styled by: Brandi
Outfit by: Thamar and Nicole
Likes: Fishing
Dislikes: Jelly-filled donuts
Bff: Miki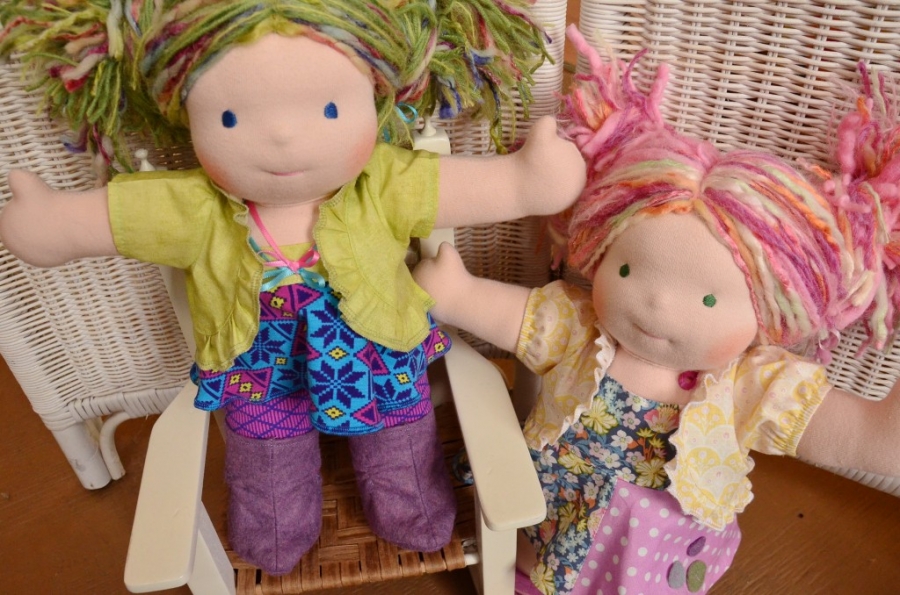 Why Rachel chose her: "She reminds me of springtime which I miss today because it's so cold!"
Our upload tomorrow (Friday) is scheduled for 4pm pdt. Happy doll upload day!!!
xo
Brooke and Rachel