It's a beautiful sunny day in Bamboletta Land (finally!) and we had a lovely time out in the sun taking pictures of all the beautiful dolls (SO many special ladies this week!). Sarah came out and carefully chose her special doll of the week, Tara, the rainbow bob with the beautiful green eyes…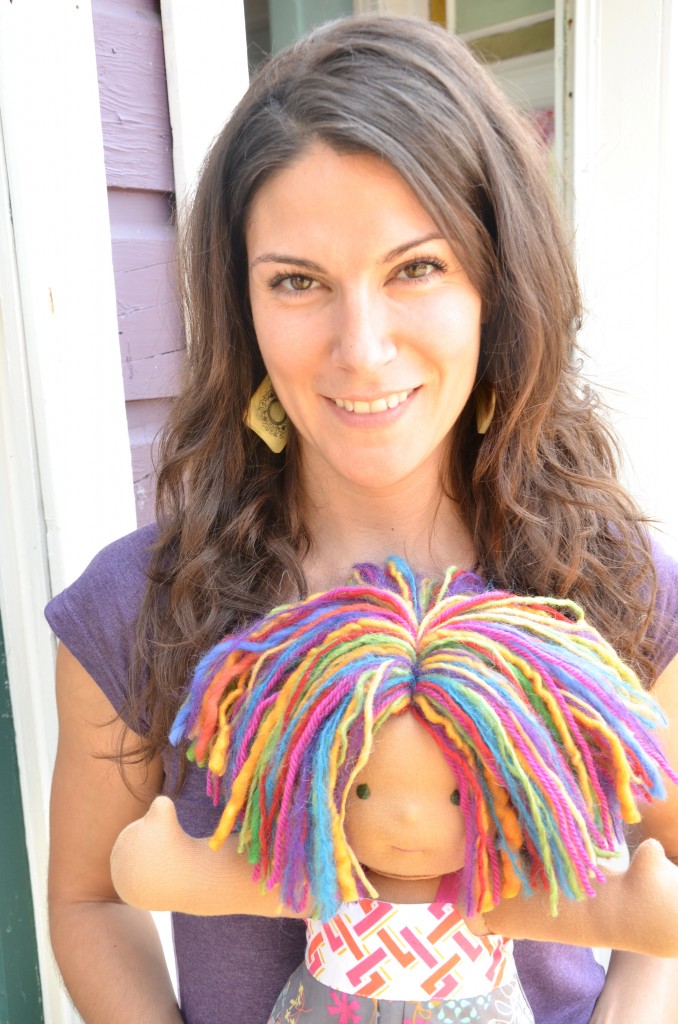 Clothing by: Nicole
Hair styled by: Brandi
Likes: Hanging upside down on monkey bars and counting the stars.
Dislikes: Pricking her finger while picking blackberries.
Bff: Rachel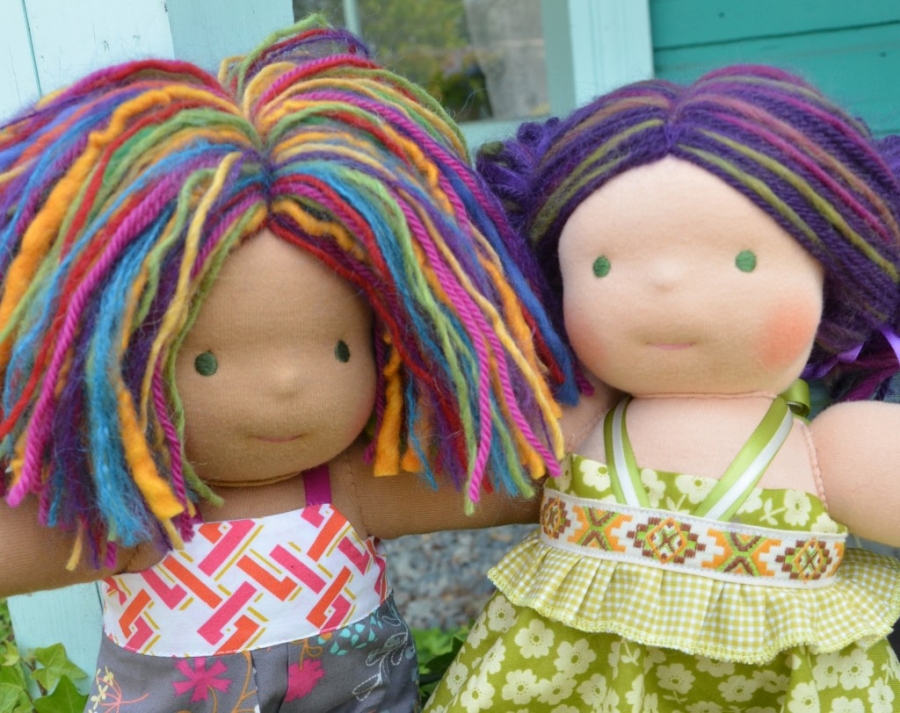 Why Sarah picked them: "Besides their incredibly cute dresses and rad rainbow hair? I mean, come on!"
Happy upload day tomorrow everyone! I hope it's beautiful and sunny where ever you hail from!
xo
Sarah and Brooke