This past weekend six of us from the Studio journeyed across the water to see Bon Iver play at Deer Lake Park in Vancouver.  We were all so excited to head over to the city, we are all so in love with each other, even the idea of the ferry ride together made us giddy.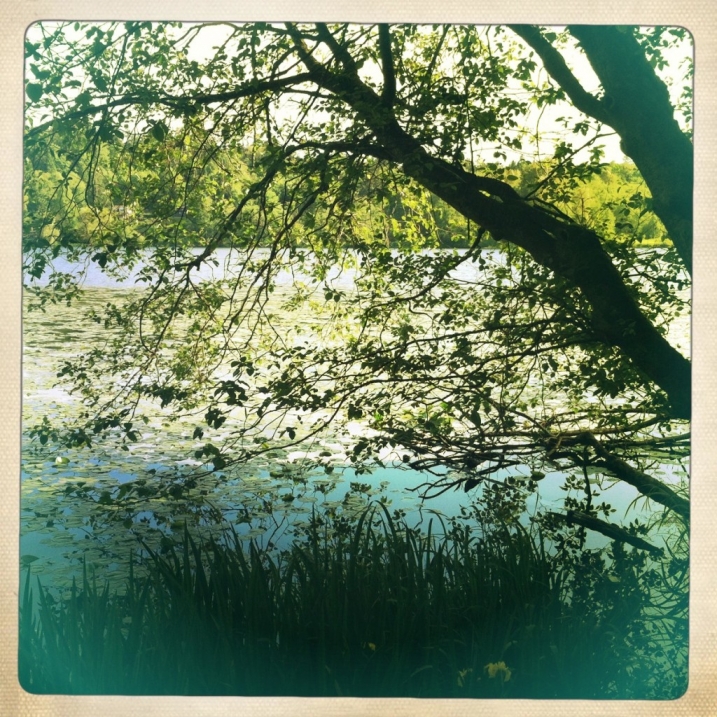 After a week of rain, the sun came out in its full glory and our sweet little posse along with the other 7994 people that attended the outdoor venue were able to enjoy the show as the sun was setting behind the lake…it was spectacular.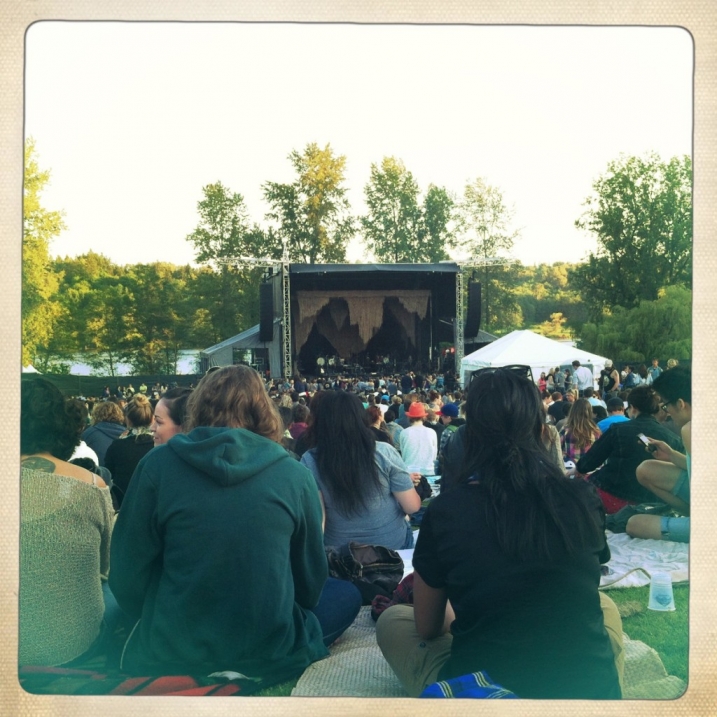 As soon as Bon Iver came on stage I left our little spot on the grass to be at the front near the stage.  It was good to be close but a few songs in I realized that I wanted to be with the girls, that I was missing them. Just at that moment I received a text from Brooke telling me to get my butt back up to where we were sitting on the grass, so I walked back up and was madly scanning the crowd when our eyes all met and we screamed!  I ran to them and we all embraced and jumped around together.
The performance was one of the best that I have ever seen and the setting made it even more special. But what made the whole experience one that will touch my heart forever was sharing it with women that I love, admire and treasure so much.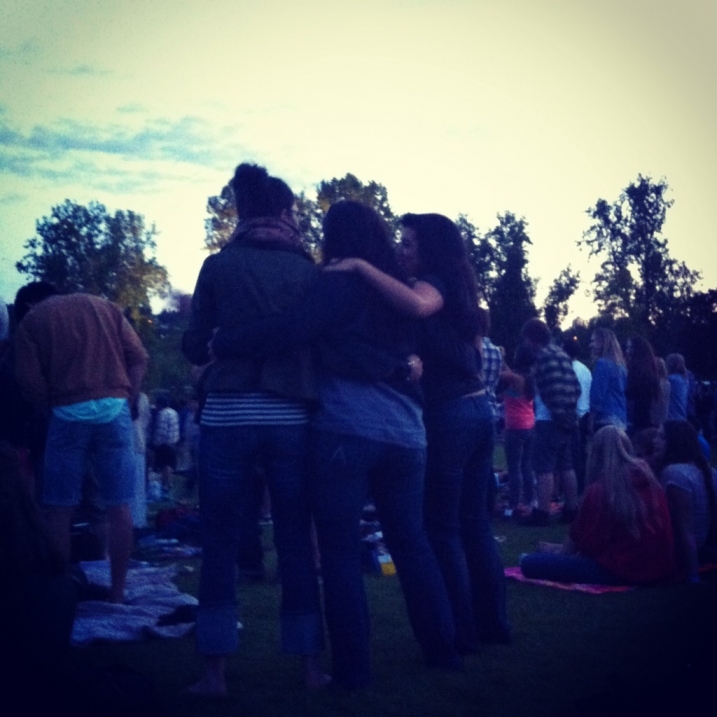 xo
Shauna